Sizzling Steampunk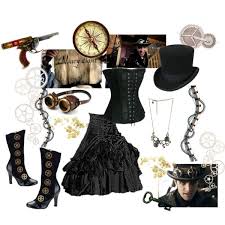 It's October, so that means it's time for Halloween! There's still time to choose what you want to wear to the party of the year. But this blog is about what to wear after the party when you want to do some trick or treating in the boudoir. One of my favorite ideas is SteamPunk!! What's steampunk you ask?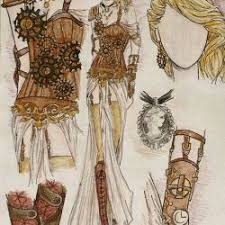 Steampunk is a style of design and fashion that combines historical elements with anachronistic technological features inspired by science fiction. In other words, it is the most badass costume idea since the Gothic Vampire. From head to toe, you are transformed into a fine Industrial Lady with a bit of battle in her and a lot of elegance from a very different era. Here are some of the most exceptional examples of this timeless and daring fashion choice.

Hats/Head Dresses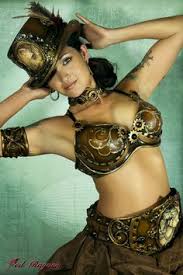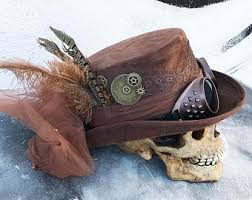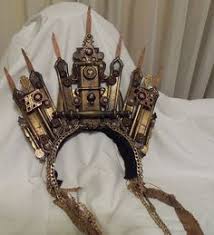 Mask/Goggles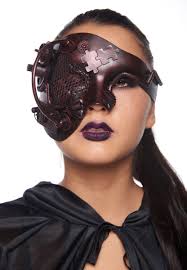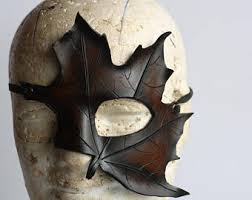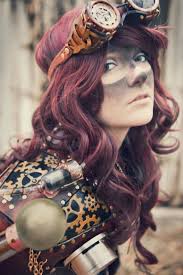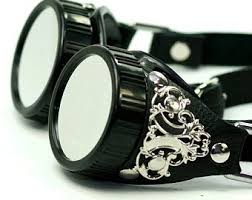 Jewelry/Gloves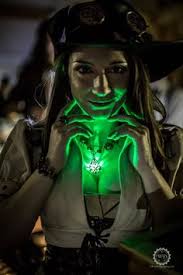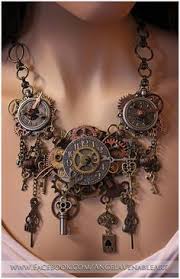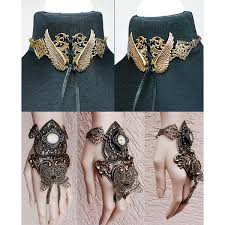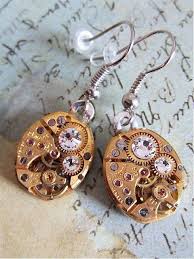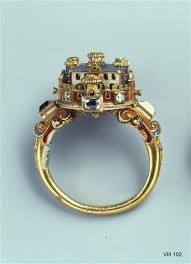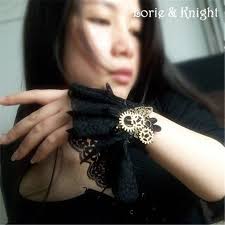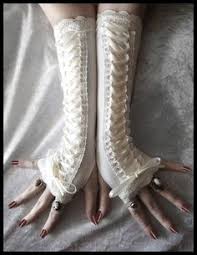 Fans/Parasols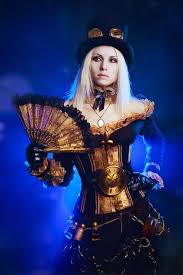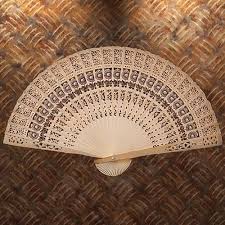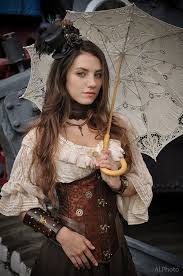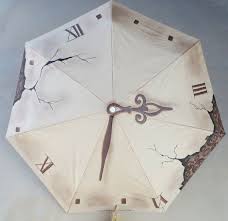 Lingerie/Bolero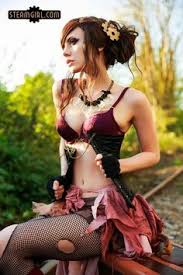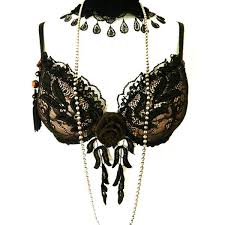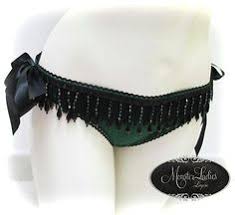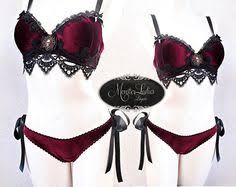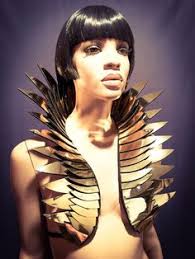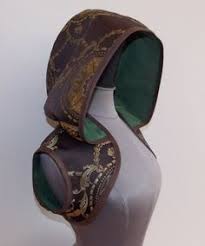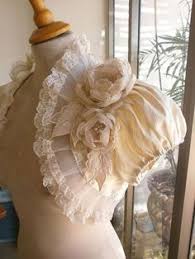 Corsets/Intricate Bodices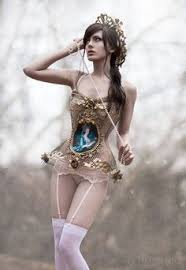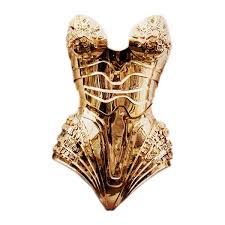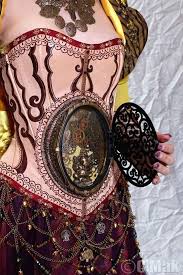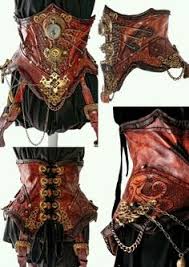 Skirts/Garters/Stockings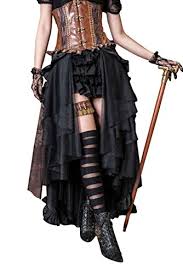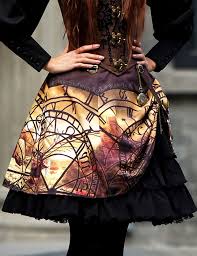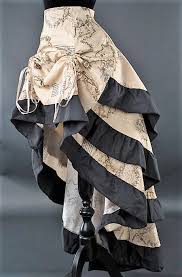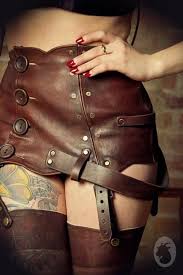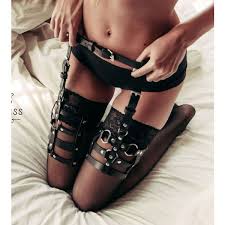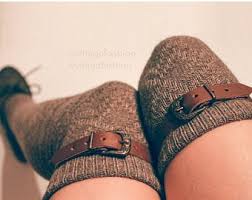 Shoes/Boots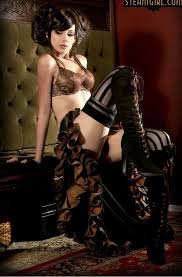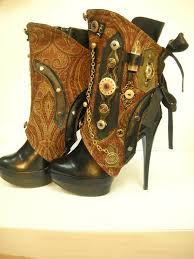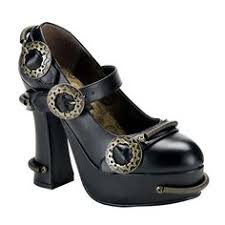 Halloween is about being the most unique character and having fun doing it. It doesn't always have to be spooky or gory. It can be leather clad, metal trimmed, doused in lovely lace, and uniquely mechanical.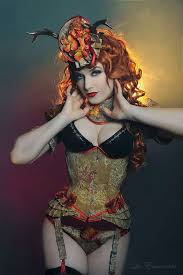 So if you decide on this lively vintage look you will be the invention of a science fiction dream. No matter where the party takes you to have a safe trick or treat
(adult style, wink wink)!
Heather

Keep updated on all that is happening with Boudoir Coterie by joining our VIP Mailing list. You'll also be the first to hear about upcoming events and specials, be privileged to VIP only offers, makeup and fashion tips and much more! P.S. We do not share or sell your info and you can unsubscribe at any time!