Summer Is Officially Here!! And we all know what that means; SWIMSUITS!!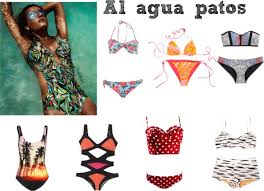 There is no better way to show your unique summer self than through the perfect swimwear. Thankfully there are so many to choose from and it is perfectly acceptable to have more than one style of swimsuit in one season.

Are you into a One Piece…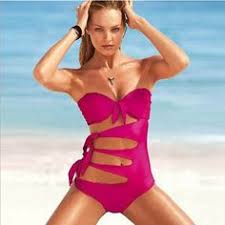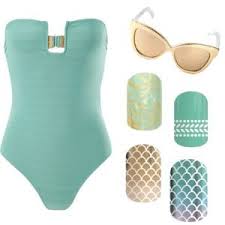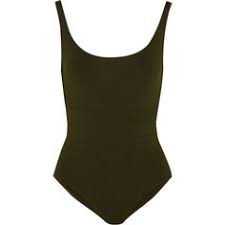 A one piece is a classic structure with so many possibilities. It's comfortable and extremely flattering. You can conceal as much or as little as you wish and still feel confident and secure. Choose from an endless array of styles and patterns to be unstoppable at the beach all summer long.

Or are you into a Two-Piece…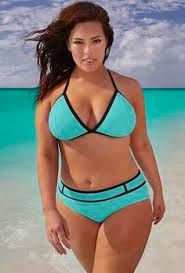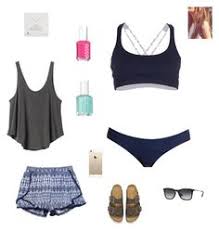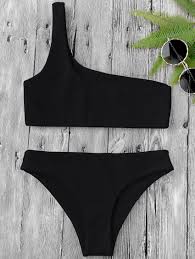 Whether you're strutting your stuff and laying poolside with a sexy bikini or sporting your athleticism with a structured two-piece, you will always feel confident and comfortable. And just like a one piece, there are an unending array of styles and patterns. The possibilities are not only ceaseless but they are sizzling.

Here are some of my personal favorite trends of Summer 2018…
High Waist Swim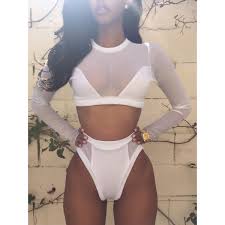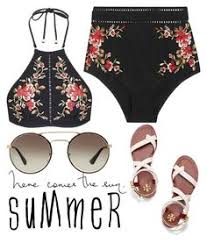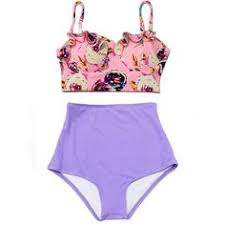 Take a vintage look and make it modern. It accentuates every curve and keeps you secure while making you look flawless. Top trend right now in high waist swim attire is the long sleeve mesh top bikini.

Athletic Swim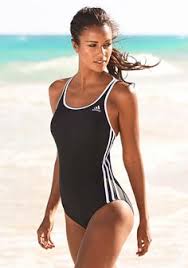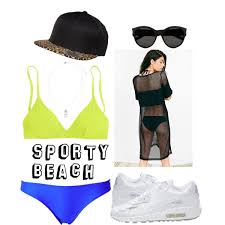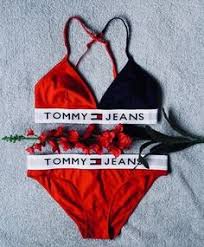 Keep movin' and groovin' with the ever comfortable sporty swimsuit. Always comfortable, always durable and never out of style. The top trend in athletic swim attire right now is designer label two-piece.

Mix and Match Swim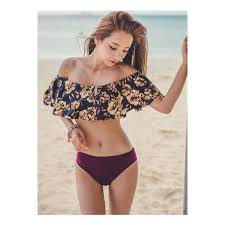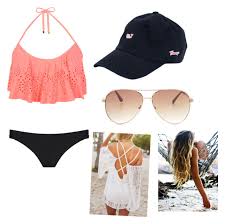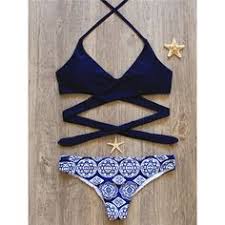 Never get bored again when you mix and match your tops and bottoms. You can even mix styles and colors you wouldn't think match in a million years. The top trend in mixing and matching right now is an off the shoulder ruffle top with bikini bottoms.

Multi-Toned Swim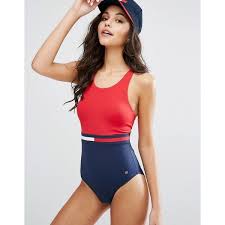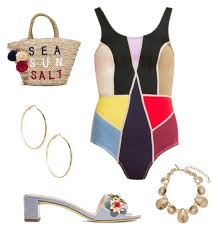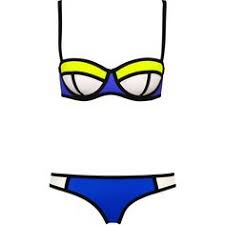 Wheather you're a one piece or a two piece girl you will always look great in the multi-toned block pattern. Inspired by early 90's color schemes, but always timeless. The top trend in the multi-toned swim attire is the tri-color bikini.

Strappy Swim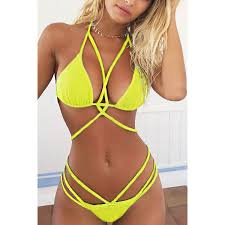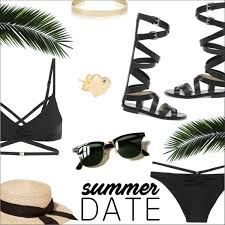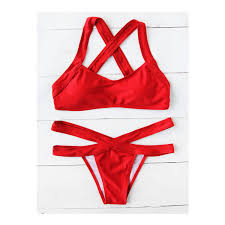 The strappy style is definitely for the boldest and most confident beach goer. Some are meant for laying chic poolside and some are structured well like athletic wear, but both are always jaw-dropping, to say the least. The top trend right now in a strappy swim is not so much a style as much as it is color; bold, bright, hot colors like pinks and yellows.

Island Patterns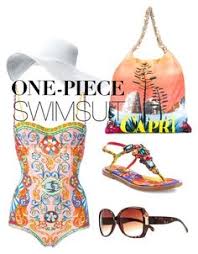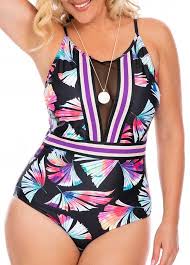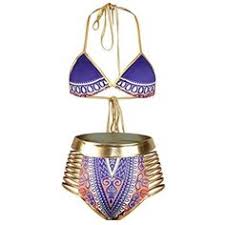 Bring out your inner island girl and feel the rhythm move you. The choice of patterns and colors are as numerous as the culture of every island nations that make up this awesome world. The top trend in Island inspirations is a Barbados 'Crop Over' Festival print with a trim of gold.

Mermaid Swim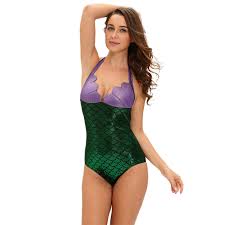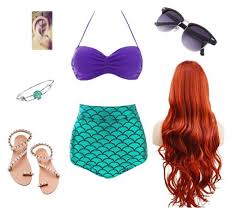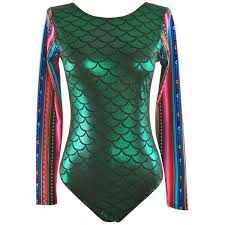 Mermaid style is one of the top trends at the moment. So many women would much rather mermaid than adult and with today's fashion, you can. There are even fully functioning swimming tales to complete the mythical magic. Of course, the most trendy thing of all in mermaid style is everything Ariel from Little Mermaid.

Vintage Swim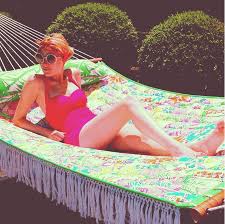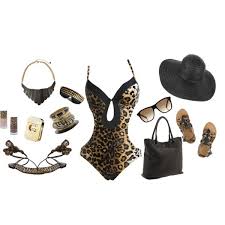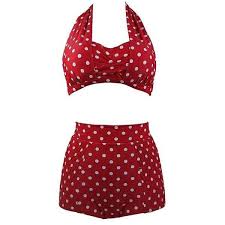 Last but not least is, of course, the timeless Vintage style swim. It's swim that's meant to last under any circumstances and make you look classicly irresistible. And the most consistently popular trend through the years is all about the 50's, whether it's polka dot or leopard it has withstood the test of time.

Sizzle this season and always remember…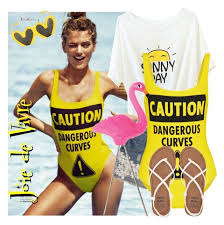 Make sure this summer to have the most fun you can have in your most dangerous curves. Show off loud and proud, get some well-needed sun and make it about you conquering the world.
Heather

Keep updated on all that is happening with Boudoir Coterie by joining our VIP Mailing list. You'll also be the first to hear about upcoming events and specials, be privileged to VIP only offers, makeup and fashion tips and much more! P.S. We do not share or sell your info and you can unsubscribe at any time!