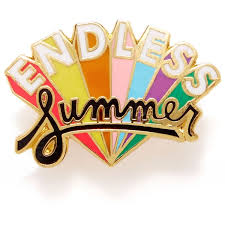 Make a Splash with The Trendiest Summer Accessories!!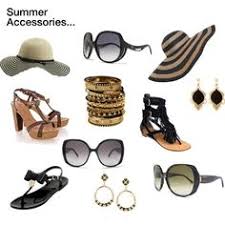 Often times summer accessories have a dual function; protection and fashion. You cant have the most fun in the sun without covering all your bases and looking damn good while doing it! So, complete that out of this world look with any one of the latest seasonal trends.

Let's start at the top…..
Hats!!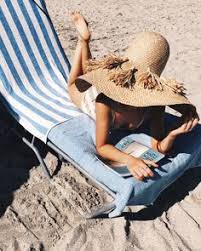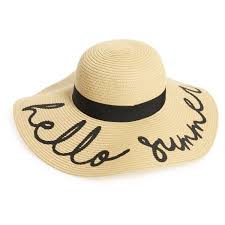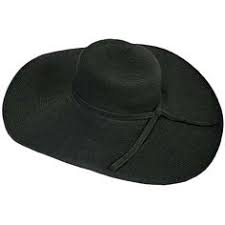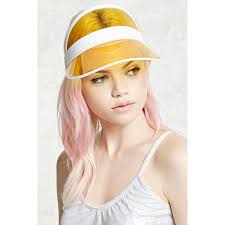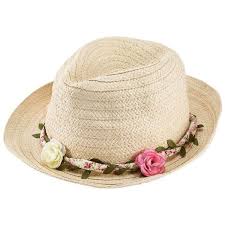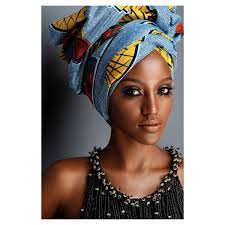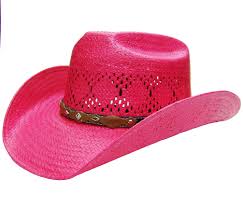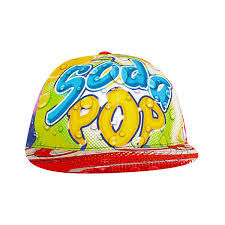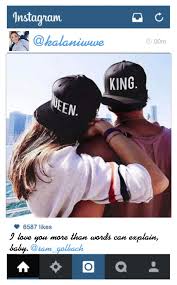 A stylish hat is an absolute must for those hot summer months! Be as sporty or as chic as you wish and still have the best protection for your head and face. And don't be intimidated by a large brim. It's too fabulous to pass up. and the bigger the better.

Sunglasses!!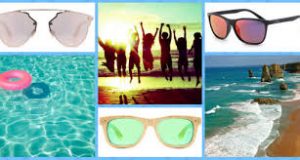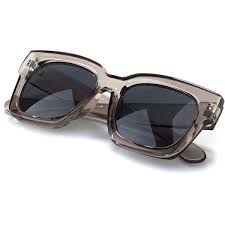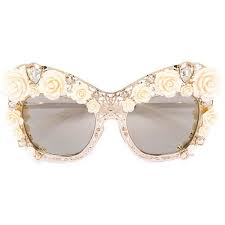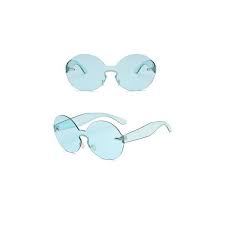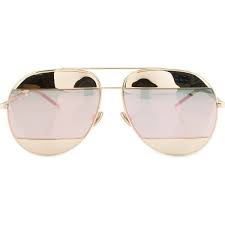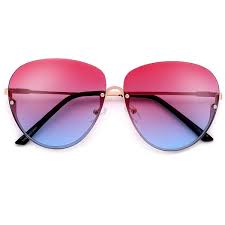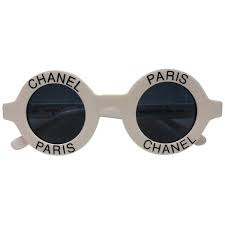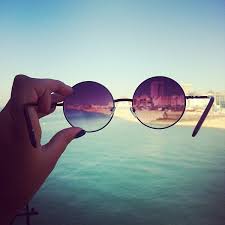 Look at your summer through rose-colored specs and keep those eyes safe with a jazzy pair of sunglasses. UV protection is not just important for your skin. Your eyes need that same care too. And since the colors and styles are numerous go ahead and have a different pair for every summer day that shines bright like a diamond.

Scarfs/Wraps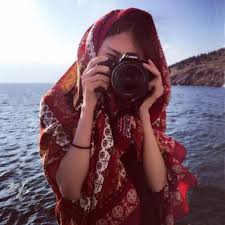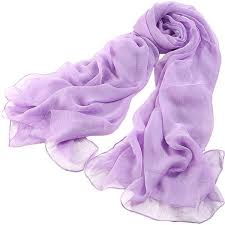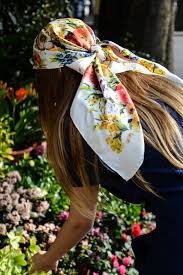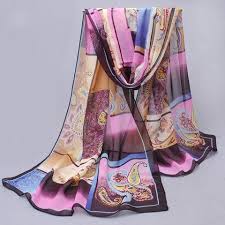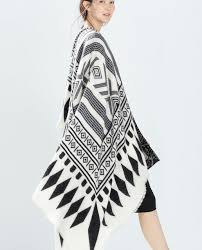 Scarfs can be an exciting changeup to your summer look in so many ways. Wrap your head and create a chic way to shield you from the sun. Or even wear it as a shawl, cover-up or skirt to go from beach fashion to street fashion in a snap. Go for bold prints and loud colors to spice it up even more.

Jewelry!!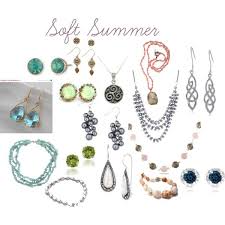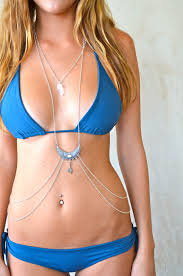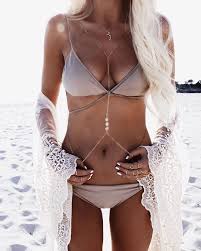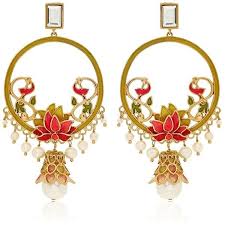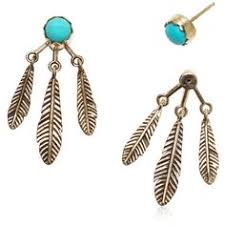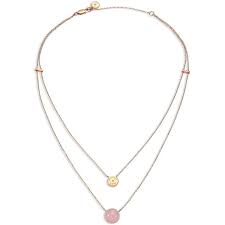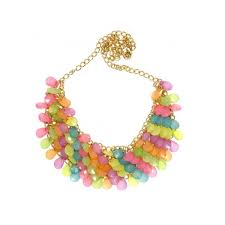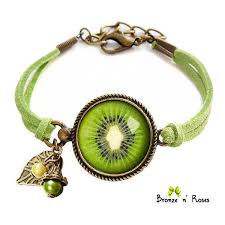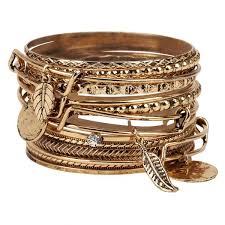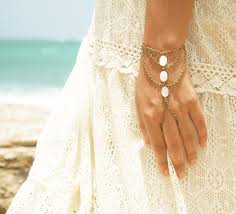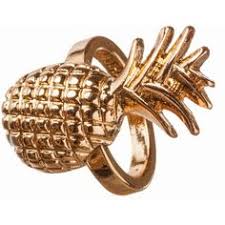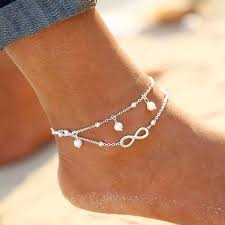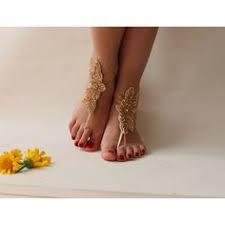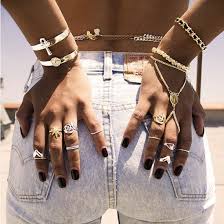 There are just so many wonderful creations to choose from! I cant just pick one that is the most fun to wear. They all add that special something your summer outfit so desperately needed. Gold and natural stones are always in style, but this year's fun trend is full body, hand, and feet decore. This trend truly accentuates the best of you while feeling comfortable and unique.

Phone Cases!!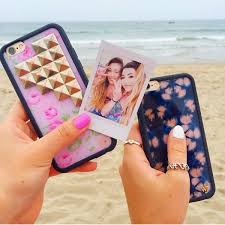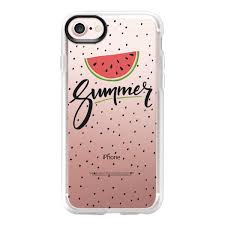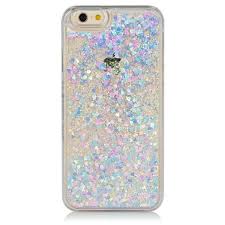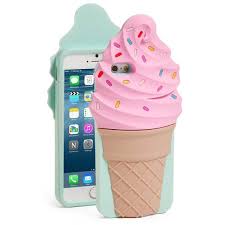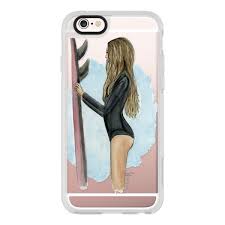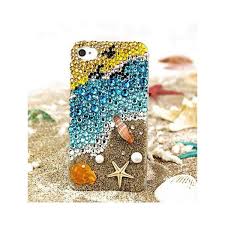 The phone is not only a phone, it's a great part of everyday life. With use being such daily necessity it's only natural to accessories it considering how much we show it off during a selfie alone. A phone is an extension of ourselves and should reflect that in the most fun ways possible.

Purses!!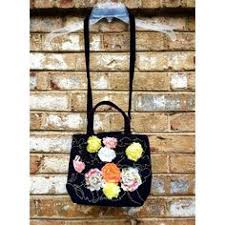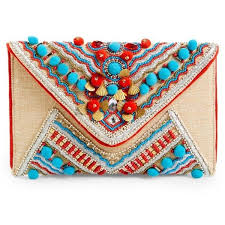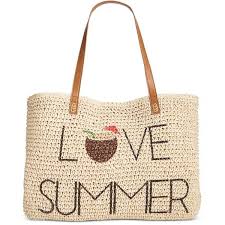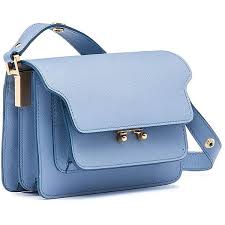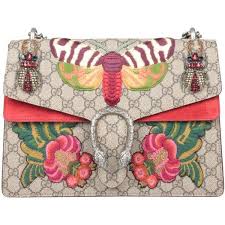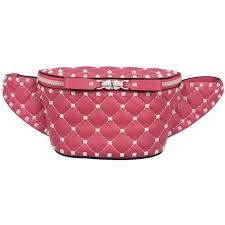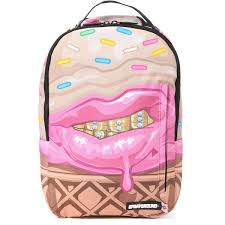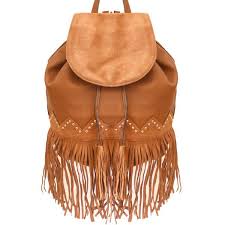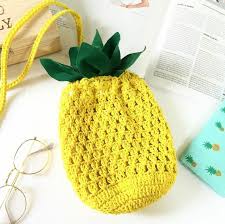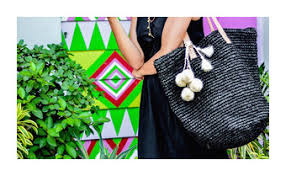 I think I speak for every woman when I say that a purse is your greatest lifeline! How else are we supposed to carry our whole summer around wherever we go? Explore colorful patterns and quirky designs. Go big for the beach or small for the evening and always stylish everywhere in between.

Let's end with the best part…
Shoes!!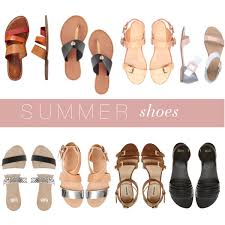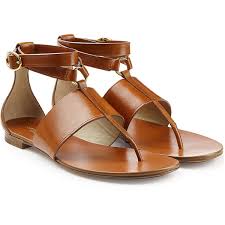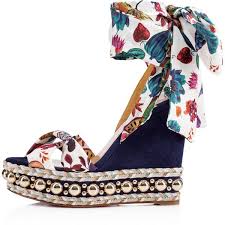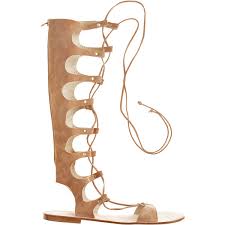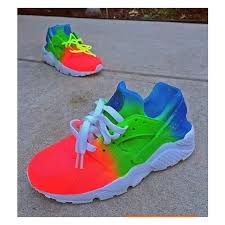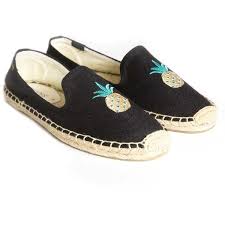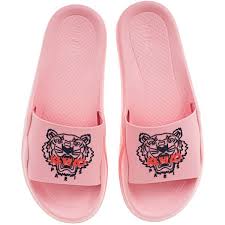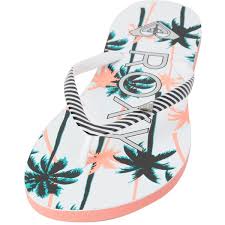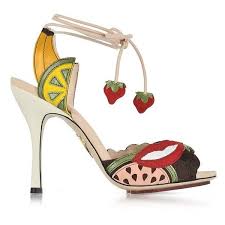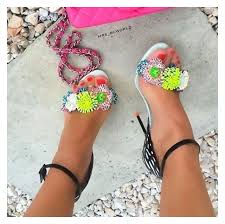 The perfect pair of shoes is the most adventurous way to celebrate summer in all its colorful glory! Whether it's a pair of pumps or a classic flip flop summer will never be boring when you wear the latest trends in summer footwear. Rainbow is all the rage in shoes right now. You don't have to choose just one shade, choose them all and live your best life.

Now that we've covered everything from head to toe…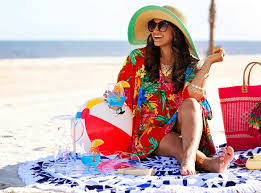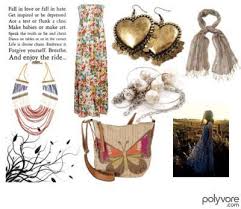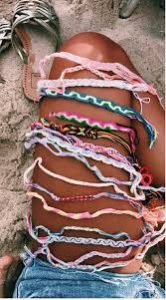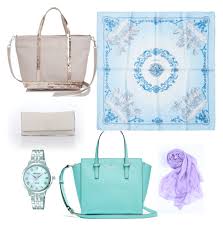 It's a time to be bold, a time to be brave, and a time to be free. Let the Summer, and all the wonderful accessories it has to offer, take your breath away!
Heather

Keep updated on all that is happening with Boudoir Coterie by joining our VIP Mailing list. You'll also be the first to hear about upcoming events and specials, be privileged to VIP only offers, makeup and fashion tips and much more! P.S. We do not share or sell your info and you can unsubscribe at any time!