Fashion Friday | Santa Cruz Bay Area Photographer
Hi ladies! Devon here with this weeks Fashion Friday. I'm so excited to share some ideas with you today. And actually I'm going to be sharing them with you every week as I'll now be authoring all the Fashion Friday posts.
Today I thought it would be nice to show some examples of the outfits Danea suggested for the new 2015 Summer Special.
Danea's first suggestion was a little black dress. Who doesn't have at least one LBD in their closet? I know I have at least 3! Everyone loves a little black dress because it helps us feel a bit sexy and a bit sassy.
Don't forget your favorite stiletto's and that statement piece of jewelry. If your shoes aren't black that's ok. Who doesn't love a pop of color with a black dress.
Next up we have the gowns. We all have at least one fancy dress that we wore to that wedding and now it just sits in the closet gathering dust?! Short, long, tea length, whatever yours looks like, if it makes you feel good then bring it!
You know that one pair of jeans you have? THAT ONE PAIR that fits so well it hugs every curve of your body and you make you feel amazing. We wanna see them! Your favorite jeans will look great paired with your favorite blouse and some cute ankle booties.
I came across this pin on Pinterest (I'm addicted!) and thought this was a great time to pass this information along to you. The tips are pretty helpful, but of course do what you feel looks best for you and your body type. You can read the full article here.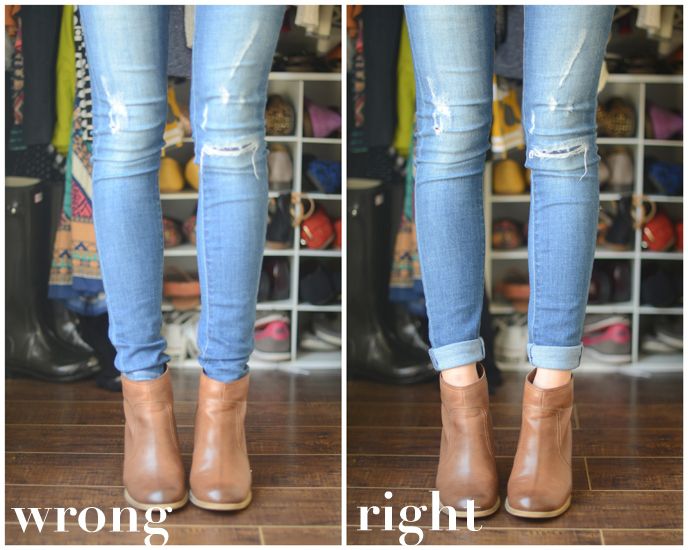 I hope this helps you ladies plan your outfits for the Summer Special. I know what's going through your head right now, "My jeans would look great with that blouse in my closet and I have the perfect shoes". Call us today and show them off!
 Devon

Keep updated on all that is happening with Boudoir Coterie by joining our VIP Mailing list. You'll also be the first to hear about upcoming events and specials, be privileged to VIP only offers, makeup and fashion tips and much more! P.S. We do not share or sell your info and you can unsubscribe at any time!