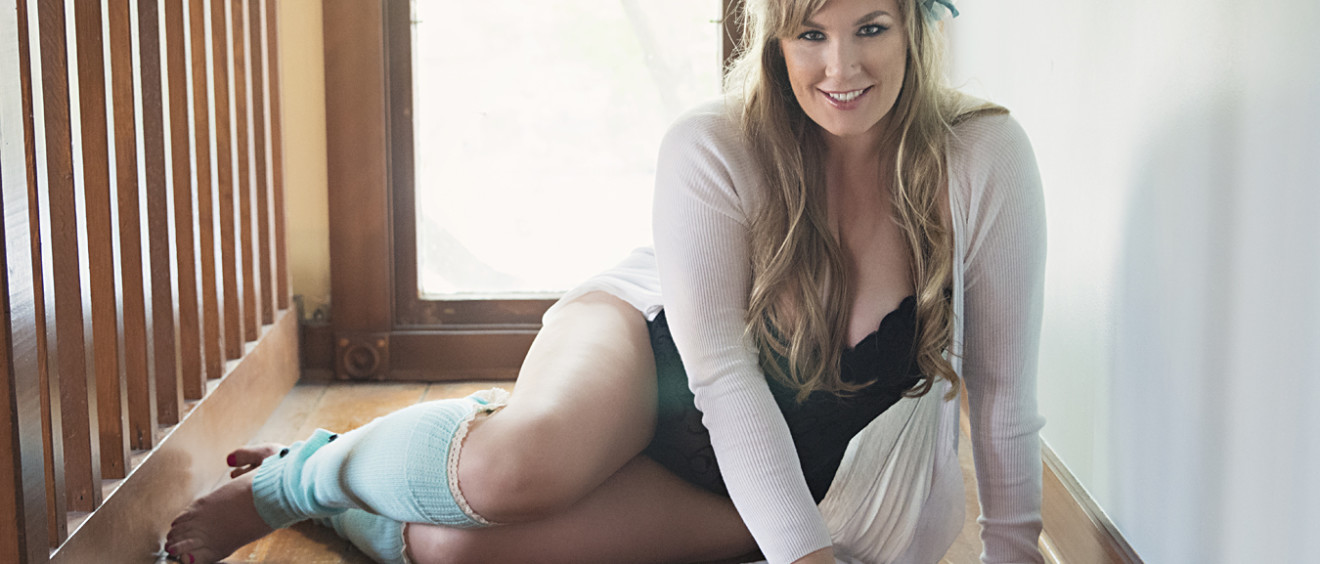 Rock Your Curves! | San Jose Campbell Bay Area Boudoir Photographer
If there is one thing that I am a strong believer in, it's that every single woman can look and feel sexy. It's about feeling it and believing in yourself. It's really that simple!
Miss K was one of my model call applicants. In her email, she told me about her weight struggles and how she has finally come to accept her body and embrace it for what it is. She is finally allowing herself to feel as beautiful and sexy as her boyfriend keeps telling her she is.. and dangit, I'm with him. She's super fly <— reverting back to my the 90's lingo. Haha
When Miss K came in for her session she let loose. She played it up for the camera and rocked her fabulous curves. We had fun, we laughed a lot(it can feel a bit goofy playing up your sexy face, but it's so worth it, and there is the bonus of the feel good laughs!). The resulting images are sexy and powerful. From pretty to daring, she did it all and hot damn, she looks fabulous!!!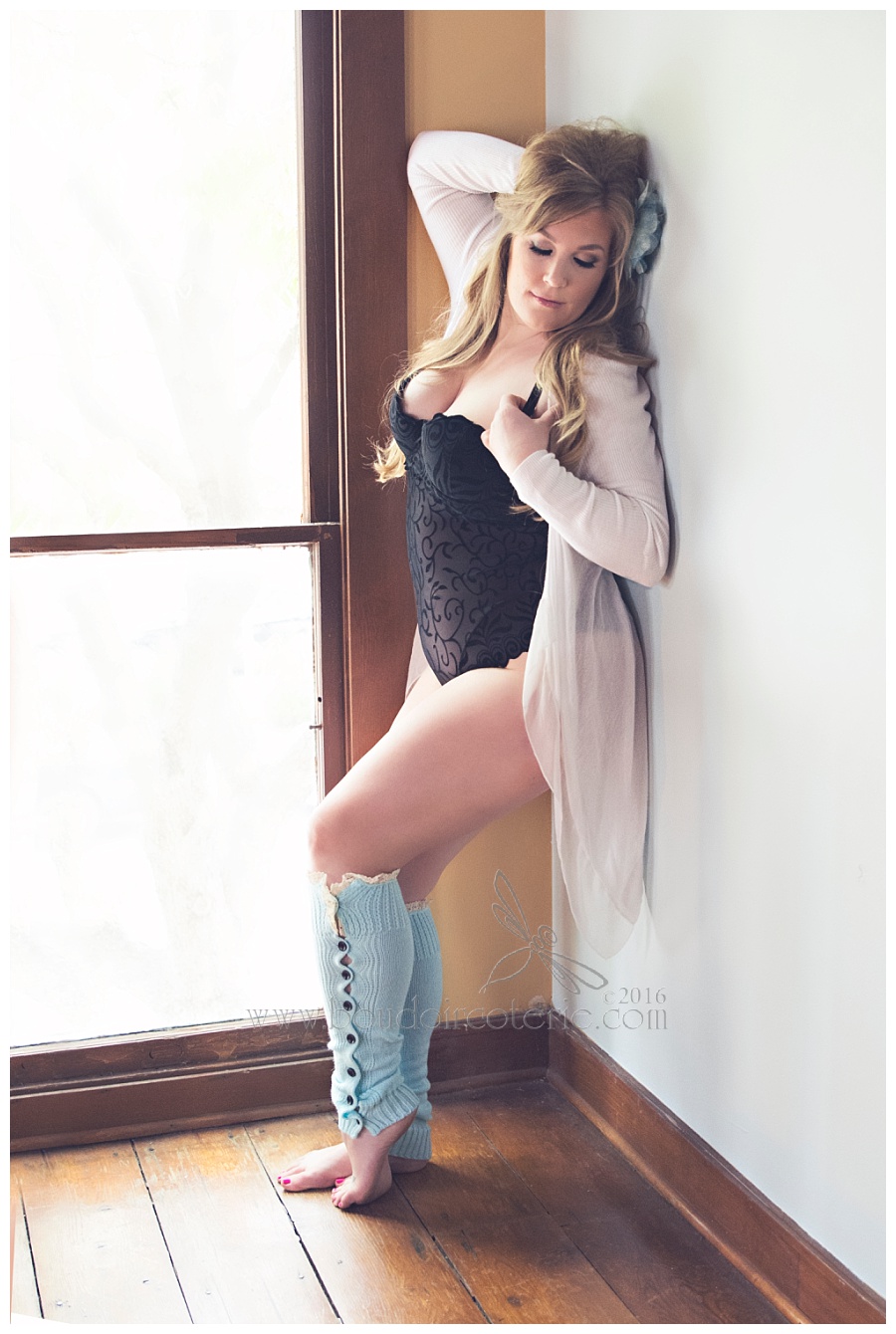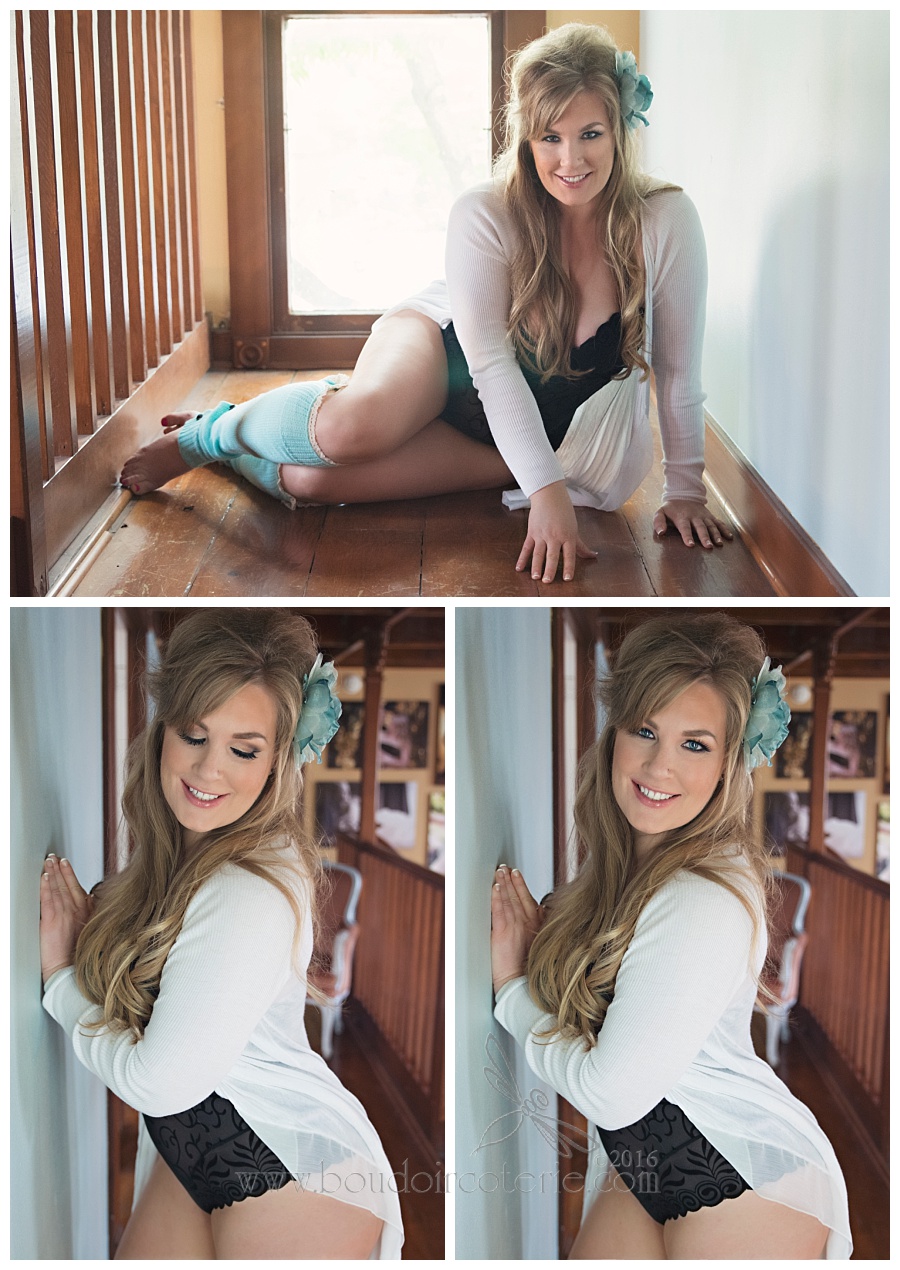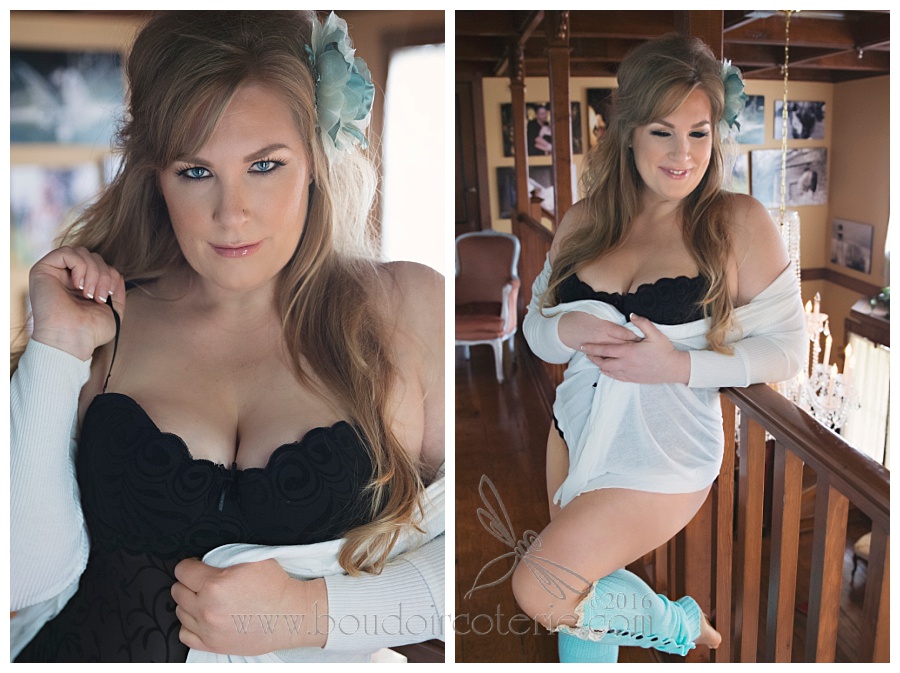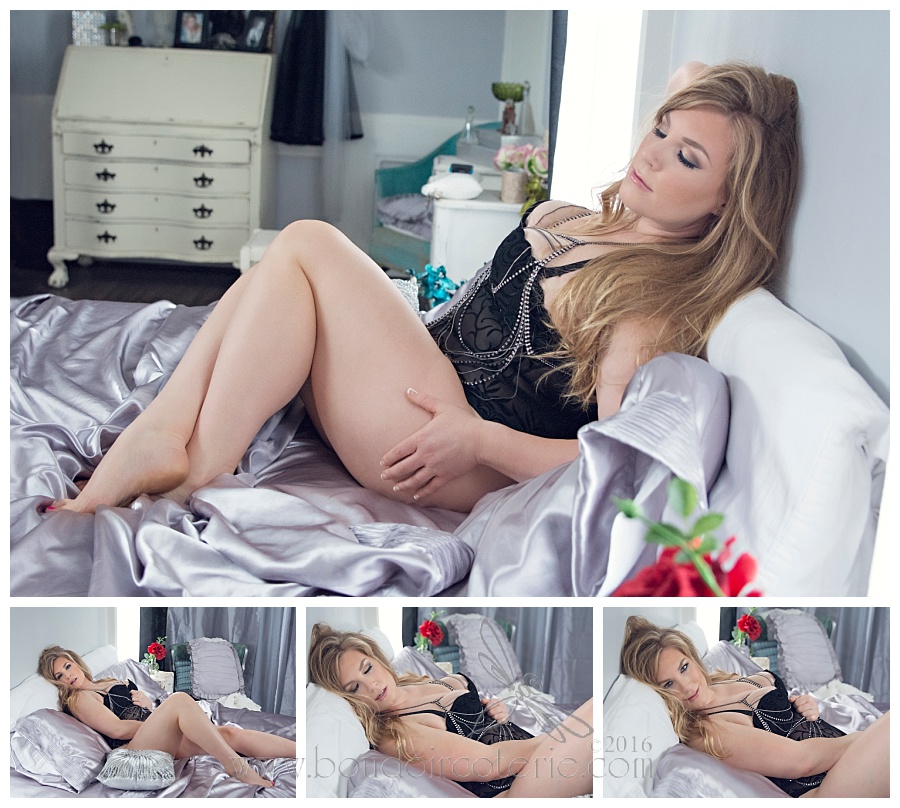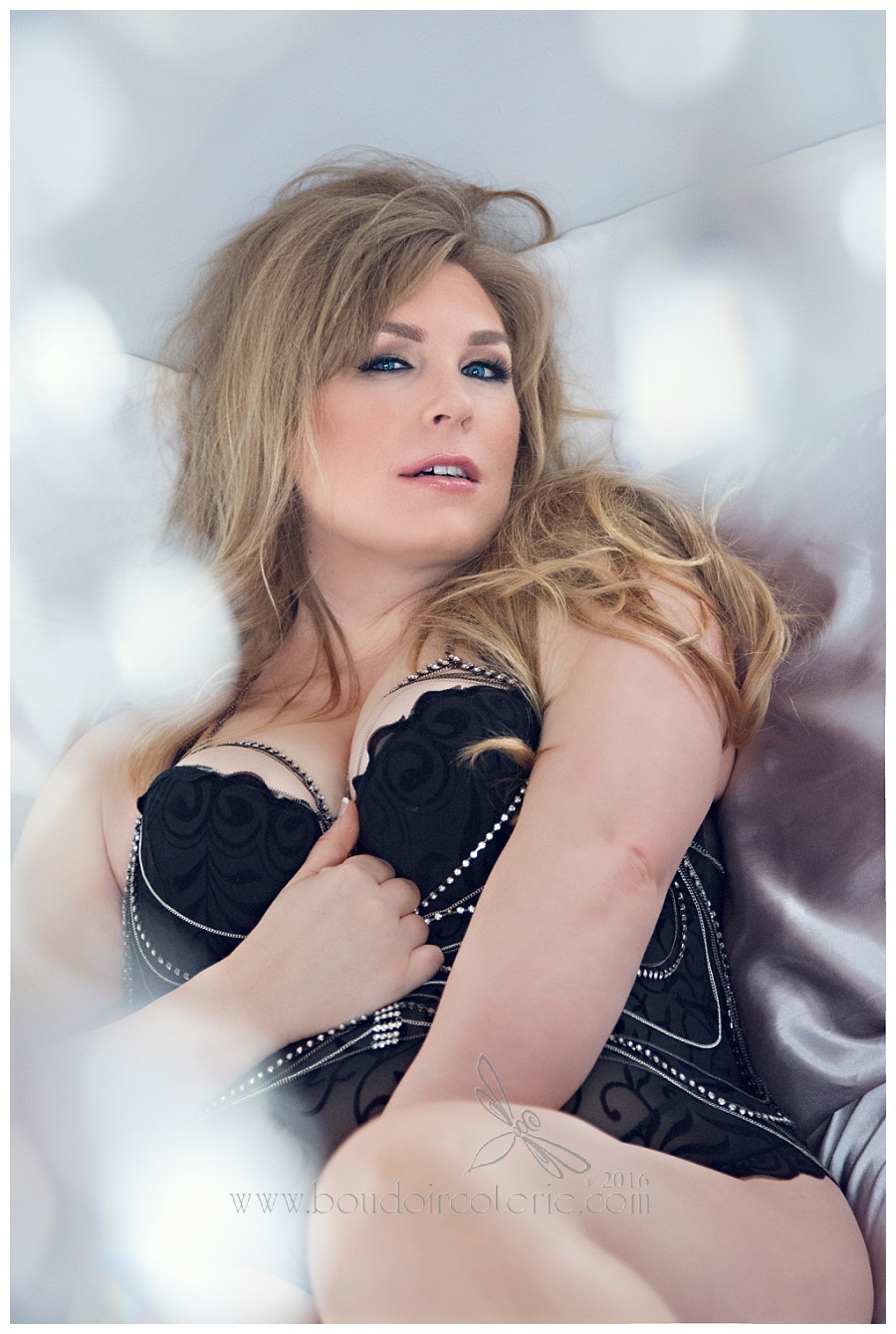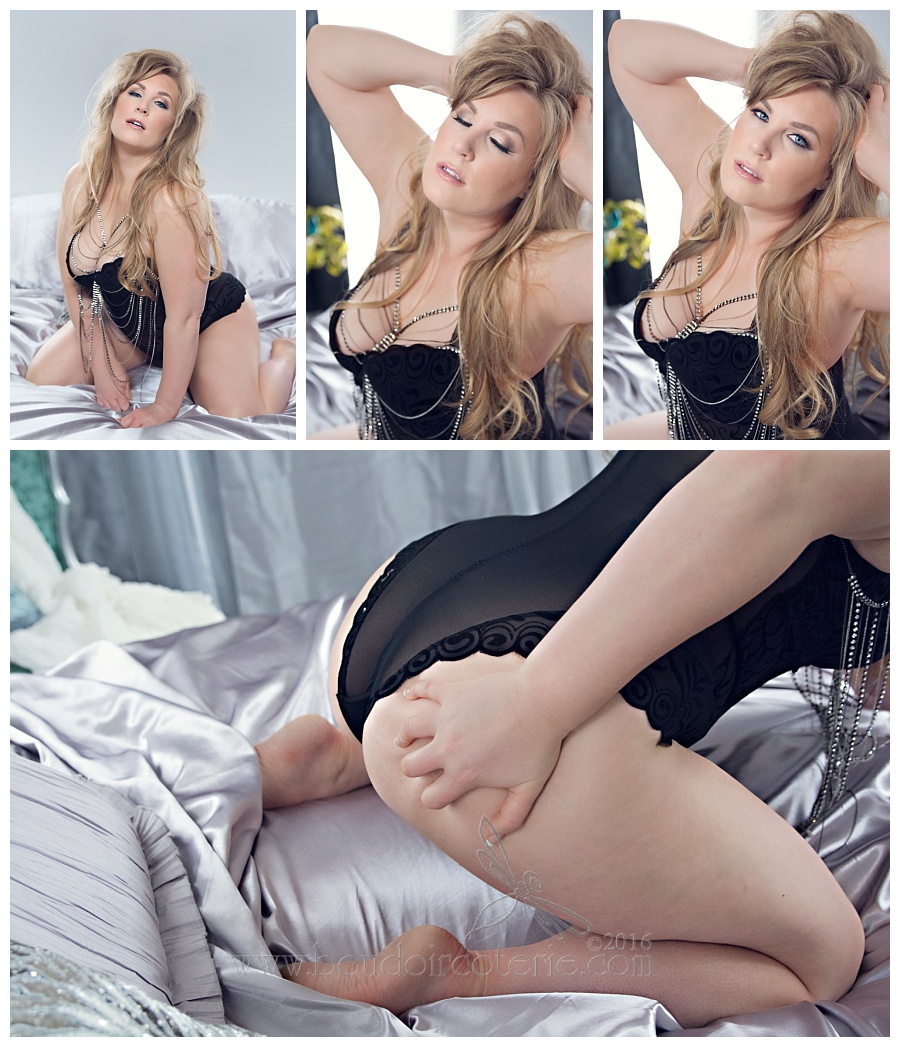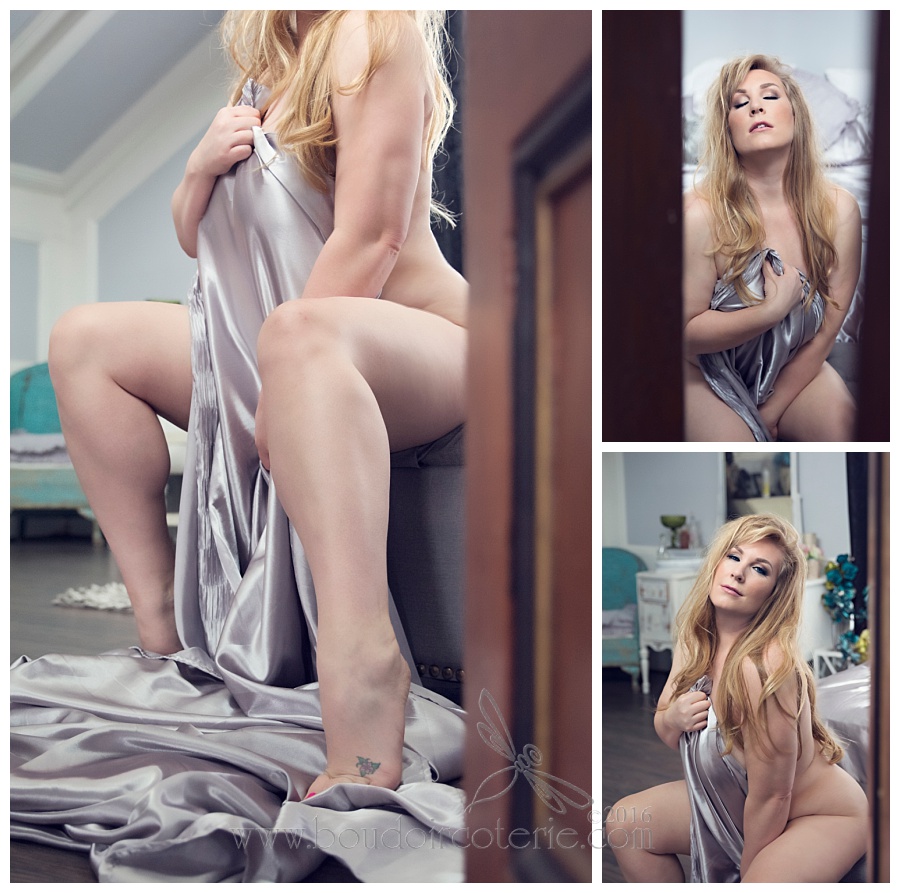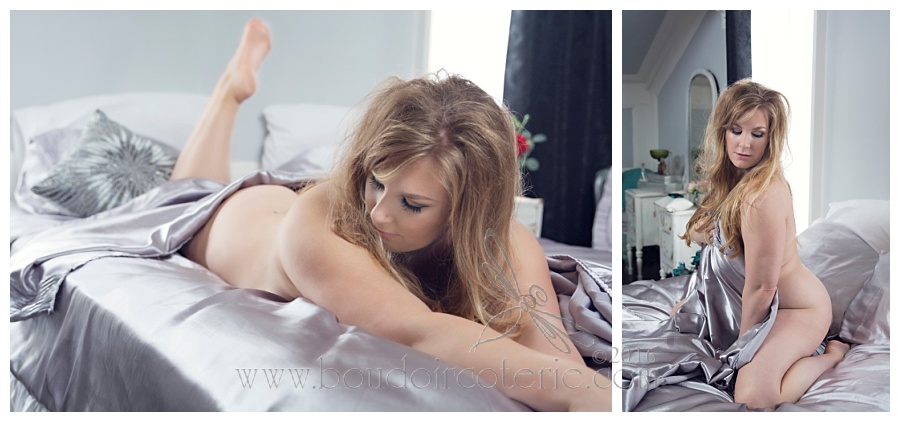 Are you ready to believe in yourself? To feel as beautiful as I know you are? If so, it's time to contact me. I know it's nerve wracking but I promise, you'll do great and have a blast!


Keep updated on all that is happening with Boudoir Coterie by joining our VIP Mailing list. You'll also be the first to hear about upcoming events and specials, be privileged to VIP only offers, makeup and fashion tips and much more! P.S. We do not share or sell your info and you can unsubscribe at any time!