Fashion Friday| Campbell San Jose Los Gatos Bay Area Boudoir Studio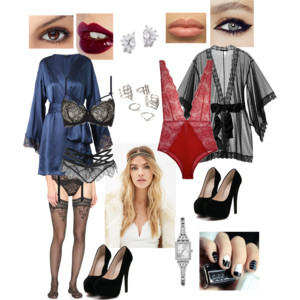 Who doesn't love a good lingerie robe? It is not only soft and silky, but it is essential to complete your sexy boudoir look. And with so many different materials and colors to choose from mixing and matching make it that much more fun.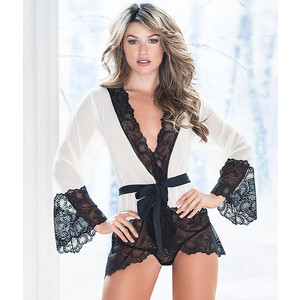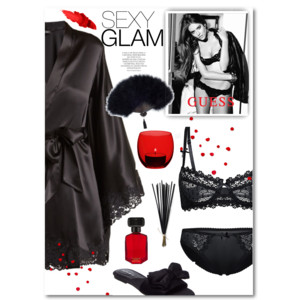 Silk and satin are classic and smooth no matter the occasion. A trim of lace adds a delicate touch to your look. It hangs beautifully on every curve and allows for simple mobility to be simply sexy.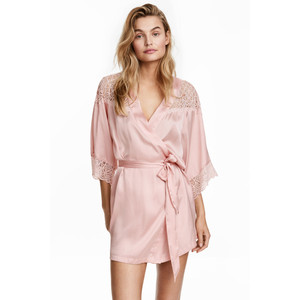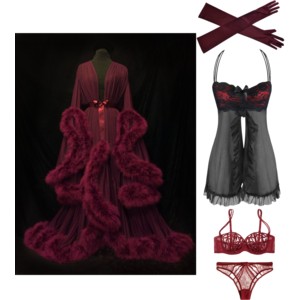 Fur is fabulous and always soft to the skin. It is chic and sexy and begs to be touched often. When paired with chiffon the look achieves a certain elegance for your bedroom antics.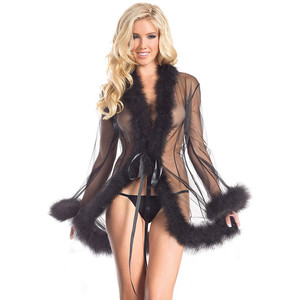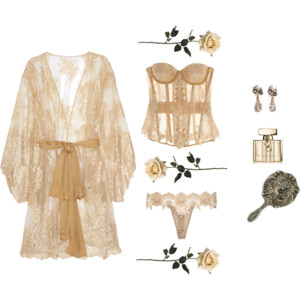 Lace on every lady is luxurious. Satin, fur lined or not, full length or temptingly short? No matter what lace makes the occasion exquisite, the body more alluring and leaves the eyes wanting more.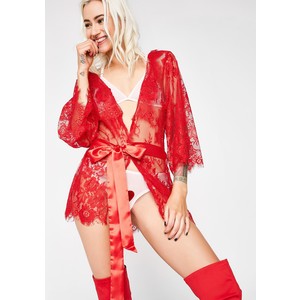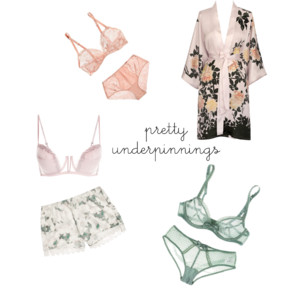 Floral prints are delicate, colorful and vibrant and ideal for such a personality. More amazing is how many fabrics and designs the floral print comes. Silk and lace with such styles as Japanese kimono and velvet embroidered there is no way to go wrong with such versatility.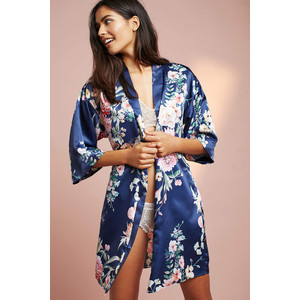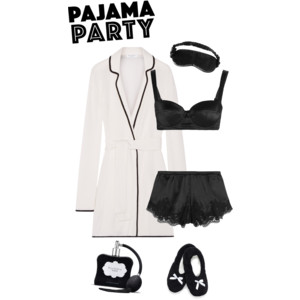 Cozy can be so sexy and you can't have cozy without cotton. It's perfect for mixing and matching with all styles, fabrics, and colors. Feel fuzzy and warm while feeling sensual. It will leave you never wanting to leave your bedroom.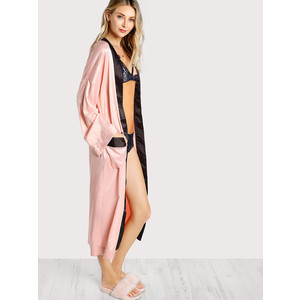 From sexy to chic, furry to cozy, soft, smooth, silky and every inch lovely. Wrap beauty around you and embrace it from head to toe.
Heather,

Keep updated on all that is happening with Boudoir Coterie by joining our VIP Mailing list. You'll also be the first to hear about upcoming events and specials, be privileged to VIP only offers, makeup and fashion tips and much more! P.S. We do not share or sell your info and you can unsubscribe at any time!