The F Words of Fall Fashion Friday | San Jose Boudoir Photography

FALL IS FINALLY HERE!! I know I'm not the only one excited about unpacking all my fall fashions. With all the right boots, jackets, furs, hats, dresses, and scarves you are set for a fantastic season. But today I have something better in mind. What better way to start than what goes underneath all the wardrobe and what comes out in the boudoir.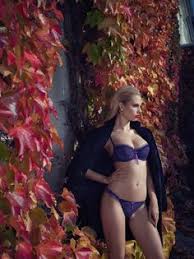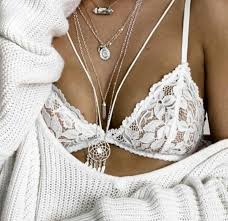 For this Fashion Friday Fall edition, we will be exploring the F's of this fun season. They're colors, fabrics, emotions, and nature. Each individual word holds a special meaning to everyone and evokes different images. These are the images and thoughts that come to my mind.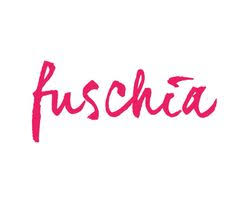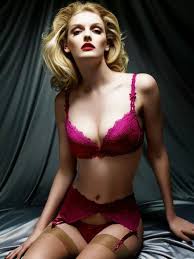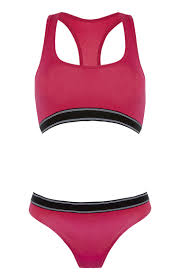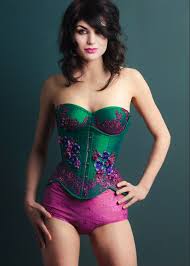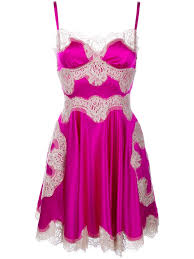 Fuschia is the hottest fall color this year and for all the right reasons. It's colorful and vibrant with a bold attitude all its own. Though it is a risky color it is worth how it makes every one of your features the center of your lover's world. Whether head to toe or just a dash, it's a color that brings out a passion other colors forgot even existed.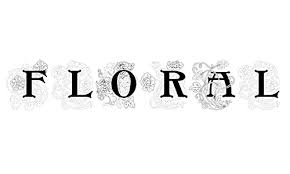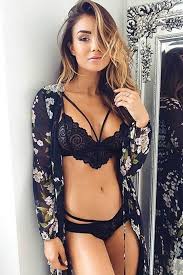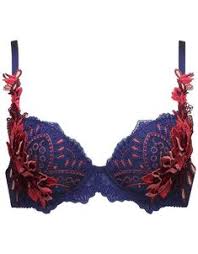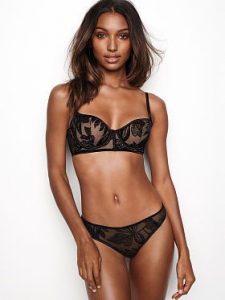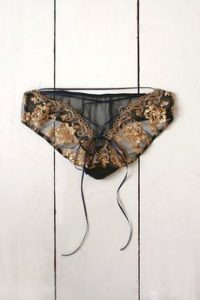 Floral patterns are not exclusive to flowers or even a warmer season. It is the natural beauty falling delicately from the trees after the emerald leaves have become golden. It is the lone blossom which refuses the autumn change. Let the deeper more enchanting hues inspire your best self. Let that spirit guide you when you choose the perfect floral lingerie for the boudoir.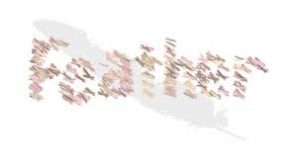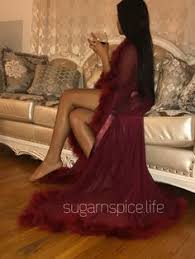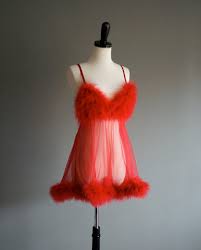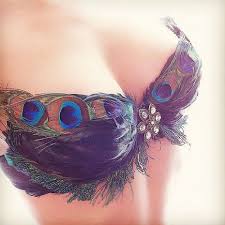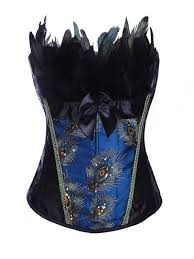 You have an inner sexy that sores above any woman you know. There are many materials to express this part of you, but feathers are always best. Feathers are an erotic gesture meant to tickle the fancy and always leave them wanting more. So feel free as a bird to wear a simple trim or all over the body. No matter the amount the allure is unchanged.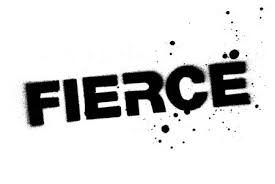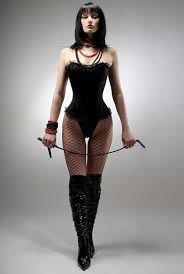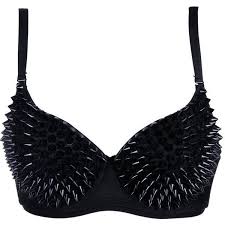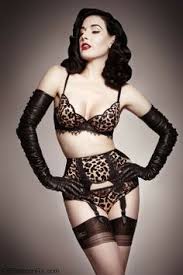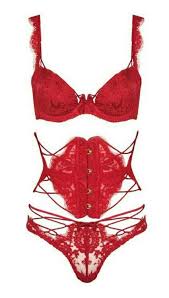 Fierce is the feeling you get when you know you're in control. It's the pussycat in you aching to let the leopard come out and play. Knowing the sound of the leather stretching on your body as you bend him to you makes him break a sweat. This is a powerful word that requires a powerful outfit matched with a fearless attitude.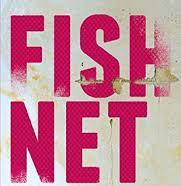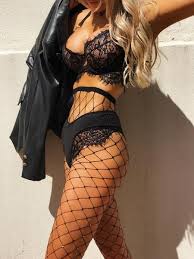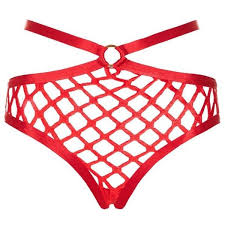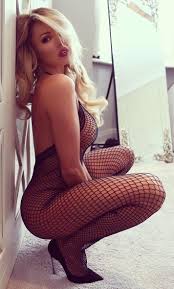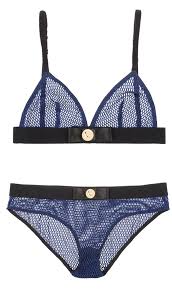 And leather is not the only way to evoke that inner rocker chick. Fishnet is my favorite fabric for the fiercest look. The eyes go wild with how very revealing it is. The texture is sensual, like fur it provokes a similar sensation. Comfort is always guaranteed as it moves with every twist. Feel vulnerable, unstoppable and just a little nasty all at the same time.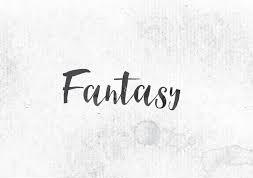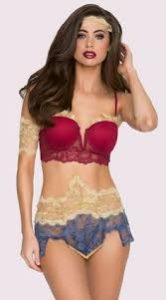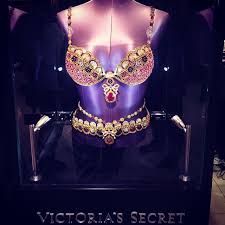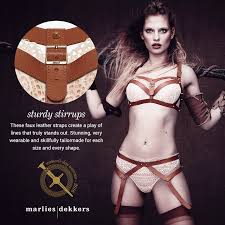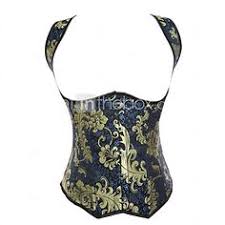 Fantasy comes in many forms. It comes in whatever form your heart desires most. For your lover, you can be a superhero, a belly dancer commanded by the king, a warrior princess, or even a brocade beauty waiting ready for her Lord. It is all about the character it brings out in you, for in a fantasy you are never yourself but always out of this world. Use that when you find an outfit that brings out the unreal you.

Of course, I must end the best with the last. Savage X by FENTY!! The newest, absolutely hottest must-have lingerie brand of Fall 2018 by singer, actress, makeup and fashion mogul Rhianna Fenty!! My girl RiRi is on FIRE!!!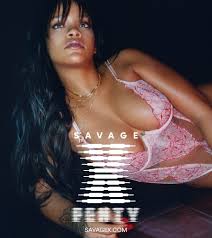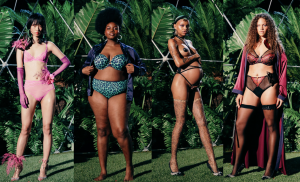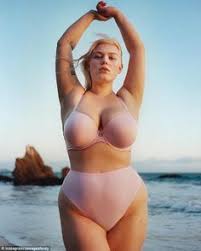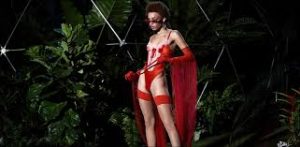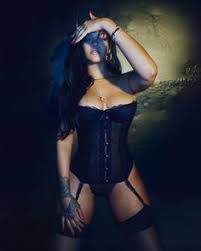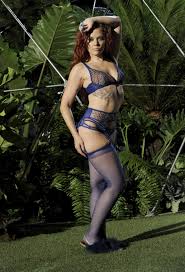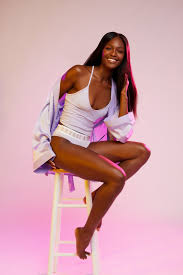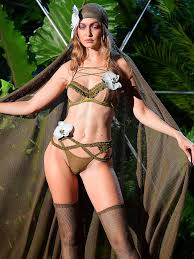 These looks undoubtedly encompass all the F Words of Fall Fashion! These masterfully designed works of art from Fenty closed off New York Fashion Week a month ago and are still the unending talk of the world. The collection represents every woman, every curve, every color, and every unique attribute that makes a woman everything she desires in herself.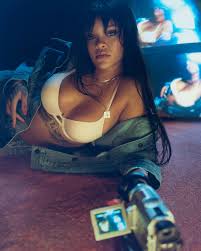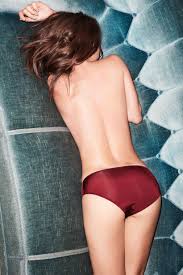 No matter the word chosen, make sure to embody it. Who cares what it means to everyone else. It only matters what it means to you because you are the only you who knows your desires. Have a splendid equinox filled with fun.
Heather

Keep updated on all that is happening with Boudoir Coterie by joining our VIP Mailing list. You'll also be the first to hear about upcoming events and specials, be privileged to VIP only offers, makeup and fashion tips and much more! P.S. We do not share or sell your info and you can unsubscribe at any time!