Meet our team
Boudoir Coterie has an amazing team of women that I am very proud of. besides myself, I have an assistant and three amazingly talented beauty experts. I will update as soon as I get head shots of all my girls!
More Team Members

›
Owner/Photographer
Danea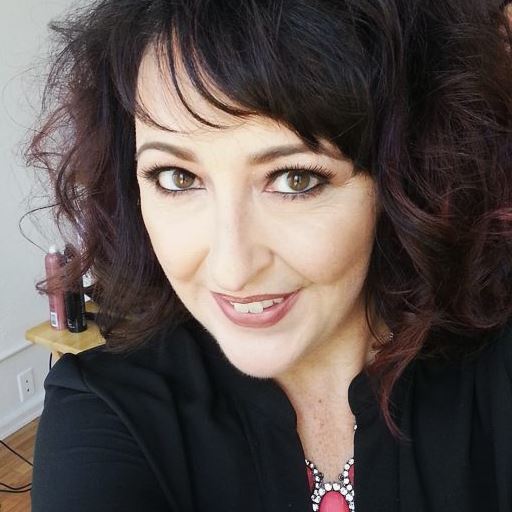 I run this joint.
It is my goal to show women how beautiful they are. I enjoy capturing that beauty through my eyes and lens. I have been told that I may enjoy my job a little too much as I tend to get excited and giggly during shoots when I capture shots that I absolutely love.
They will help you look fabulous!
Makeup Artists
Boudoir Coterie has a wonderful team of go to ladies that are an essential part of the Coterie experience. Each lady is a freelance artist and owner of her own business.
Girl power!
Beauty Specialist
Nikki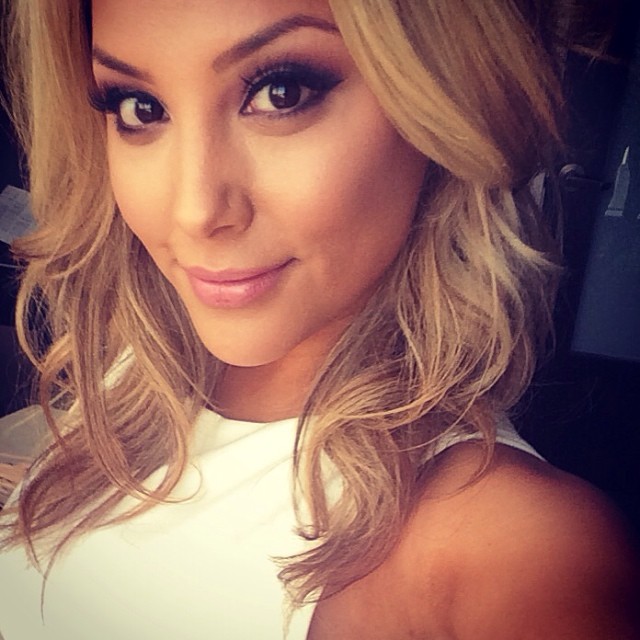 Nikki is another amazingly fast and talented lady. Don't let her quiet demeanor fool you, she's a spitfire at what she does and has always been a pleasure to work with!
Nikki is also a fabulous shoot assistant and shares my studio space. She is a freelance Makeup Artist and available to hire for your beauty needs!
You can find more info about Nikki on her website: Nikki Notarte
Beauty Specialist
Mari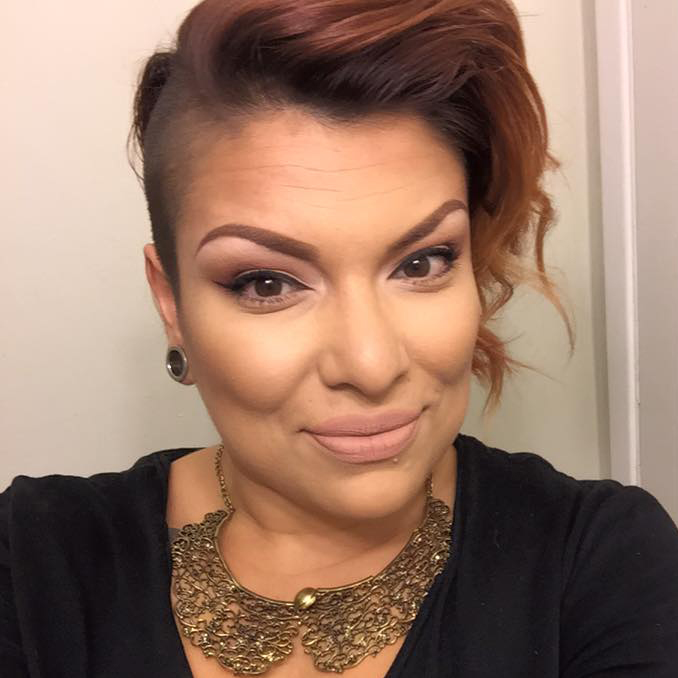 Mari, like the other two amazing artists joined my team almost two years ago. She is also fast(seriously i LOVE this about these ladies) and fabulous at what she does! She is so personable and ready for laughs.
Here's a little more from her:
"I'm the owner and head artist at Dolled Up Services I have been beautifying my dolls for over 12 years, no better feeling than uplifting or transforming a client into an even more beautiful version of them selves! Offering full hair and makeup services all over the Bay Area, on location bookings and in salon appointments available."
Beauty Specialist
Moni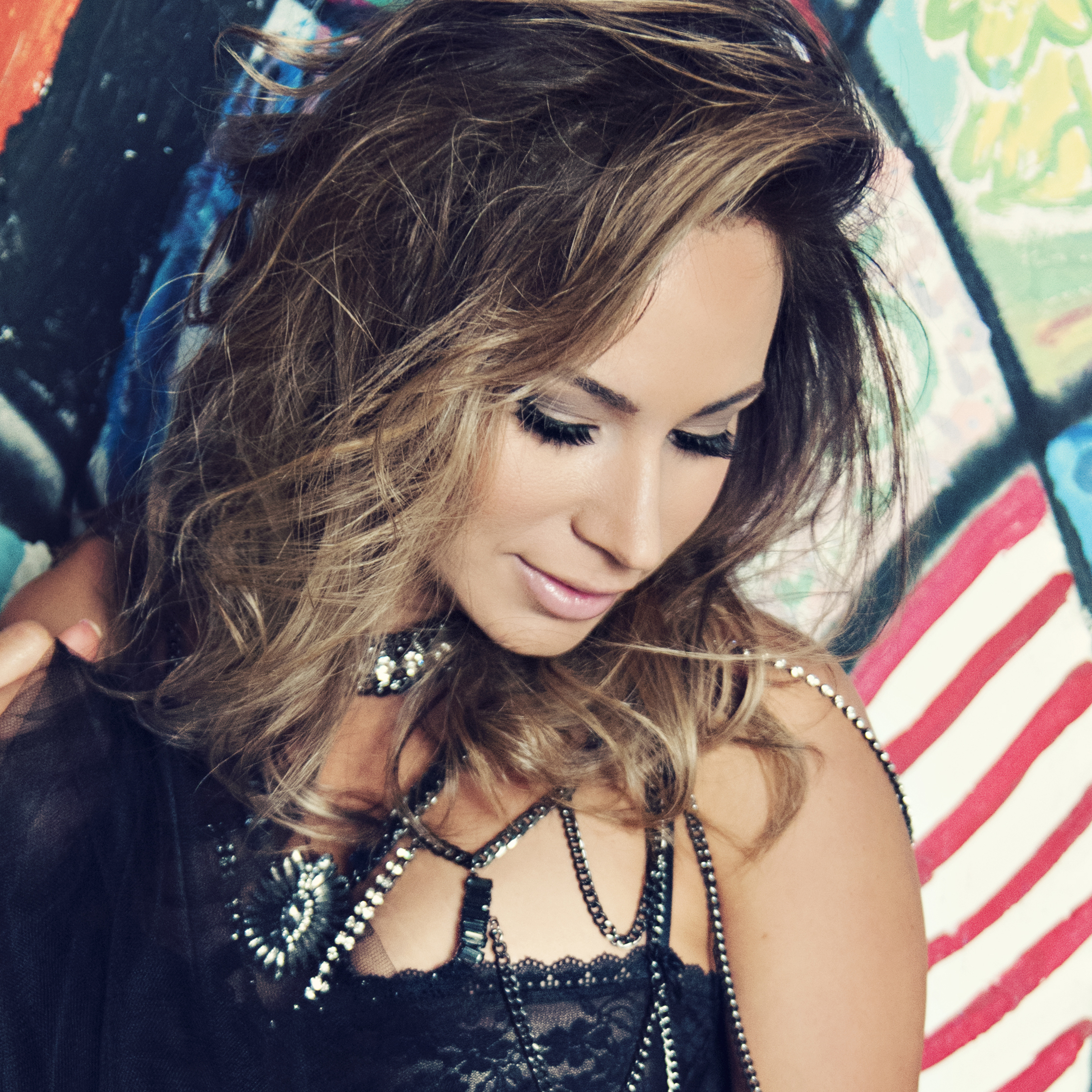 Makeup Artist and Hair Stylist.
Moni has been with Boudoir Coterie for just over two years now. She is sweet, fast and amazing at what she does. I am always in awe at how quickly she creates gorgeous looks on clients and I'm lucky to have her as a member of my team.