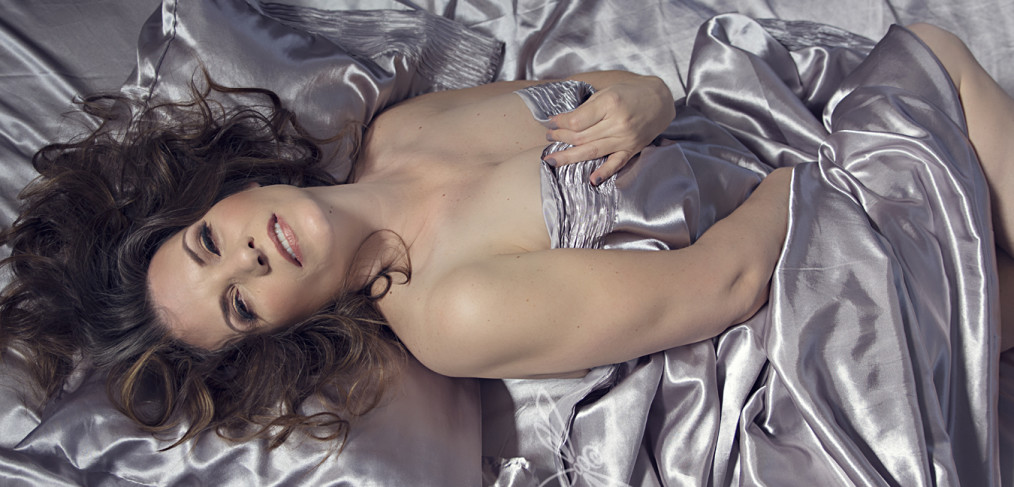 When I created the model call last Feb, I never imagined I would have so many amazing women respond. It was a challenge to narrow them down and I ended up choosing more than I should have. My shame is that I am still editing a couple sessions because I ended up booking so many regular clients on top of those chosen and thus the mc ladies keep getting bumped in the editing line, but we can ring the shame bell later.(My geeky Game of Thrones reference…hahaha).
Today I am super excited to show off Miss V. Her initial contact letter stood out to me and she immediately made the first cut. What I didn't expect was her reaction to the session and photos. I mean her beauty was obvious to me, but she made me realize how life and circumstances can change us and skew our perception of ourselves. Miss V was gracious enough to write a few words for this blog post and I couldn't be more thrilled. I say it all the time, a Boudoir Coterie session is NOT just about sexy photos… but I'm going to let her words do the talking and for the record, I cried. Happy tears streaming down my face as I read this, knowing that my job can have such a powerful affect on women.
"When Boudoir Coterie published a model call, completely out of character, I leapt at the opportunity. I have done a lot of good things with my life – got two daughters off to college, rebuilt a career after being a stay-at-home mom, became a licensed massage therapist and held a side job as the owner of my own massage studio, and then lost twenty-five percent of my weight as a gift to myself for my fiftieth birthday. Even with that accomplished list, way down deep, I lacked confidence. A burden I carried, that no one could see from the outside. I wrote in the model call letter "I would be so grateful to have a tangible memoir of an occasion that captures the awakening of my love for myself – a concept that I am finally beginning to appreciate. I believe that for the first time in my life, I will see these photos and think to myself 'I am beautiful and lovable' and truly believe it."
Upon leaving Danea's studio after the photo shoot, I already felt a tremendous surge of empowerment. A little shy at first, because I had never been photographed so intimately, I quickly felt my inner goddess emerge! I spent the rest of that day with a Cheshire cat grin, singing in my head "I know something you don't know…" and privately glancing at the sneak peek Danea posted online. Who was that powerful, stunning woman in the picture that looked like me? I had spent years focused on the flaws, and had all but entirely dismissed the beauty of "the whole package". And there it was, staring me in the face with smoldering eyes, a confident smirk, and seductive pose. Female strength, in all her glory.
Days later, another sneak peek was posted and it completely turned me upside down. Something in the candid joy that was captured on camera reminded me of a woman I used to know and admire. Imagine my shock when I finally realized the woman it reminded of was me, from years ago, before life slowly pushed the inner goddess aside. One simple photo erased decades of neglected love and acceptance of myself, letting me reacquaint with the real me. A vivacious, feminine woman, with beauty inside as well as outside.
Choosing the images I wanted to purchase was difficult, only because every single photo presented was a work of talented art. With Danea's encouragement, more than surface beauty is revealed in intimate portraiture – a woman's true spirit is awakened. When my package arrived, before I even finished looking at everything in it, I placed two of my favorite prints in a side-by-side frame. The images are similar; one with a demure, downward glance, which is in black and white. The other is the same pose, but with a hearty laugh, looking up.

 

The second print is in color. For me, having the two displayed together is a reminder that when I laugh, life is lived in color. This experience became so much more than posing for some pretty pictures. It brought the essence of my soul shimmering out to dance with the world, with grace, vitality, and confidence.
Thank you, Danea"

Thank YOU, Miss V. It was a pleasure working with you and not one I will soon forget. 🙂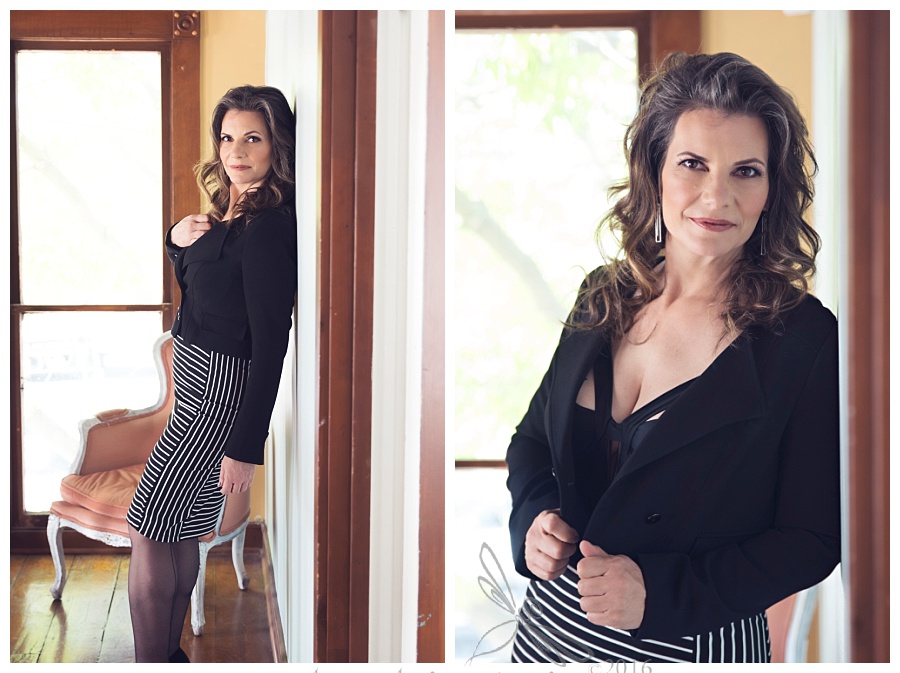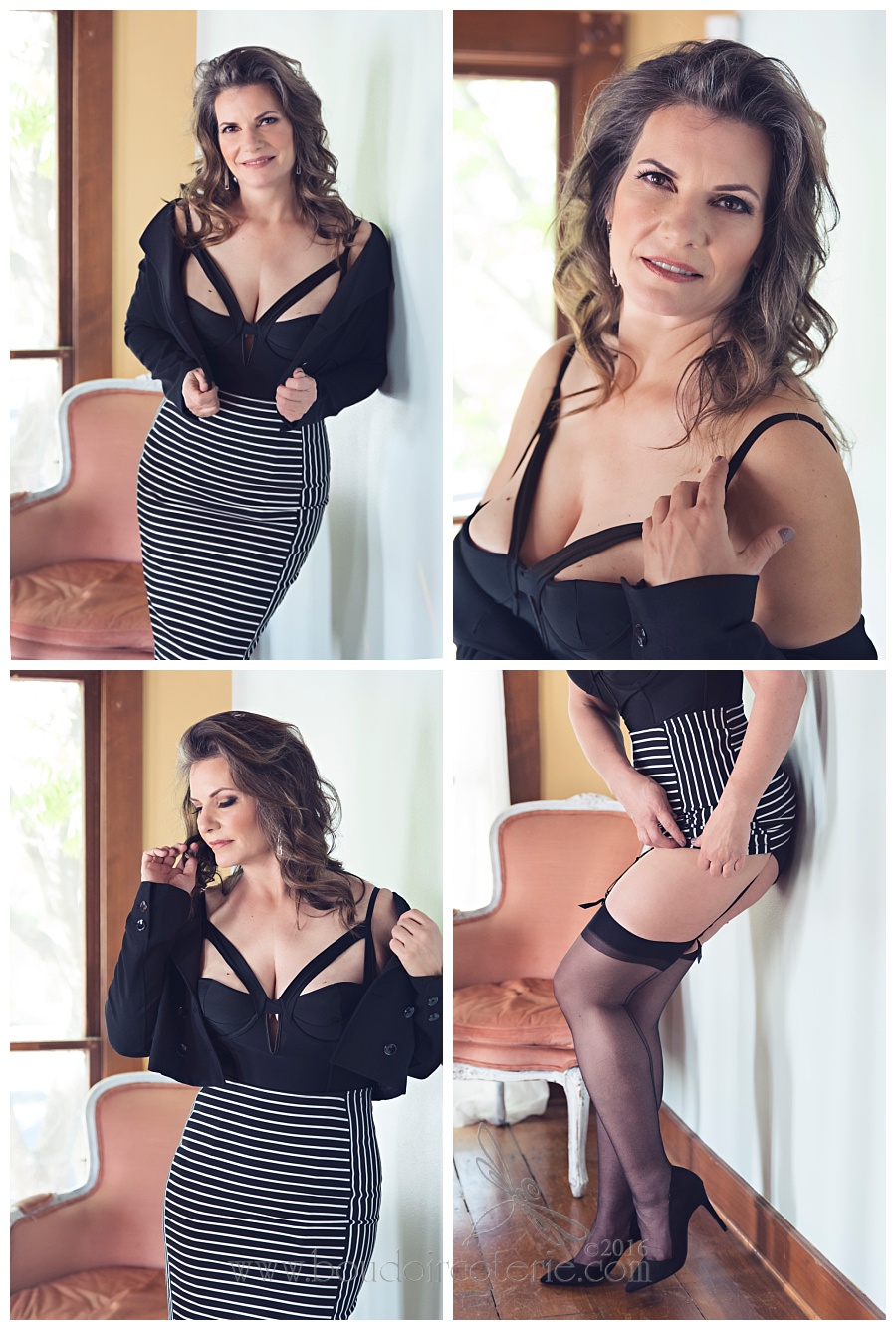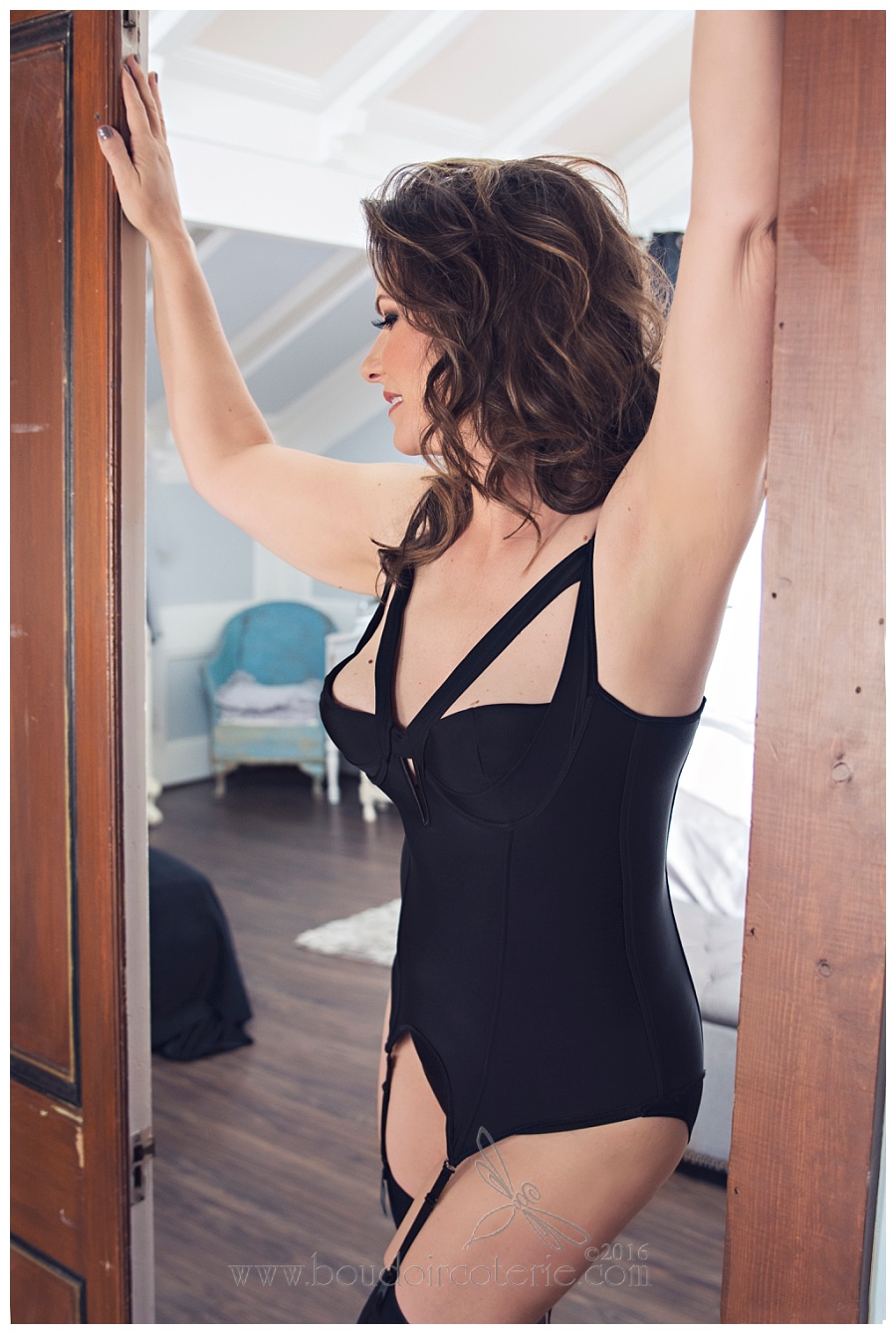 Upon leaving Danea's studio after the photo shoot, I already felt a tremendous surge of empowerment.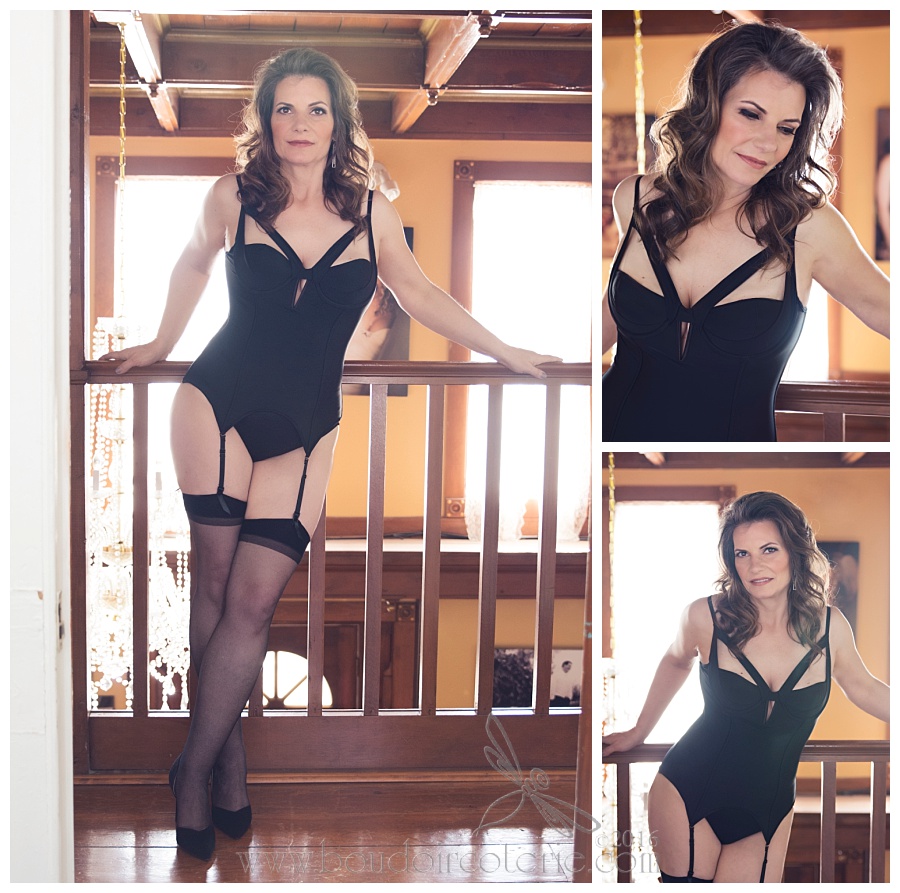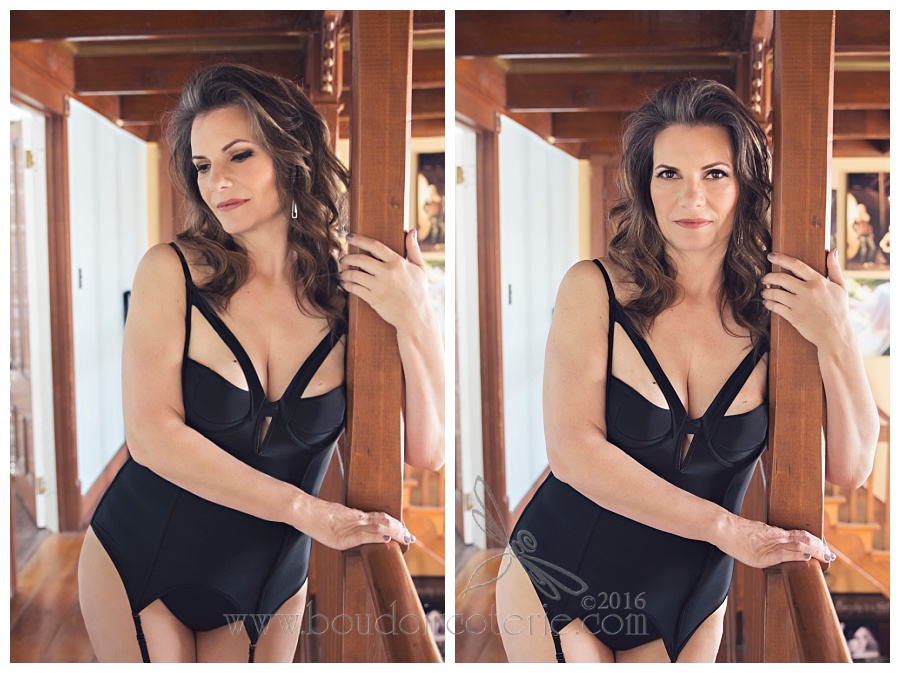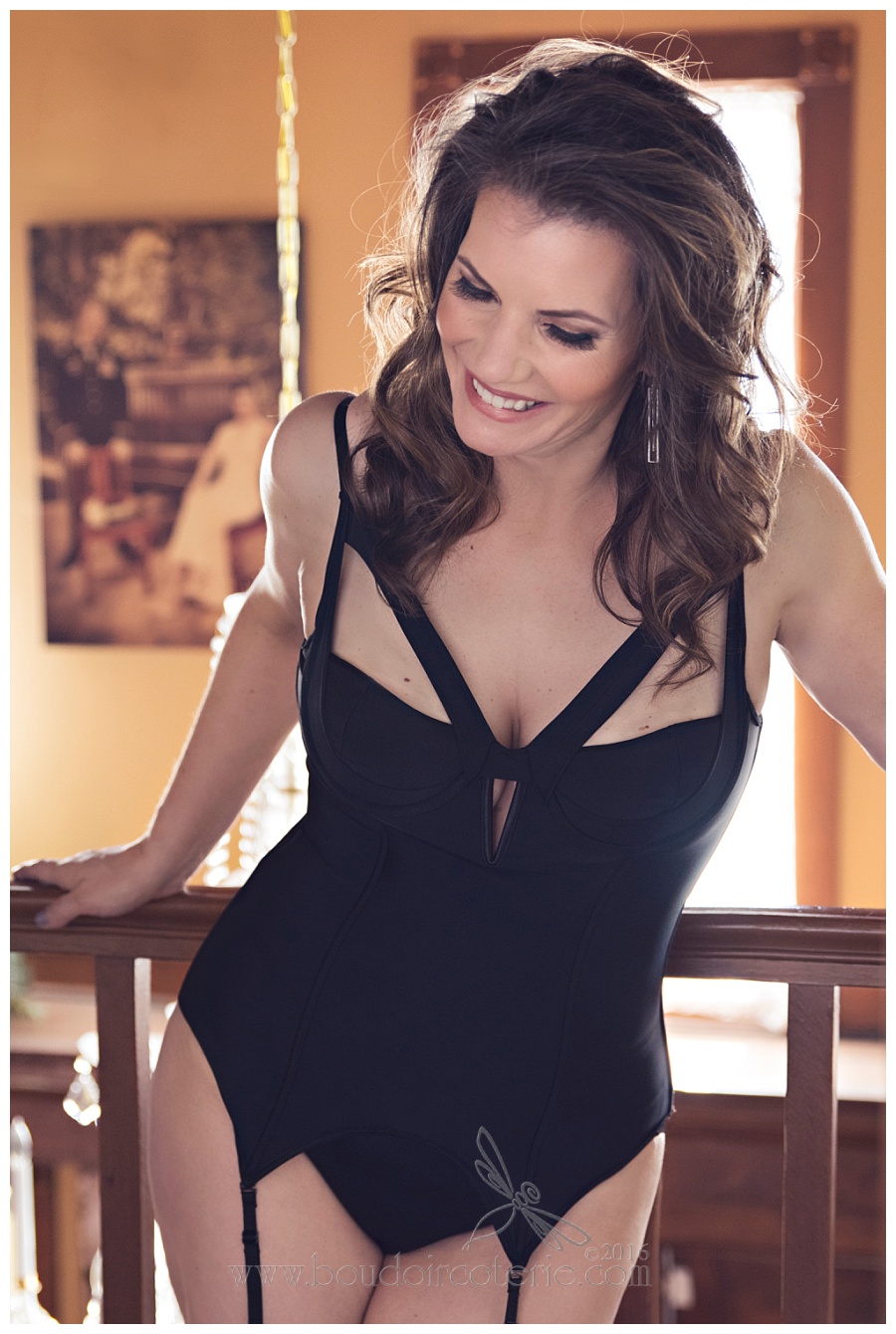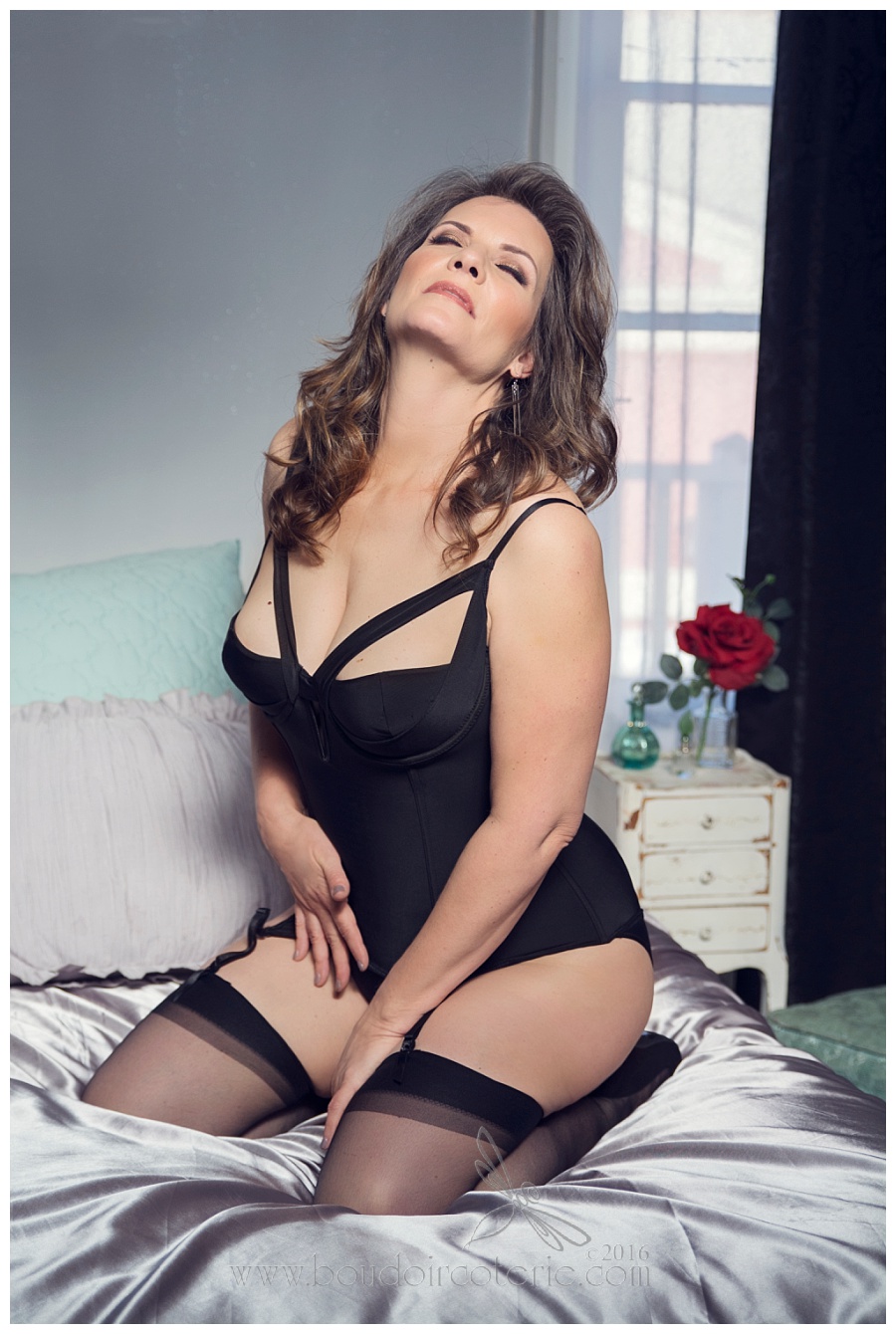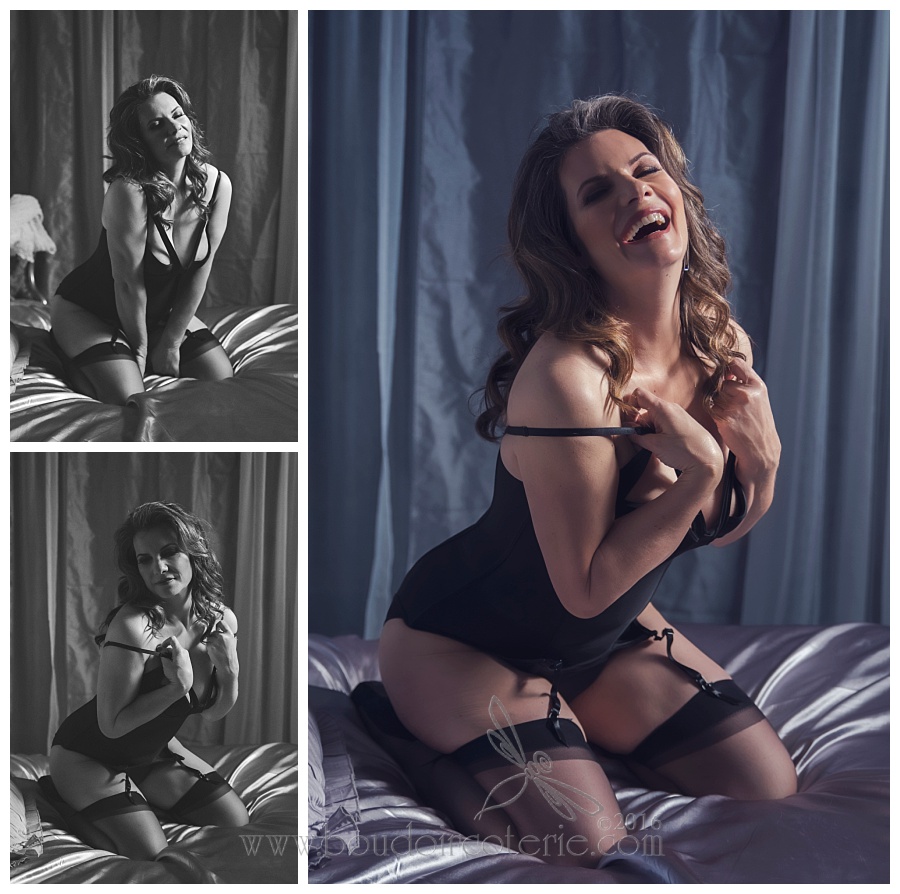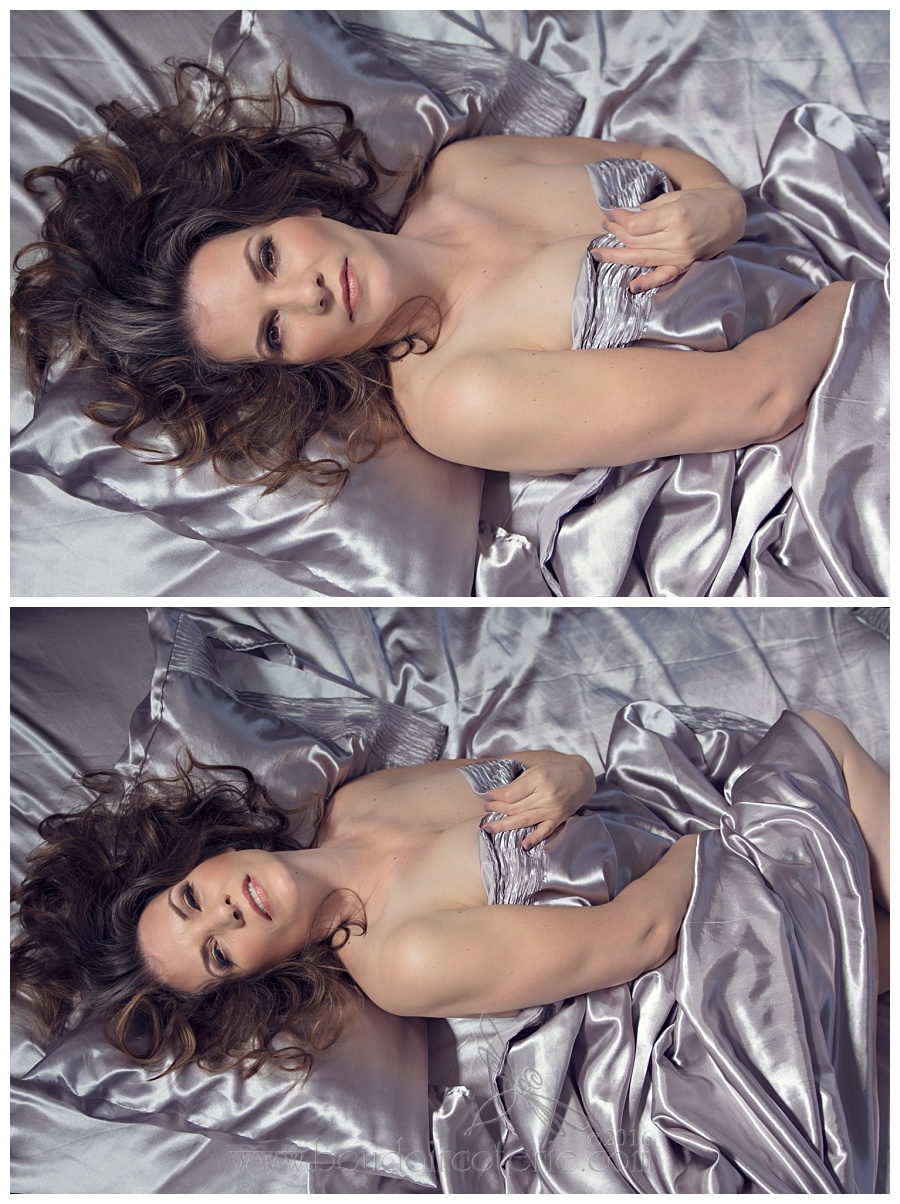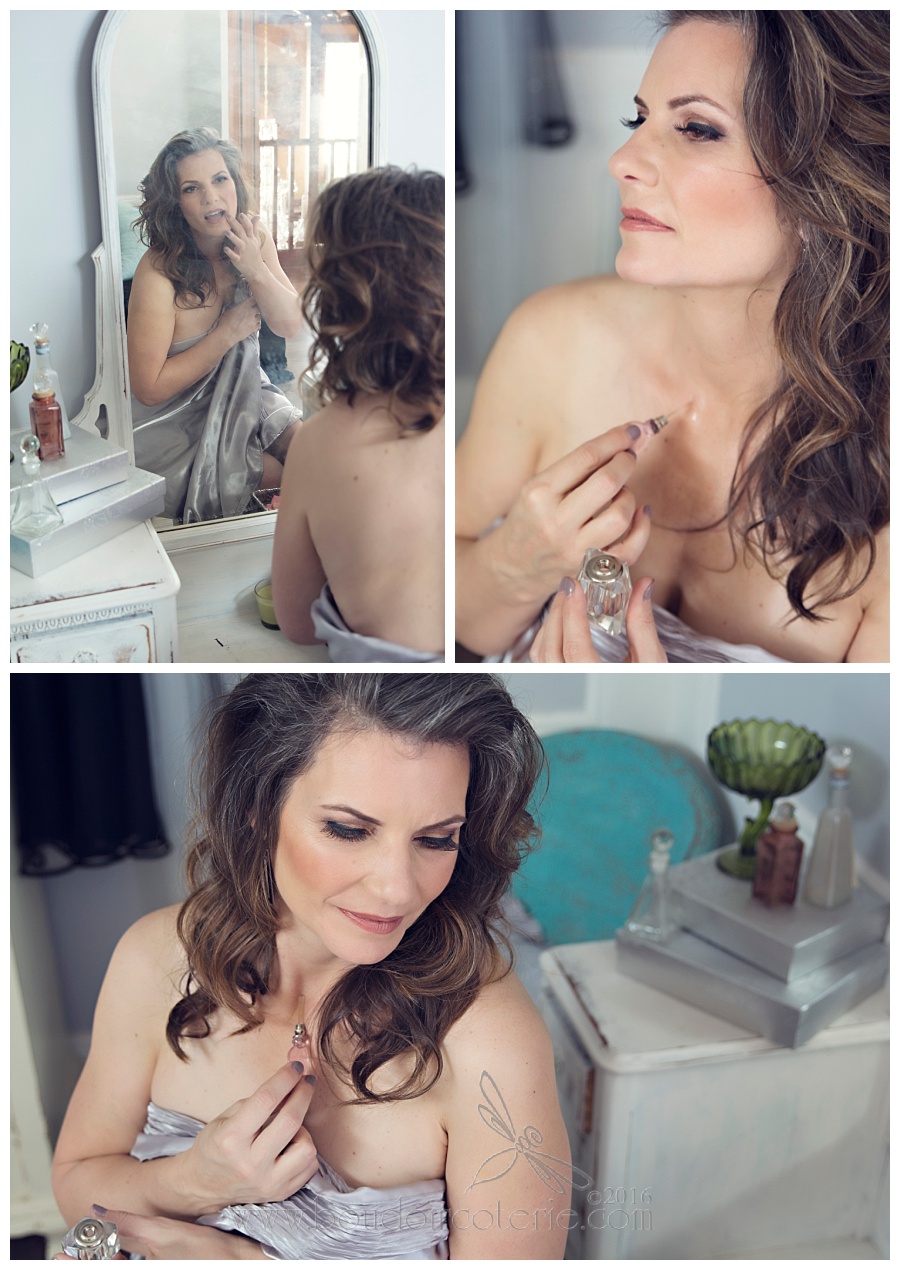 How will your portrait session make you feel? Contact us today!


Keep updated on all that is happening with Boudoir Coterie by joining our VIP Mailing list. You'll also be the first to hear about upcoming events and specials, be privileged to VIP only offers, makeup and fashion tips and much more! P.S. We do not share or sell your info and you can unsubscribe at any time!