Fashion Friday Show-Stopping Shoes | San Jose Boudoir Photography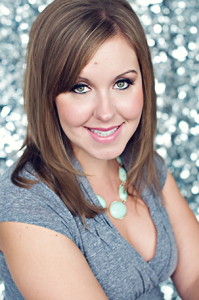 For last week's Fashion Friday we talked about fabulous backsides. Today I wanted to feature another fun detail that's often overlooked – shoes!
Shoes might not be the first thing to come to mind when you're planning boudoir outfits, but they can really add another dimension to your photos.
Got a pair of killer heels that leave you with aching feet and blisters? Perfect! Since you'll only be on your feet for a short amount of time, and you won't have to walk 16 blocks, a boudoir session is the perfect time to wear those totally impractical stilettos you promised yourself you'd find a reason to wear one day. Even if you only wear the shoes once, you'll have photos to cherish forever.
For my session I wore a pair of black five-inch heels that had been hiding in the back of my closet since the day I purchased them at TJMaxx (a great place to look for shoes if you need them). They turned out to be difficult to walk in and a bit too big, but my judgement was clouded by the $19.99 price tag. They might not be great for everyday, but they were perfect for my session.
Need inspiration? Here are a few of my favorites from around the web:
If you're thinking about what shoes to wear for a boudoir session, it's important to plan around the rest of your outfit. Do you want
your shoes to be the star of the show like these?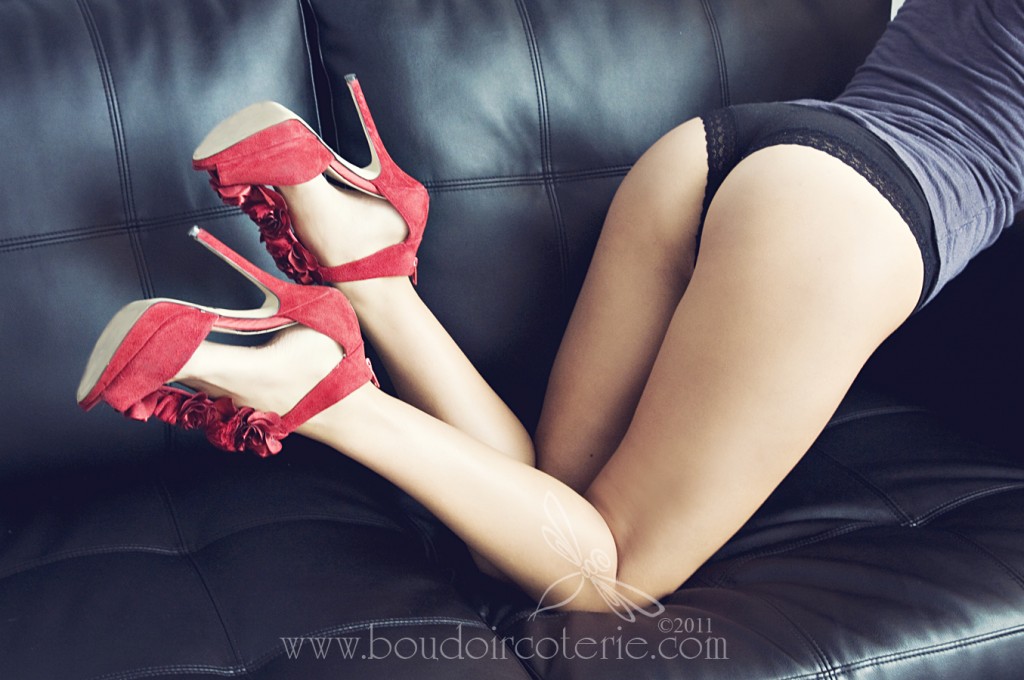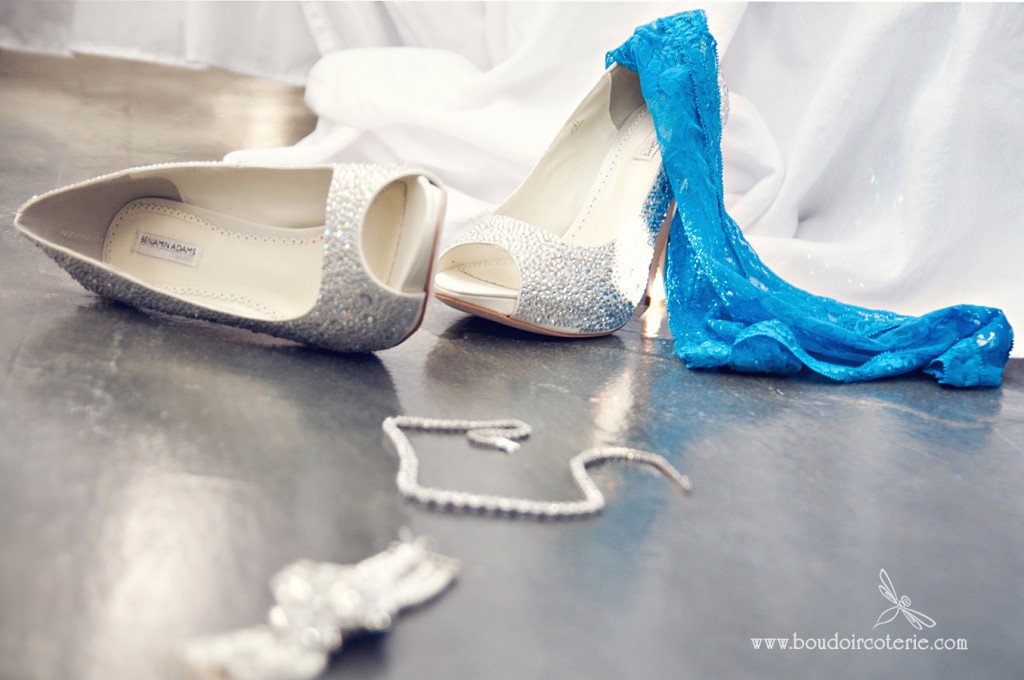 Or do you just need something simple and sexy to complement a hot outfit like this one?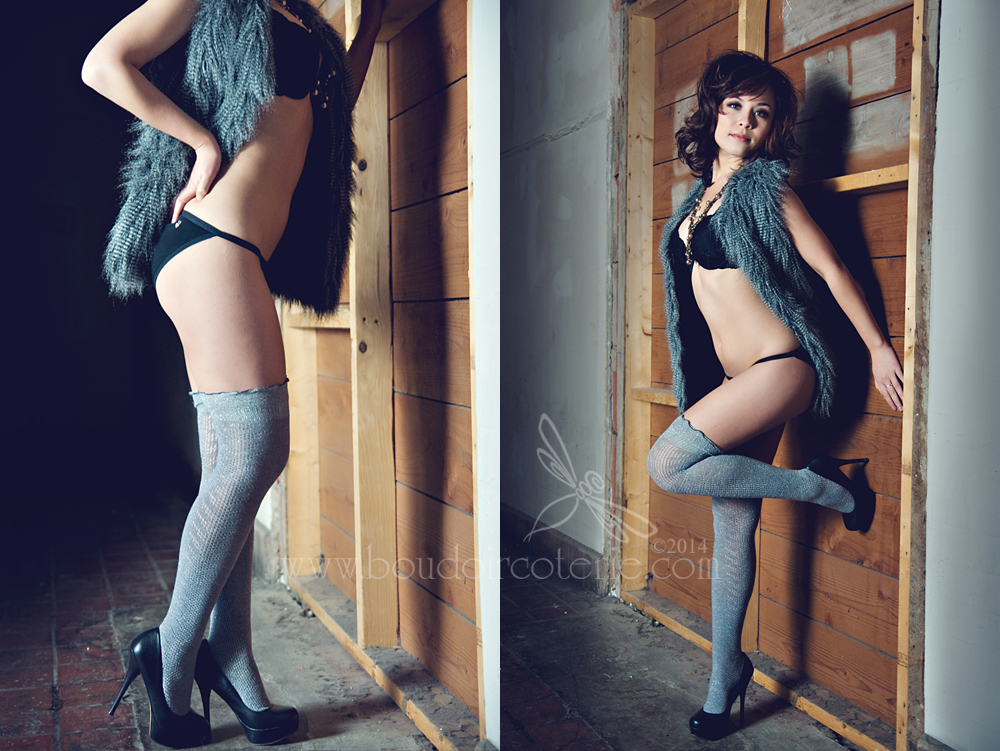 Don't forget, if you need help, Boudoir Coterie offers free wardrobe consultations with all regular sessions.
Thinking about getting your feet wet (no pun intended:-) and scheduling a boudoir session? Give us a call or shoot us an email today!
bcoterie@sbcglobal.net or 408.460.1855
Nicole

Keep updated on all that is happening with Boudoir Coterie by joining our VIP Mailing list. You'll also be the first to hear about upcoming events and specials, be privileged to VIP only offers, makeup and fashion tips and much more! P.S. We do not share or sell your info and you can unsubscribe at any time!