Confessions of a Boudoir Photographer
I love hoodies and I don't mean "like", I mean LOVE! If the weather is cool and I am at home you will 9 times out of 10, find me in an over sized pullover hoodie(I don't like zippers). I may even own a few XL, because I love them big, loose and cozy! I recently started buying plain colored ones instead of touristy ones to feel more "dressed up". LOL. I have even debated having a Boudoir Coterie hoodie made.
Unfortunately though, I can relate to this: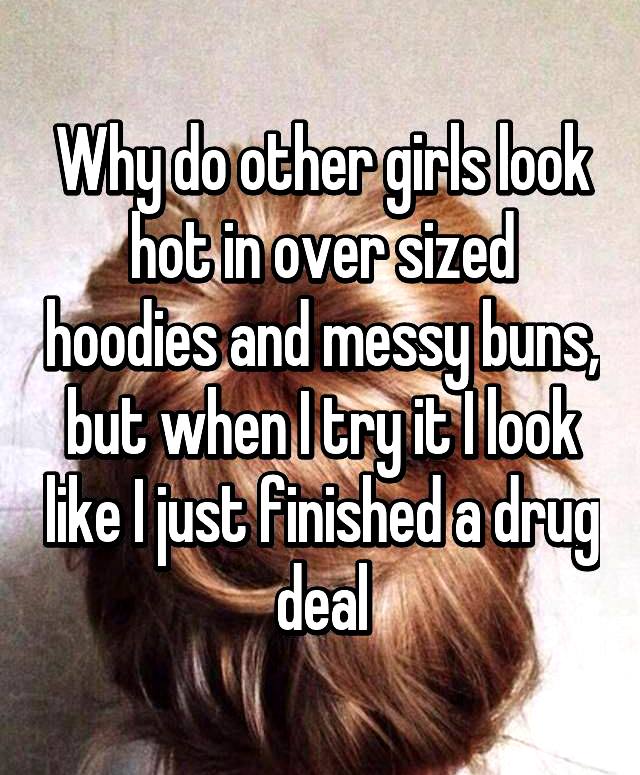 Regardless of how I might look, don't try and take away my hoodies– I'll cut ya! hahaha
---
 Only 5 more weeks to book a session before the holiday deadline! Contact us today!


Keep updated on all that is happening with Boudoir Coterie by joining our VIP Mailing list. You'll also be the first to hear about upcoming events and specials, be privileged to VIP only offers, makeup and fashion tips and much more! P.S. We do not share or sell your info and you can unsubscribe at any time!