Independence Never Looked So Good | Santa Clara Los Gatos Holiday Boudoir Photography
Happy July 4th!!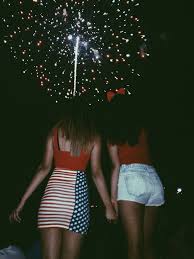 Independence Day is the day we celebrate stickin' it to the King of England! Just like the other countries of the world that celebrate freedom, we wrap ourselves in our flag and blow things to smithereens. It's also a day where the adventures seem endless. There is always somewhere to go and something to do on the 4th of July! So I guess the only question is, what do I wear? Here are some inspirational ideas that will make you one hell of a patriot.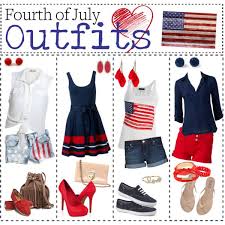 When thinking of what to put together always think red white and blue. It's your freedom to wear whatever colors you want, but it's always fun to show your pride loudly and proudly. And plus you can't go wrong with this color combination. Leave it to a woman, Betsy Ross, to make sure our colors were going to always be fashionable for generations!!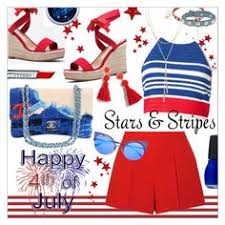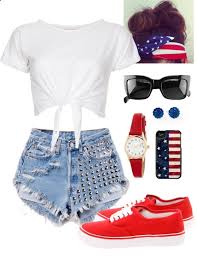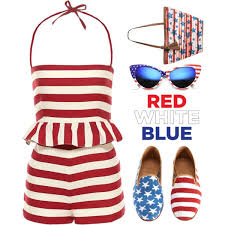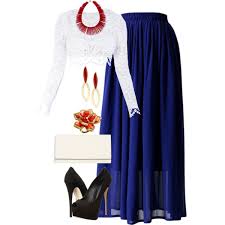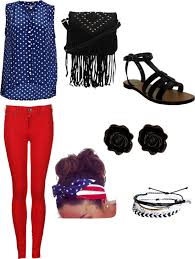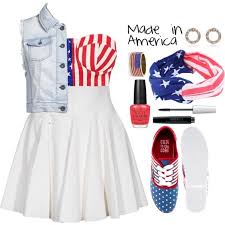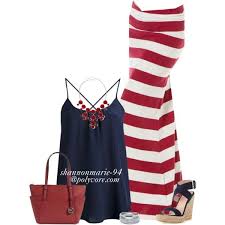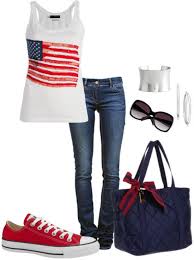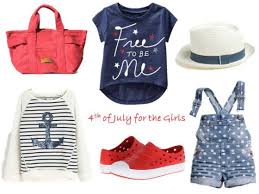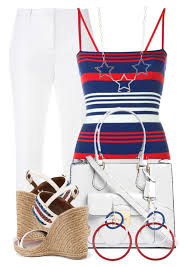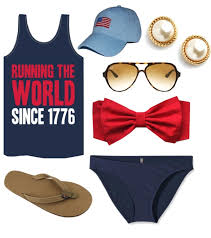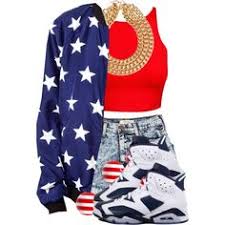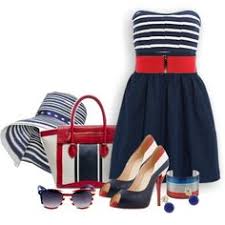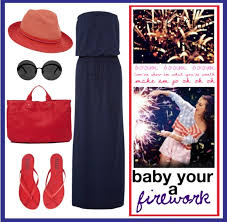 Let your pride fly as freely as the flag and represent the U.S.A with class. Always feel free to celebrate how you like, but please party safely and enjoy celebrating the independence of our great country by watching a light show blowing up the sky! Have a Happy Independence Day!
Heather

Keep updated on all that is happening with Boudoir Coterie by joining our VIP Mailing list. You'll also be the first to hear about upcoming events and specials, be privileged to VIP only offers, makeup and fashion tips and much more! P.S. We do not share or sell your info and you can unsubscribe at any time!