Tushy Tuesday | San Jose Bay Area Women's Portrait Studio
It's Tuesday.
Tushy Tuesday!
Boudoir Coterie is off to a busy week with three gorgeous women gracing our San Jose portrait studio for wonderful, sexy and empowering sessions. You'll hear me say it again and again that even though most women book sessions as a gift for someone else, they get so much more from it then they ever realized. And yes, that includes a great tushy shot. 😉
Did you know that every tushy featured on the Sexy Time blog has the chance to be crowned Rear of the Year and win another photo shoot!?
We use G+ to tally the top 10 finalist so check out our Google Plus page and +1 all your favorite tushies!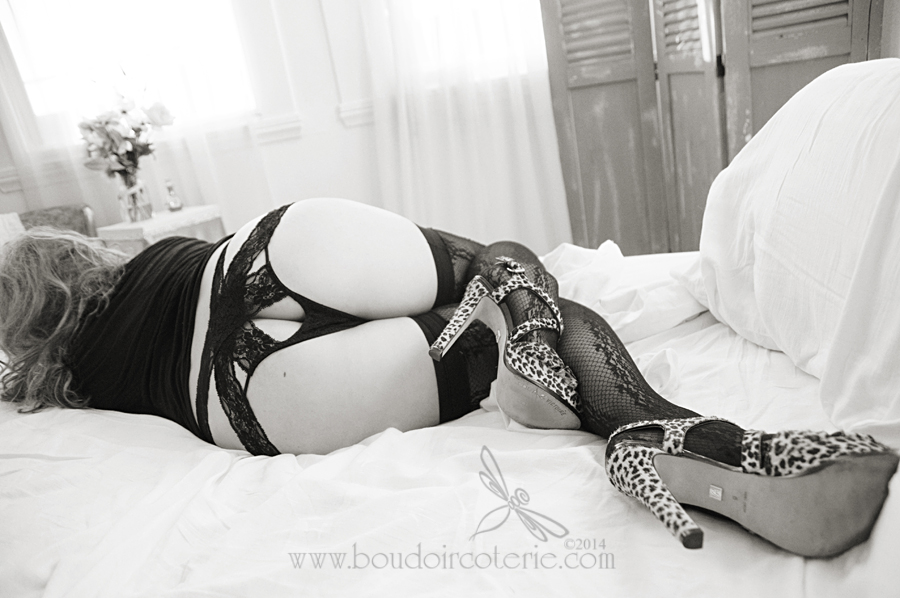 Keep updated on all that is happening with Boudoir Coterie by joining our VIP Mailing list. You'll also be the first to hear about upcoming events and specials, be privileged to VIP only offers, makeup and fashion tips and much more! P.S. We do not share or sell your info and you can unsubscribe at any time!