Last year as I was scrolling through my FB feed while sipping my morning tea I came across a post from a friend where she was bravely sharing her breast cancer diagnoses and upcoming mastectomy. My heart broke for her, for her family and her two young boys. My immediate thought, as strange as this may seem to some, was that she needed me now more than ever… to take her pictures. Ha! To be fair, she has expressed interest numerous times so when I contacted her later that morning, it wasn't completely out of the blue. With the whirlwind that had just become her life, she agreed that now was the time and so we got the ball rolling on this very meaningful session.
You see, this was not my first pre-mastectomy client. I have been witness to more than one beautiful and courageous woman who wanted to teasure her body the way it was. Time brings changes in many ways but often we are not given a choice on what is to come, it is these times when we must stay strong, encouraging and do what we can to uplift others. My gift is with the camera and crafting beautiful, pretty, sensual and sexy photos for every women who graces my studio. Miss M was no expetion. She transformed from this sweet, soft spoken mom to a gorgeous, bold and sensual woman and thus, she has allowed me to not only share her images but a bit of her story and for this I am grateful.
From the lovely Miss M…
"A month before the shoot I was diagnosed with breast cancer. I decided to undergo a bilateral mastectomy. I knew my body would never be the same and I wanted to have a positive memory of my body. I also wanted to do something special for my husband. I'm so happy I went through with the photo shoot. Danea made me feel so comfortable from the beginning to the very end. My hair and makeup were both perfect.I knew that no matter the outcome of the surgery, I am beautiful no matter what. I am normally pretty modest and shy so I was surprised at how confident and empowered I felt AFTER the shoot! I'm now 5 months post surgery and cancer free. Thank you Danea for not only making me look beautiful but for making me FEEL beautiful."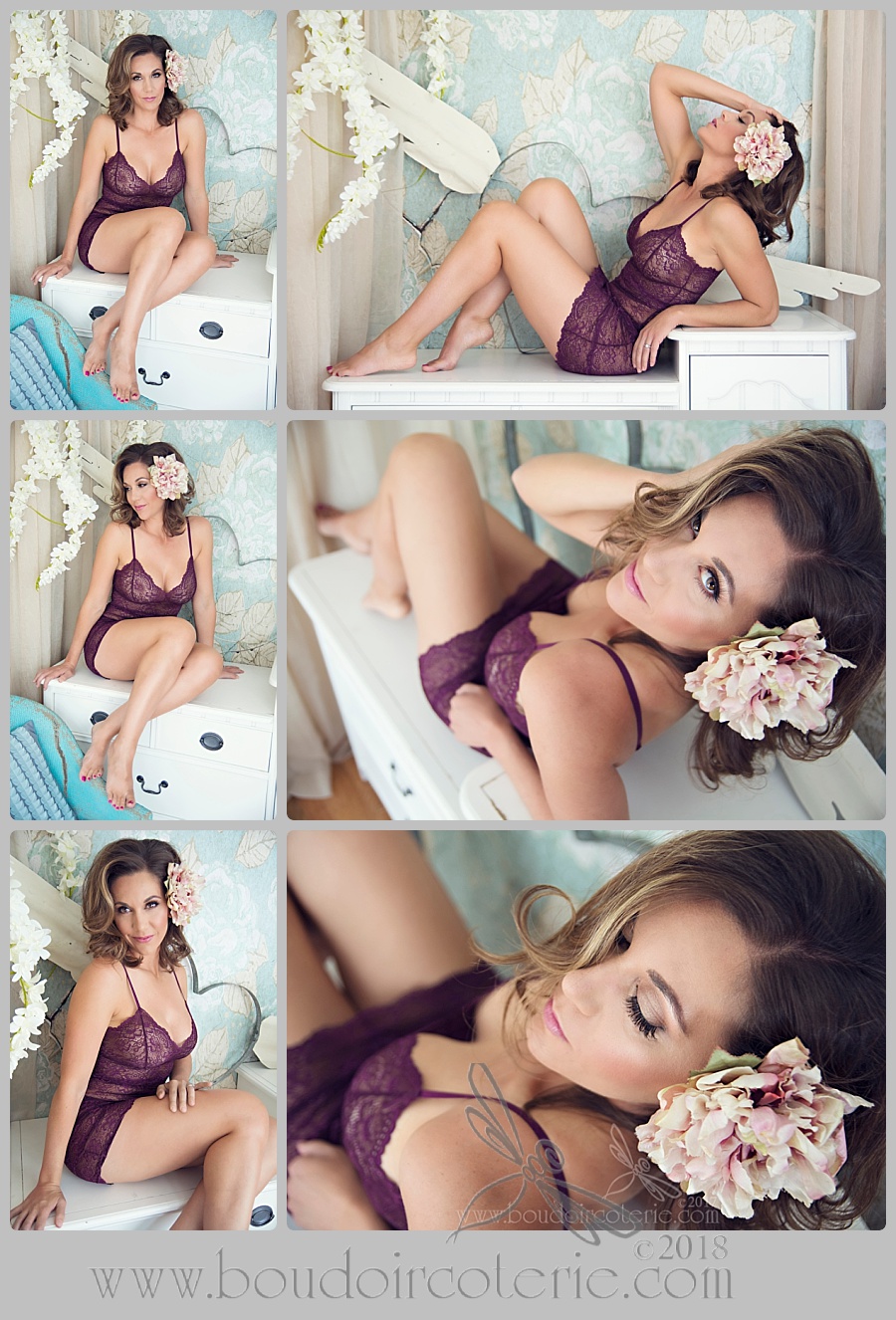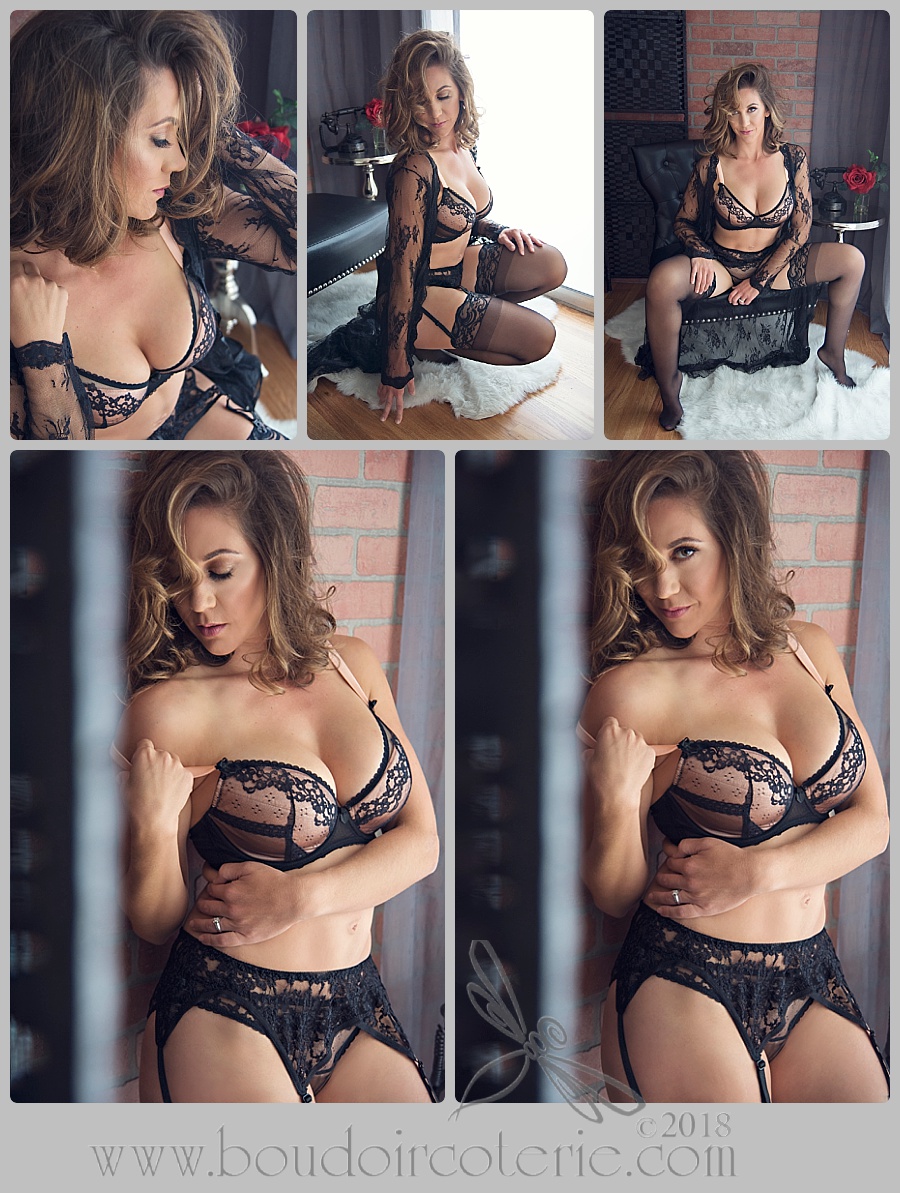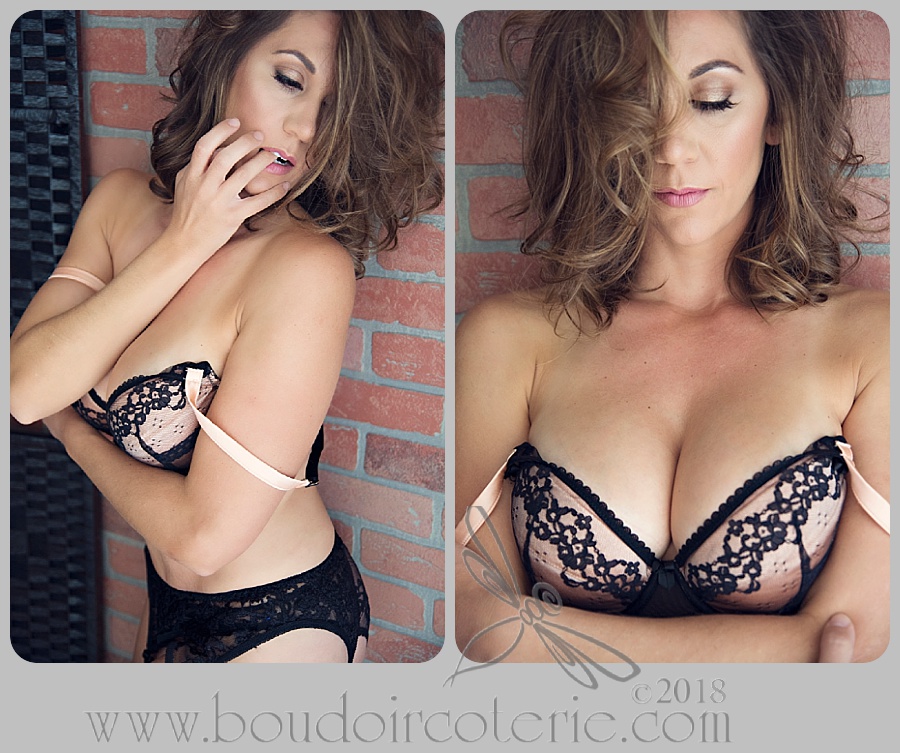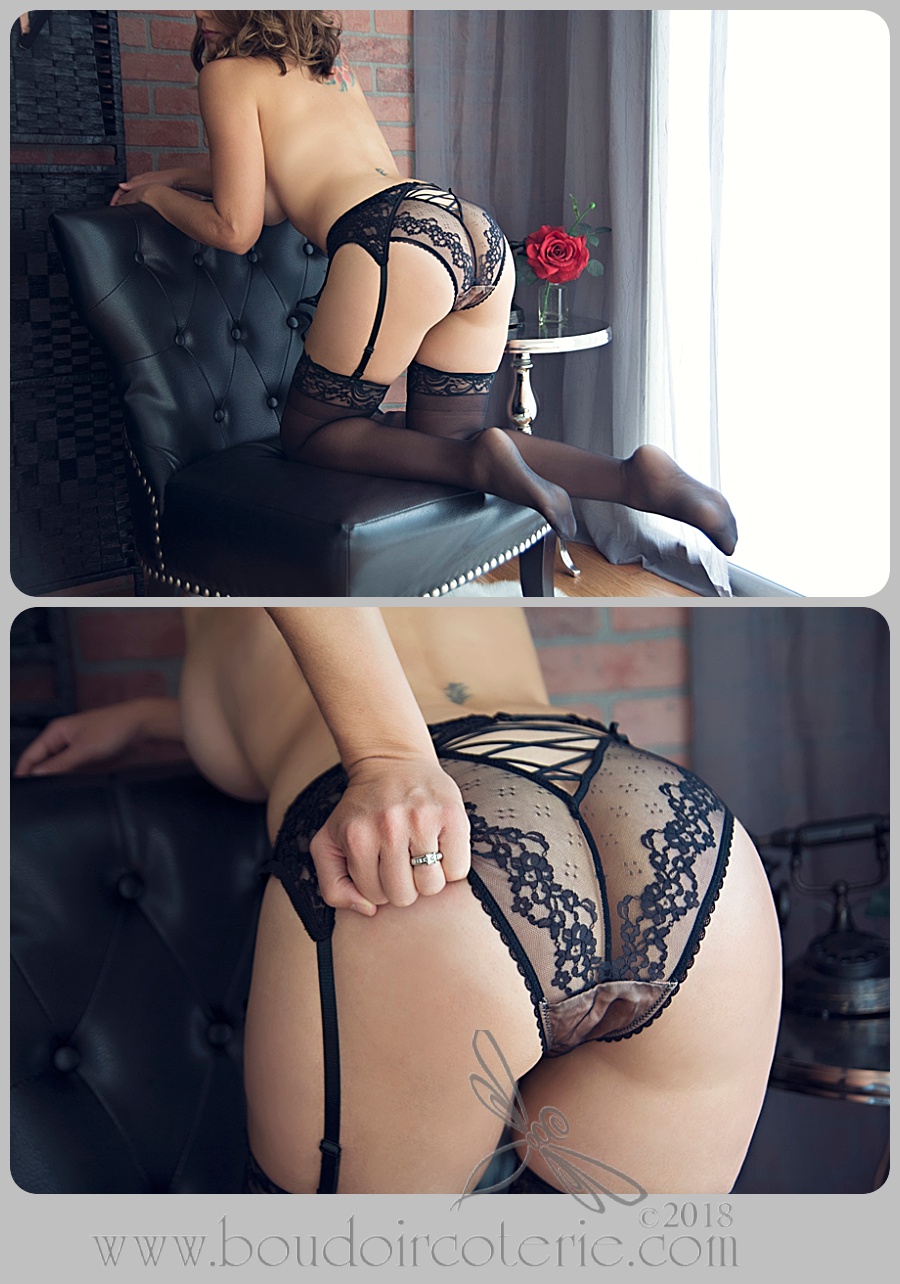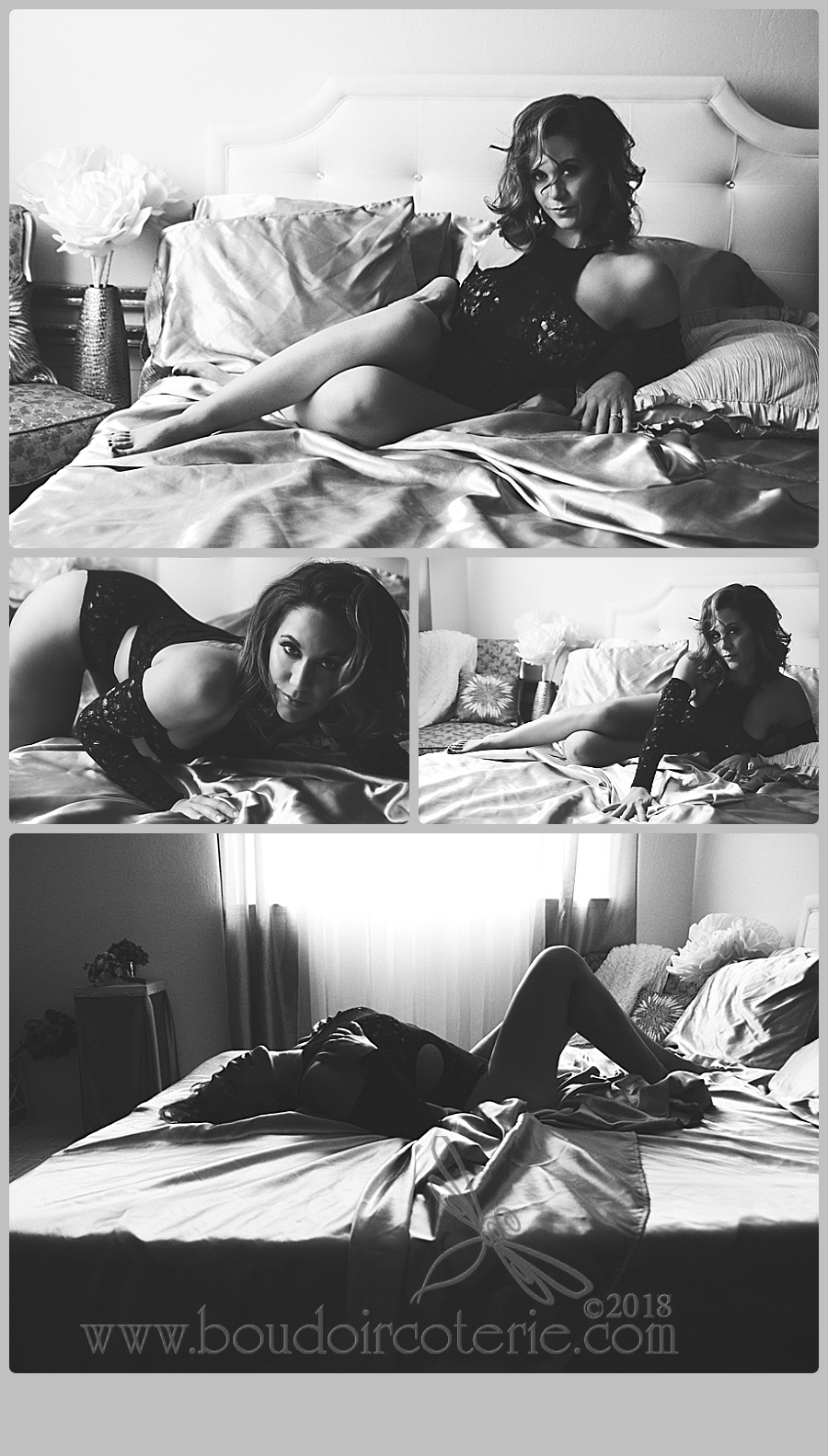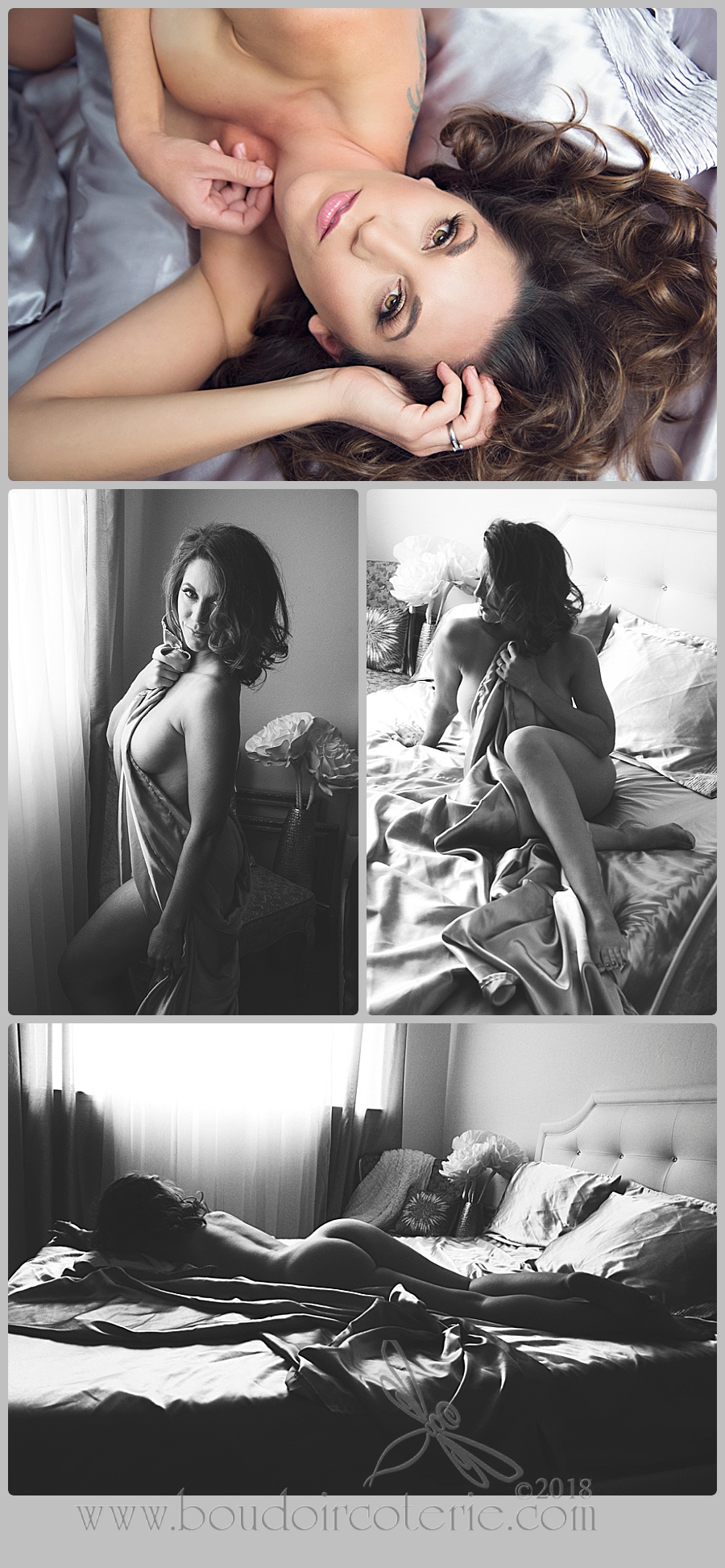 Thank you, Miss M!

Keep updated on all that is happening with Boudoir Coterie by joining our VIP Mailing list. You'll also be the first to hear about upcoming events and specials, be privileged to VIP only offers, makeup and fashion tips and much more! P.S. We do not share or sell your info and you can unsubscribe at any time!