Happy Tushy Tuesday!
We have officially entered the busy Holiday Season! Watch for a special announcement for those who call and book in early October. There's going to be some sweet treats and I don't mean candy. Haha
Did you know that every lady featured on Tushy Tuesday has the chance to win a complimentary session at the end of the year? Oh yeah, baby!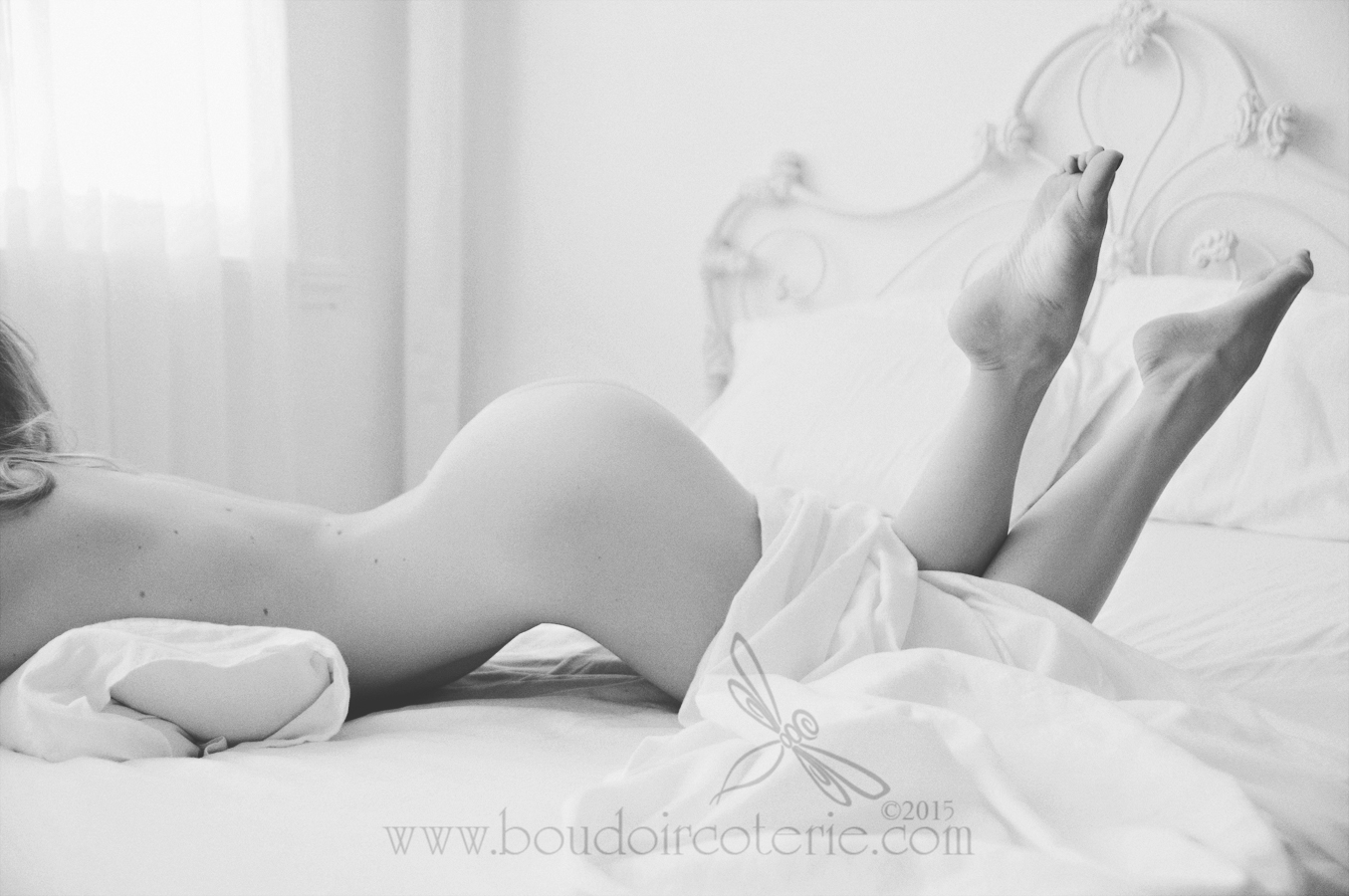 So how about you take a chance and come in for your own session? Being featured on Boudoir Coterie's "Tushy Tuesday"– optional. 😉
Contact us today! Or call 408.460.3607


Keep updated on all that is happening with Boudoir Coterie by joining our VIP Mailing list. You'll also be the first to hear about upcoming events and specials, be privileged to VIP only offers, makeup and fashion tips and much more! P.S. We do not share or sell your info and you can unsubscribe at any time!