Tushy Tuesday | San Jose Bay Area Boudoir Photographer
This has been my season for brides! Usually early spring is when the bridal boudoir rush is, but dang, there sure are a lot of Autumn weddings this year!!! Congratulations to all my beautiful brides!
This is such a cute tushy shot that I had to share.
Ladies, trust me when I say, we will get a fabulous tushy shot for you, or uhh… your significant other. Hahaha
Happy Tushy Tuesday!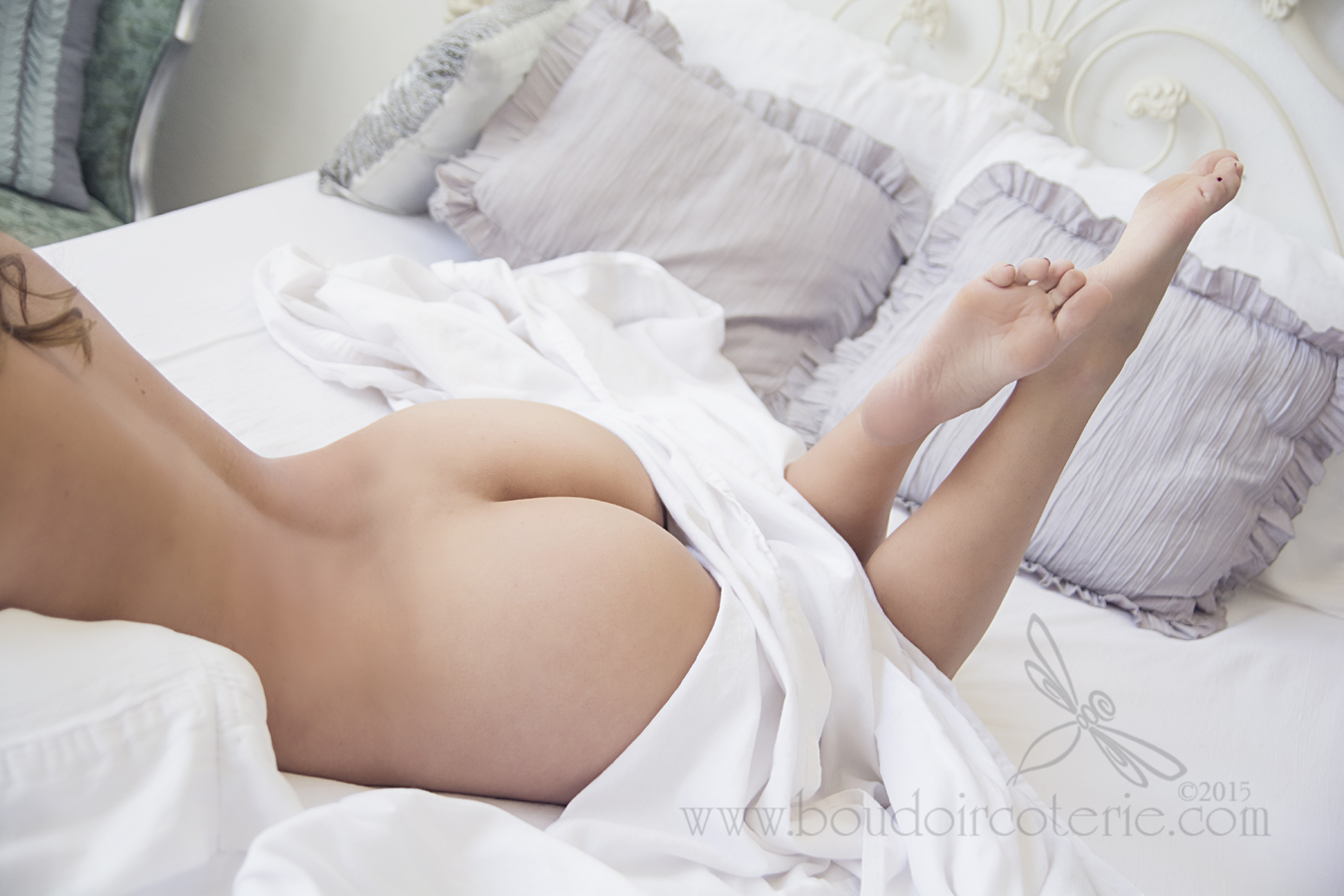 Keep updated on all that is happening with Boudoir Coterie by joining our VIP Mailing list. You'll also be the first to hear about upcoming events and specials, be privileged to VIP only offers, makeup and fashion tips and much more! P.S. We do not share or sell your info and you can unsubscribe at any time!