Tushy Tuesday | San Jose Bay Area Specialized Boudoir Studio
Happy Tushy Tuesday!
It's quite often the only image(s) from a session that clients allow me to share. The vast majority of my clients are very private and I completely respect that, so I am always thankful to have tushy shots when I can't share the rest!
Here's today lovey tush, sporting some absolutely adorable panties(was a whole set) from Besos Lingerie in downtown Los Gatos. If you haven't been there you really should go! They carry such beatiful item AND your every day necessity bras! I love the lace, sheer and black ribbon details of these– SO pretty!!!
Have you admired a tushy today?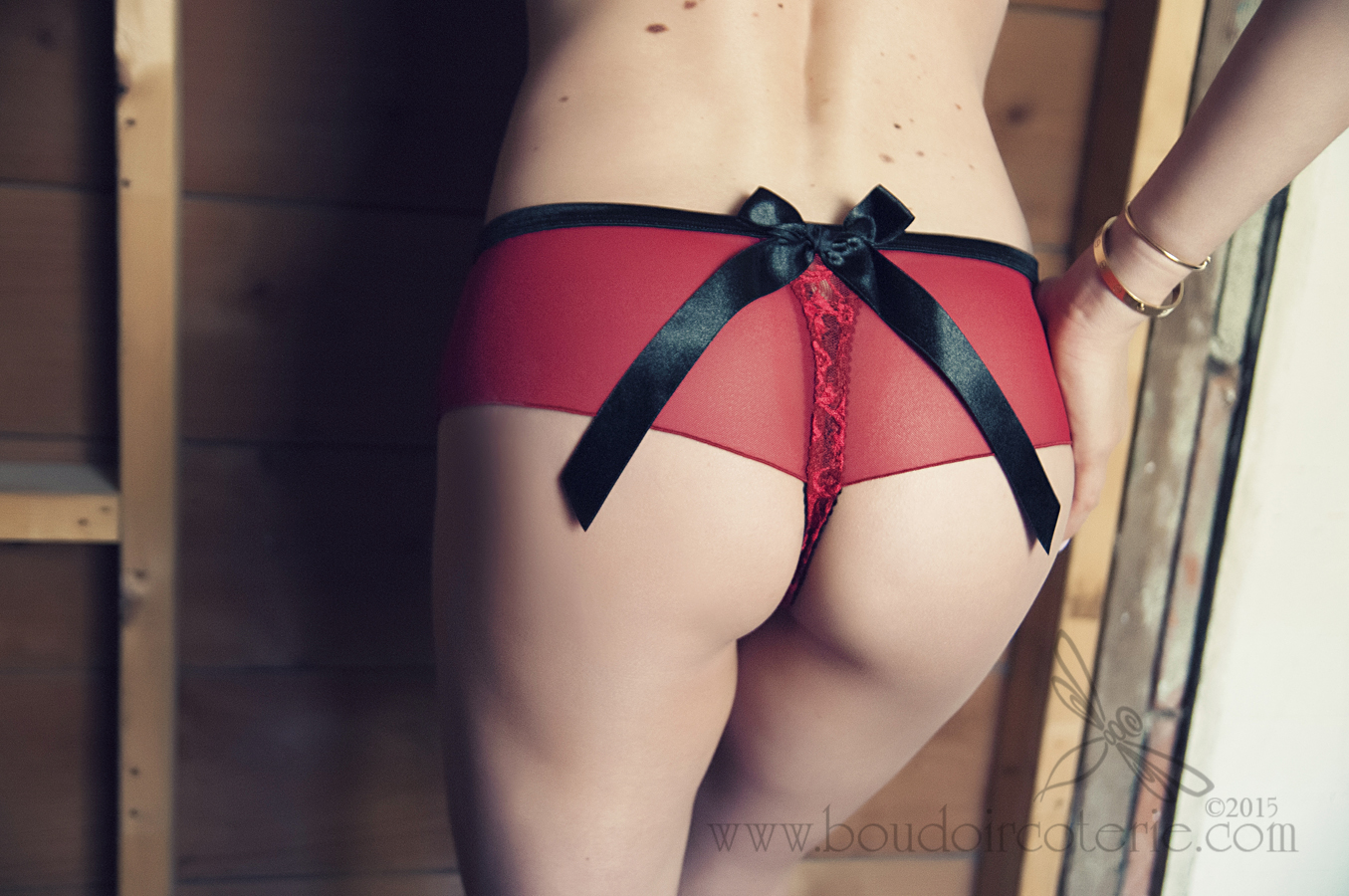 Holiday Deadline is Nov 24th for gift albums!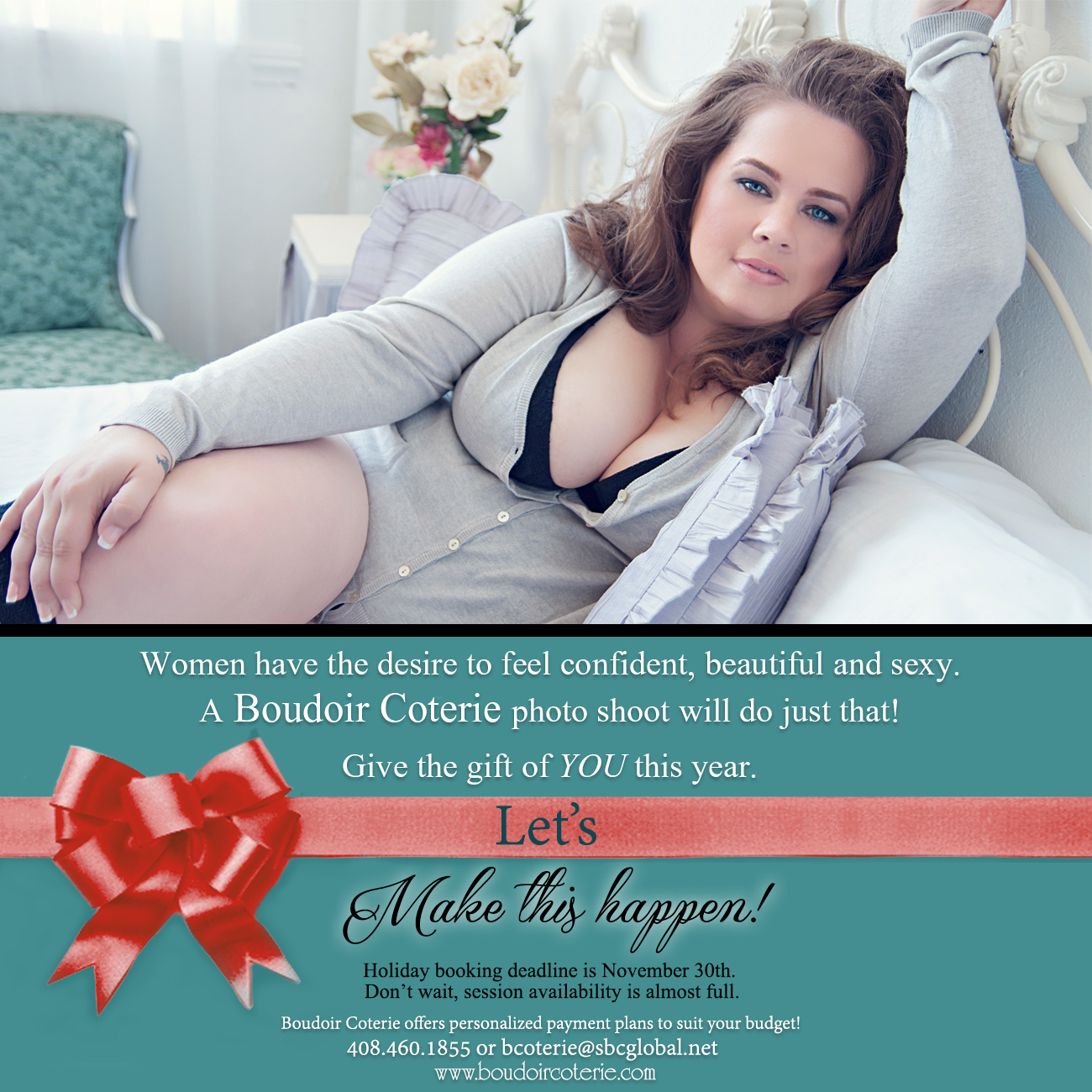 Keep updated on all that is happening with Boudoir Coterie by joining our VIP Mailing list. You'll also be the first to hear about upcoming events and specials, be privileged to VIP only offers, makeup and fashion tips and much more! P.S. We do not share or sell your info and you can unsubscribe at any time!