What To Wear Wednesday | Los Gatos San Jose Boudoir Photography
The Perfect Panty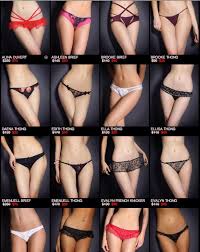 With so many different wardrobe choices for a boudoir shoot, it could be a bit overwhelming. To help you make the best decision we'll focus on one attribute at a time.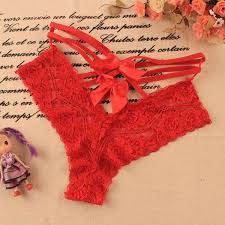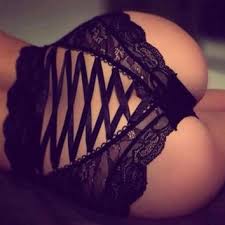 It's all about showing off your best assets and being comfortable in your own skin. The particular asset we are showing off today is the posterior and the beautiful panties that could go on it. Yes, there are still so many choices, but at least all we have to worry about is that terrific tush!
There is a panty for every personality; let's find yours.

Lace Up Panties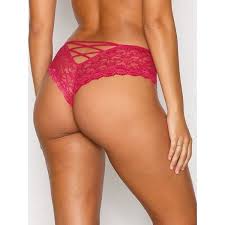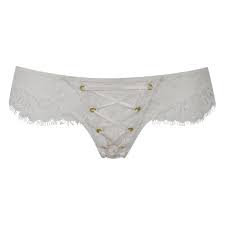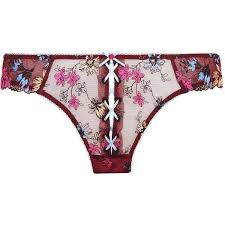 Weather they lace from the front or the back, this ethereal design is always flattering and flirty with a breath of elegance. It comes in an unending array of colors, styles, and fabrics.

Sporty Panties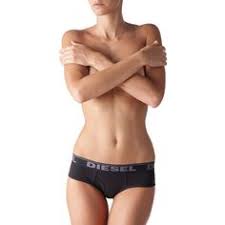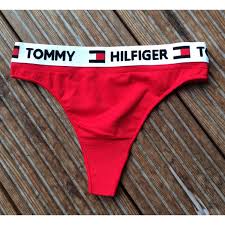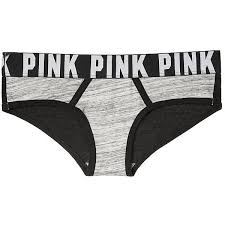 Cozy and casual can be sexy and seductive. Sporty styles not only give you unbelievable comfort, but it also lifts you in the most flattering places. It makes you feel as flexible as an acrobat and most importantly it will make you feel free and at ease, while doing killer poses.

Strappy Panties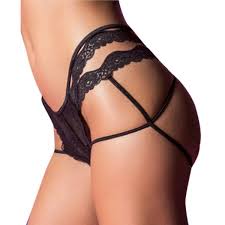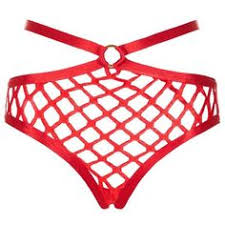 Going with a strappy design shows how bold you can be with your sexual heat. Its intricate style is often times the most visually intimate and favorable to almost every figure.

High Waist Panties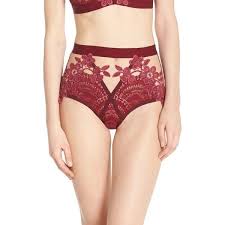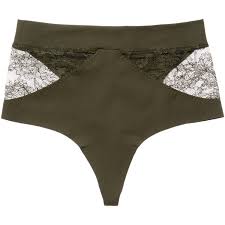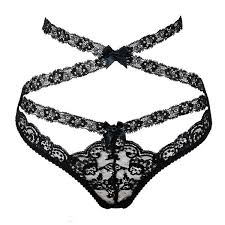 High waisted styles are so versatile and comfortable without sacrificing elegance. Designs range from a vivacious vintage to a marvelous modern and shows as much or as little as you want.

Floral Print Panties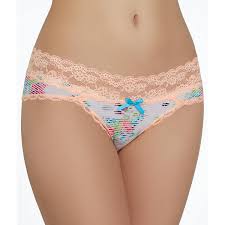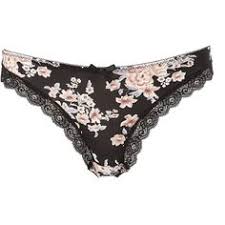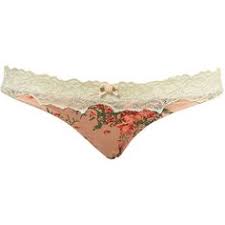 Floral Panties are delicate and exquisite. They bring a very natural essence to your derriere and can be as sophisticated or as simple as you want. It wears well with a lace trim to accent its beauty. Fabrics and cuts are quite variable, but the elegance is always the same.

Fantasy Panties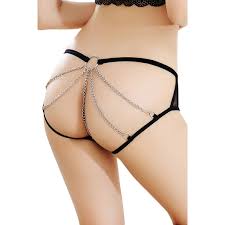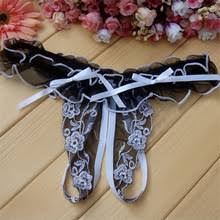 This is the wow factor! The fantasy would come true with a lovely string of pearls, a salacious peekaboo or a revealing chain ensemble. Whichever is chosen, each is unique and the most provocative of statements.

Funtime Panties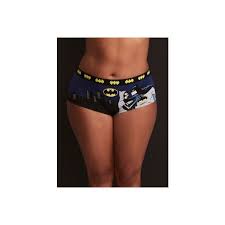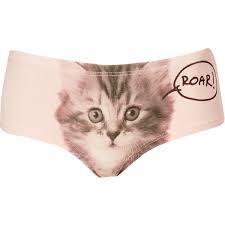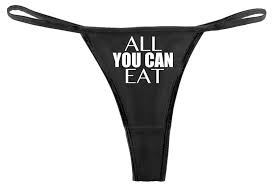 Sometimes it's fun to leave the elegance at the door and have a little fun with your panties. Bring out that good humor, inner geek or even just the downright naughty side of you.

Animal Inspired Panties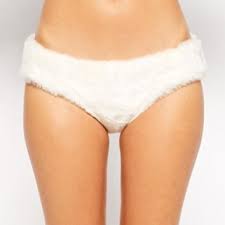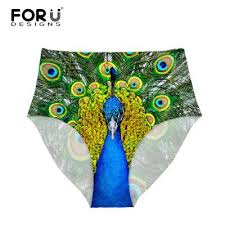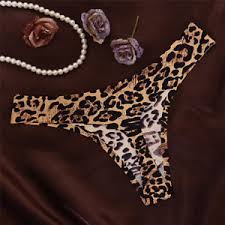 Though leopard is a true classic when it comes to animal inspired panties, there are other creatures in this world and that means there are many creations that these animals have influenced such as feathers and fur. Or go outside the box with peacock print instead. The choices are numerous and all gorgeous!

Classic Garter Style Panties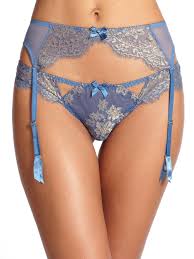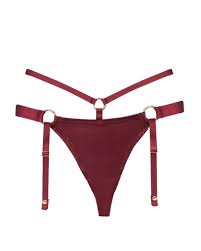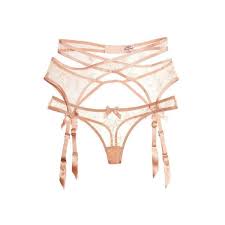 It's always best to end with a classic. The timeless enchantment this garment elicits is undeniable. It accentuates every curve, flatters every figure, and truly drips sex and sophistication. The style will never die for exactly these reasons.

Final Touch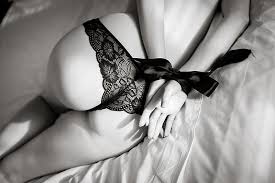 Whatever style you choose to accentuate your asset, keep it true to you. No matter the personality, there's a panty for that.

Heather

Keep updated on all that is happening with Boudoir Coterie by joining our VIP Mailing list. You'll also be the first to hear about upcoming events and specials, be privileged to VIP only offers, makeup and fashion tips and much more! P.S. We do not share or sell your info and you can unsubscribe at any time!