How To Feel Sexy | San Jose Bay Area Boudoir Portrait Photographer
Sometimes you need to be shown how beautiful you are…
All women struggle with feeling beautiful and confident. There are so many things in life that get in our way, change how we feel or how we look and sometimes we need a little reminder. I had the gorgeous Miss D in for a session a couple months ago. She was nervous but excited. She allowed us to play with her adorable pixie cut for some playful spikes, it looked fabulous on her! We raided the studio wardrobe for this elegant dress and a sparkly necklace. The low cut front and leg slits showed off all her gorgeous assets. She looked amazing and as always I love to see the transformation from shy and nervous to confident and strong. Miss D has it going on!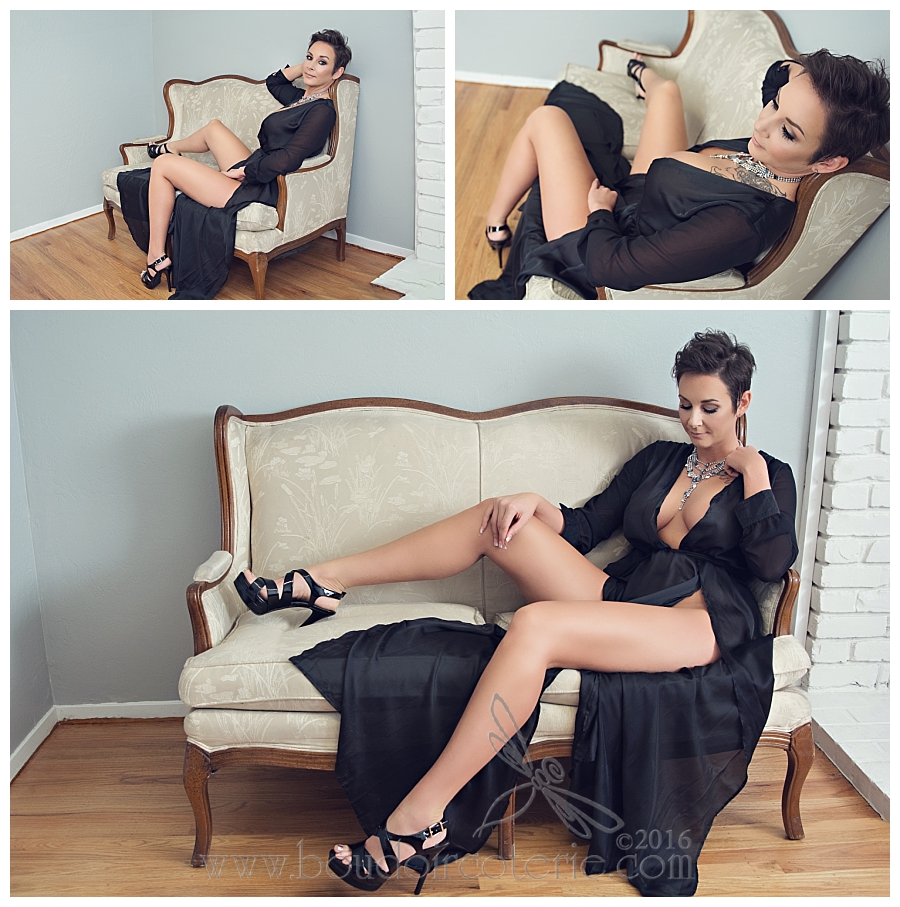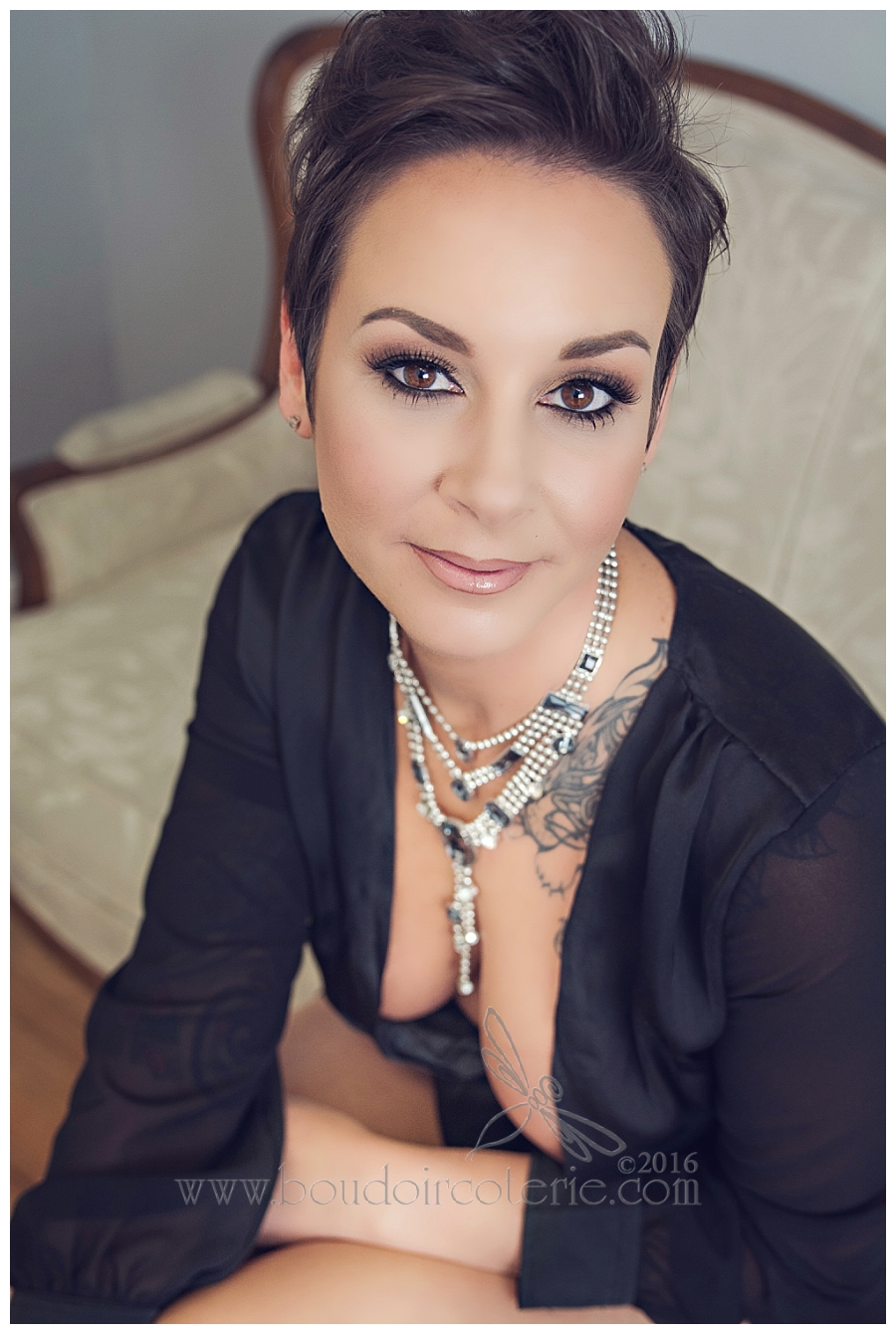 Those eyes!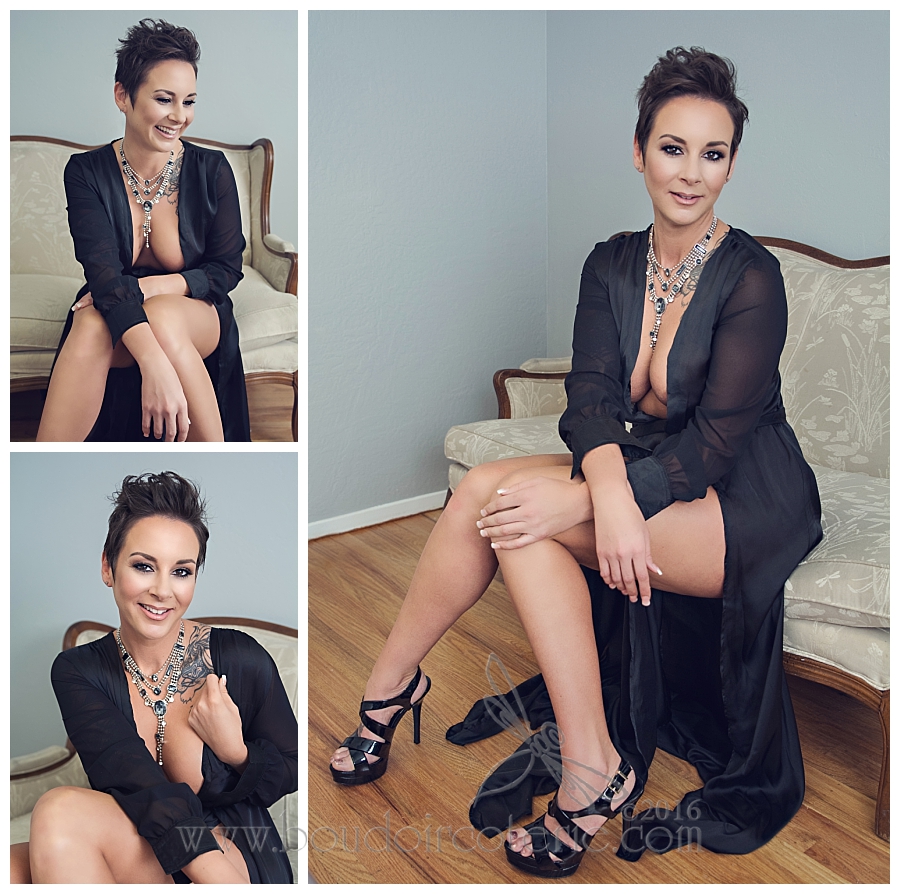 This dress is a studio piece and looks amazing on!
Next, we got a little playful with this sexy little number, also a studio piece. We paired it with this gorgeous mask for the perfect match.

Seduction. When you feel beautiful, it can happen without even trying.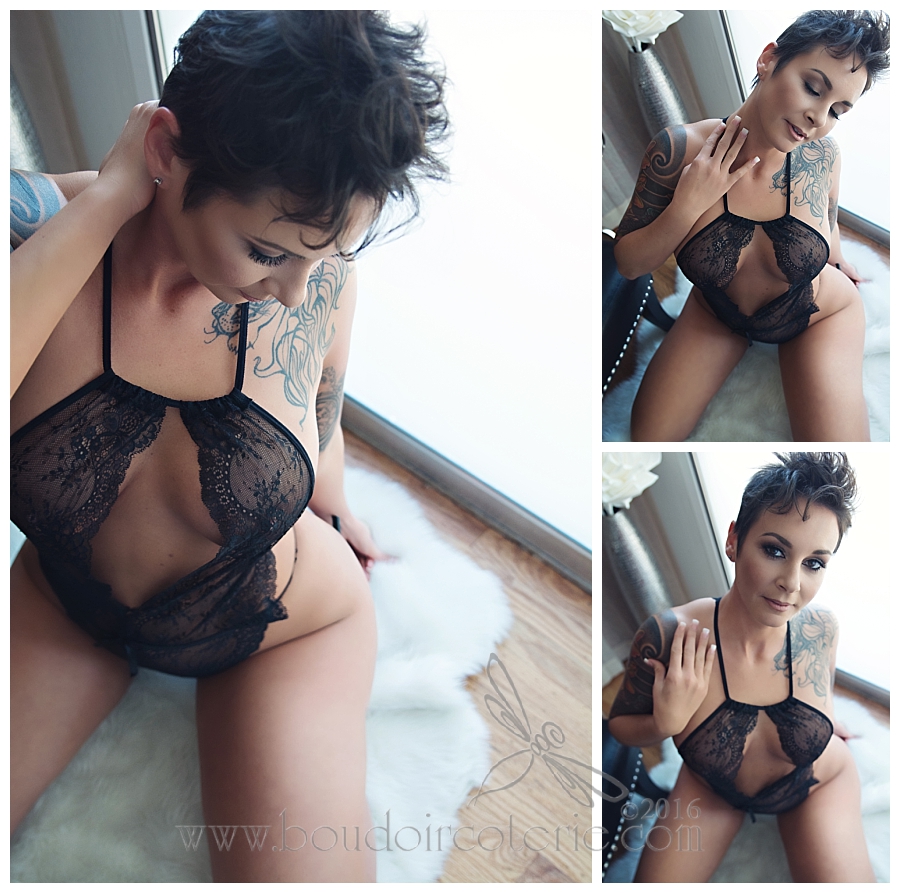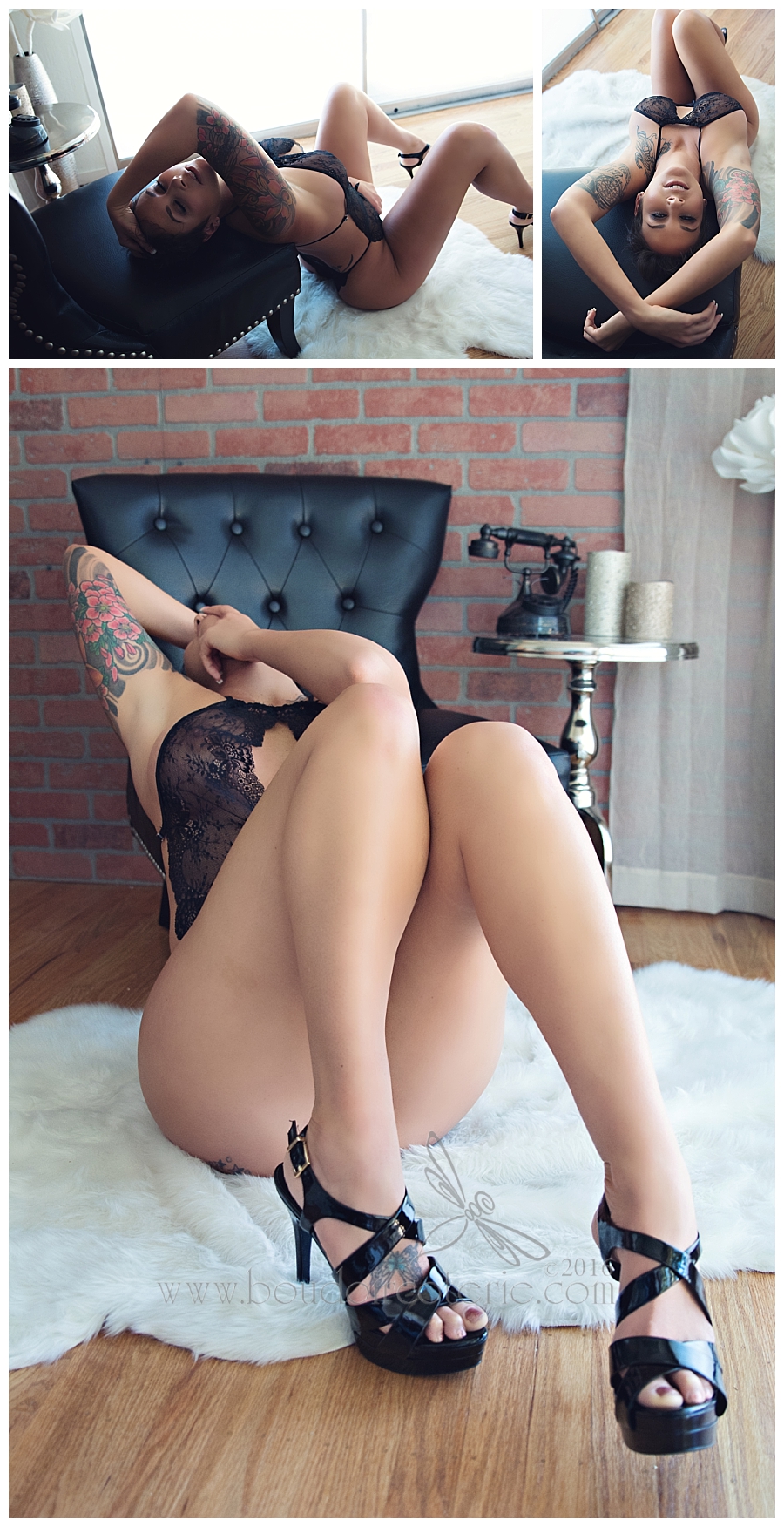 Miss D is wonderfully tall, perfectly shown off in this image. What you don't see in this set is how much we laughed throughout her session. Some of these poses are not the most natural. Hahaha Modeling can be hard, but it can be rewarding also. After showing Miss D a few images on the back of the camera she did her best not to cry with excitement. I was able to show her how stunningly beautiful she is. To me, that has greater value than the images alone. I know I have said this a lot but there is so much more to a Boudoir Coterie photo shoot than having your picture taken, it's an experience every woman should have. We all need to feel beautiful, sensual and confident.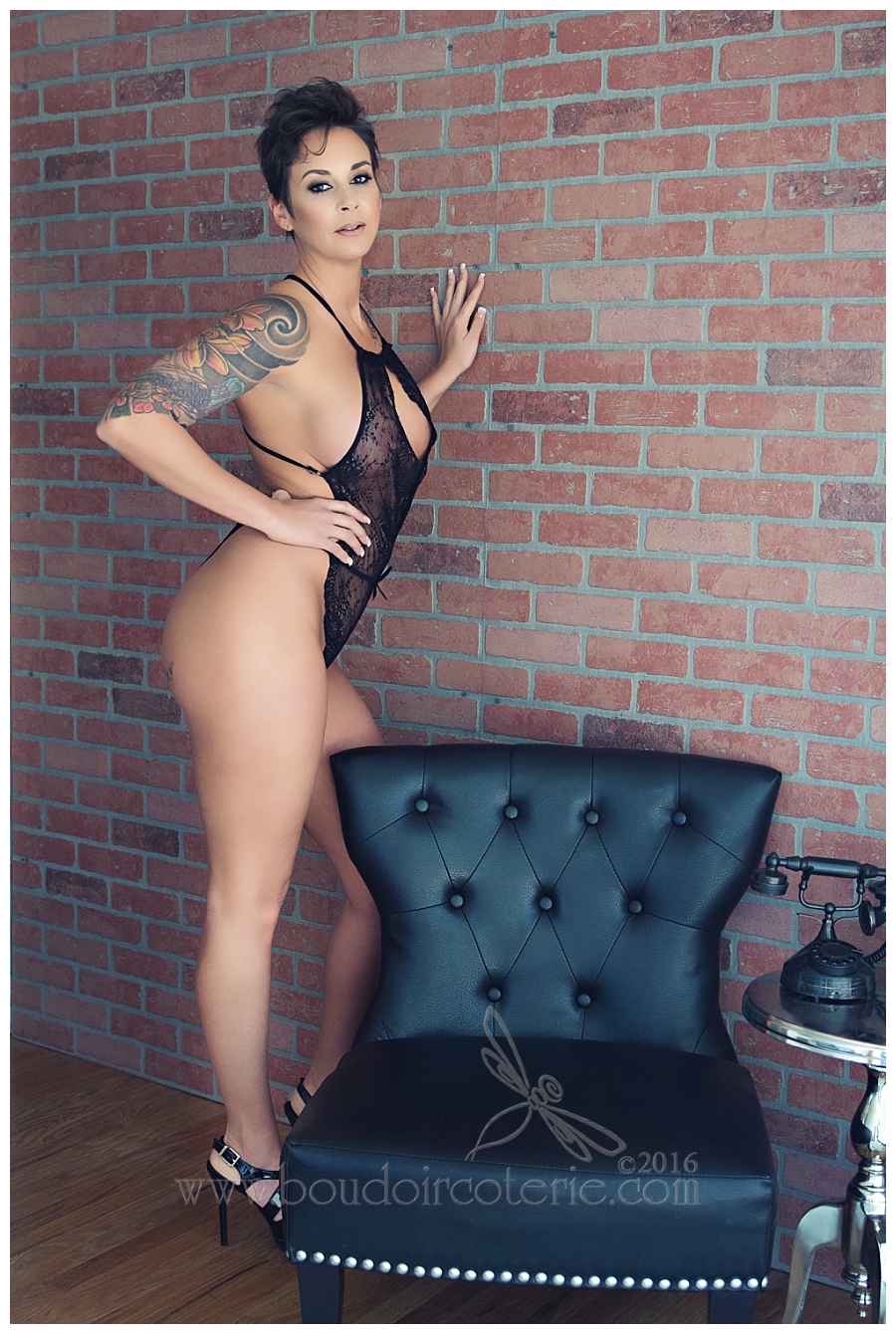 Why yes, I do shoot topless, but I am not allowed to show it on my website. I think I found a way around this. 😉 If sensual images fit your style, then these sexy sheet set shots are the way to go.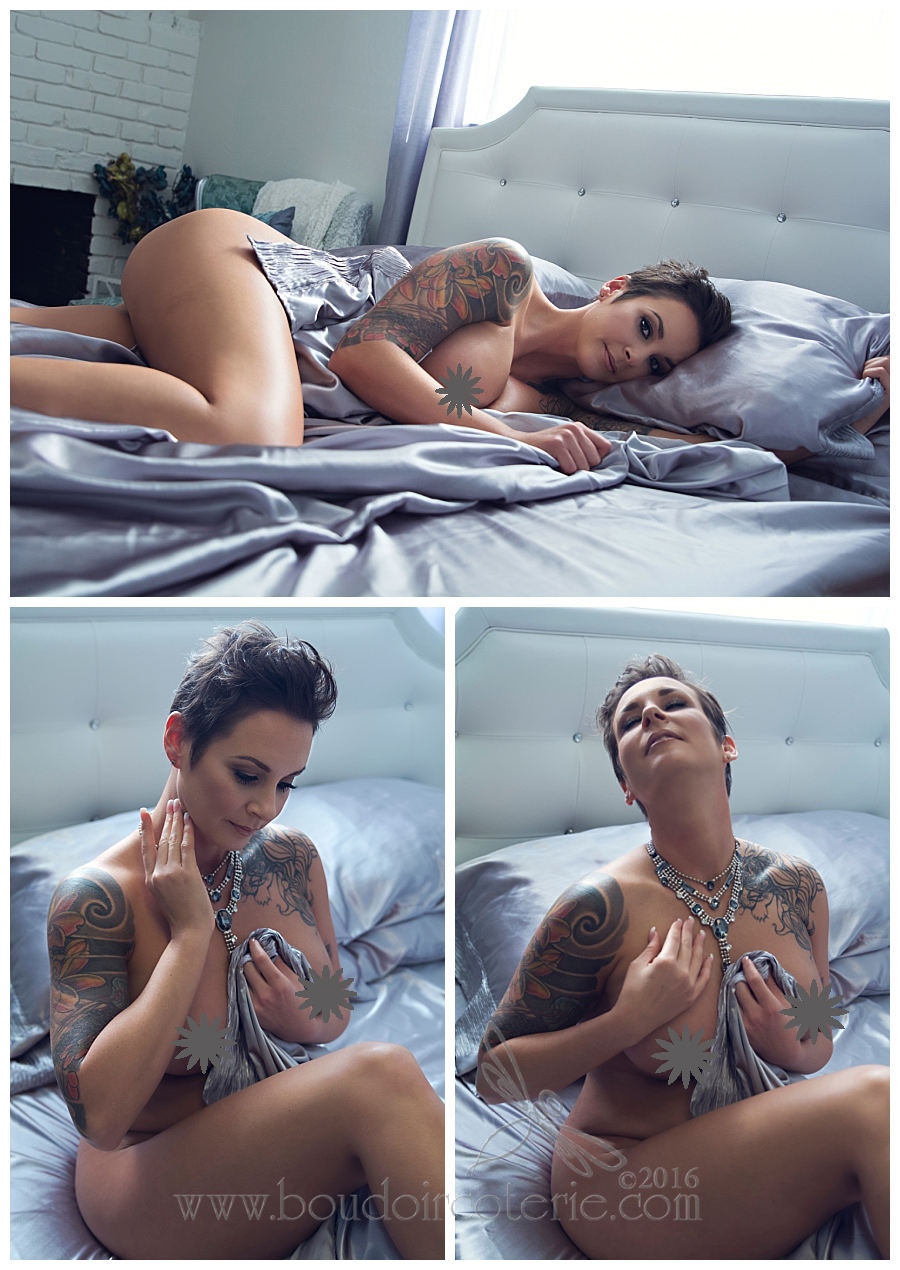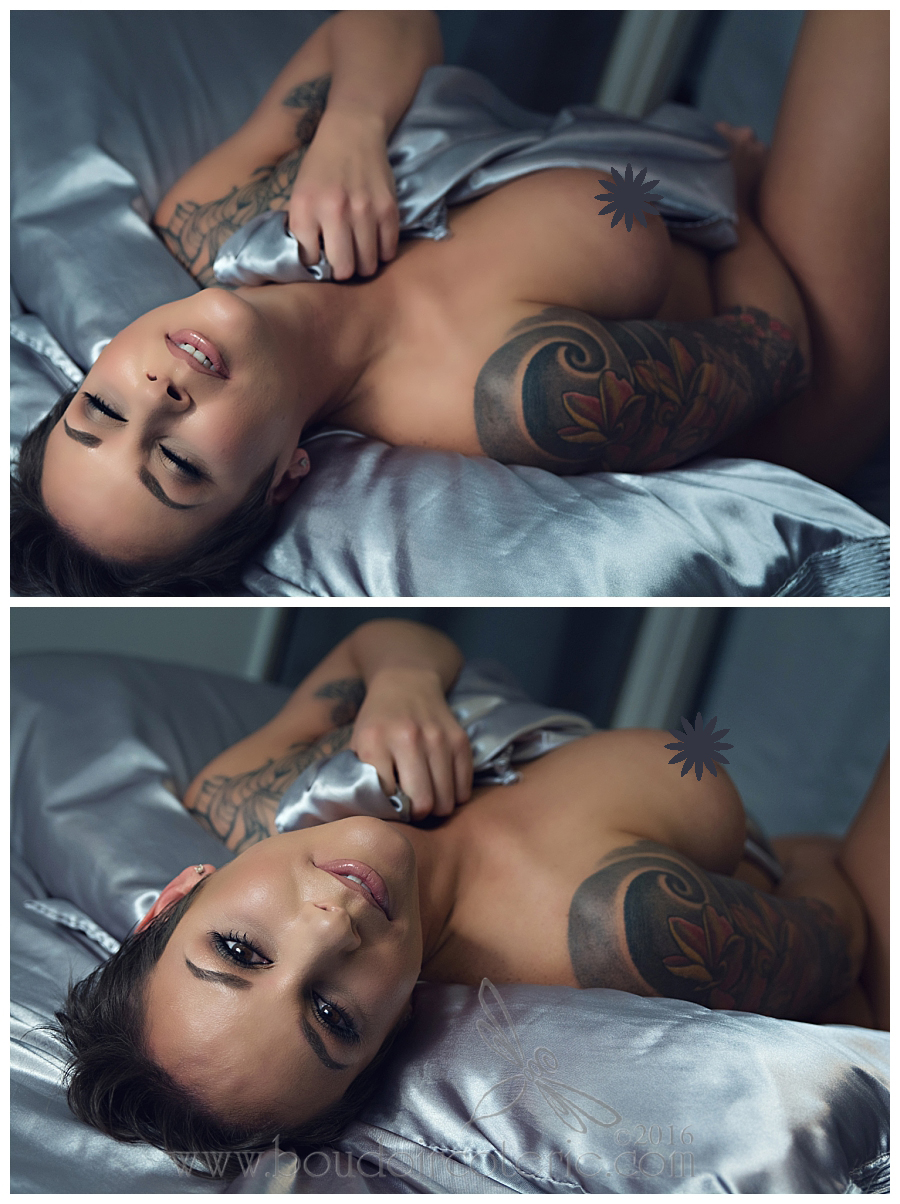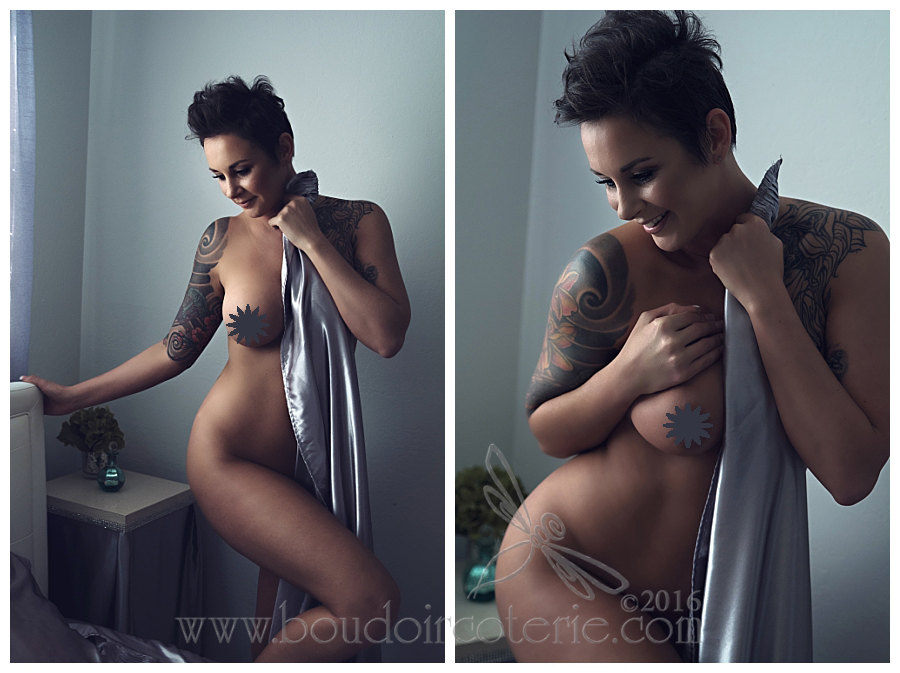 Miss D was amazing and brave. For someone so nervous about being in front of the camera, she completely stepped out of her comfort zone and I couldn't be happier with the results. Her images are stunning and sensual. the perfect portrayal of this gorgeous woman.
You were a pleasure to work with, Miss D. Stay sexy!

Hair & Makeup by the fabulous Nikki of Nikki Notarte Artistry

Keep updated on all that is happening with Boudoir Coterie by joining our VIP Mailing list. You'll also be the first to hear about upcoming events and specials, be privileged to VIP only offers, makeup and fashion tips and much more! P.S. We do not share or sell your info and you can unsubscribe at any time!