It's Spring Fling Time! You already have the perfect outfit for your date picked out, but what are you going to wear to when you invite your date home and slip into something sexier? These spring collections are the perfect ideas to end your date perfectly!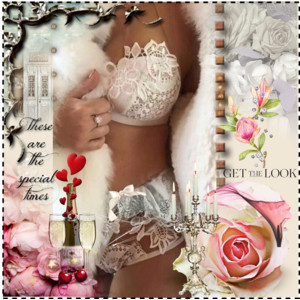 I love to start with something simple that you can wear under almost any outfit you decide to wear for your date; the bra and panty sets. You can choose your color and style based on your outfit, personality, and so much more. The possibilities are endless. Considering there are so many great choices the best advice for choosing the perfect set is to just think fun and colorful for spring. Think simple, but go sexy.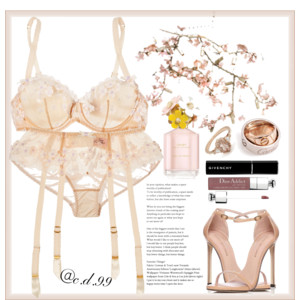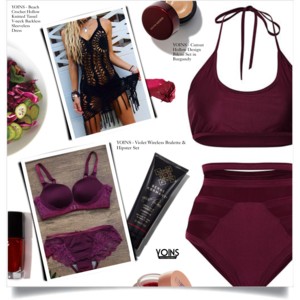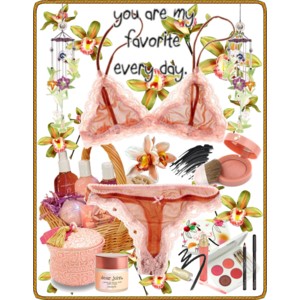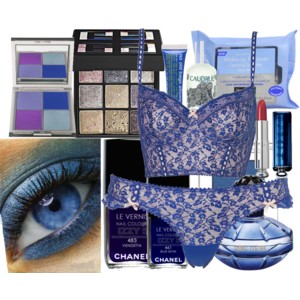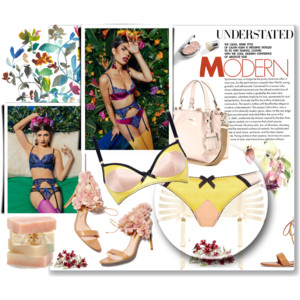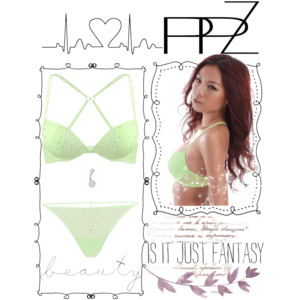 Another classic and easy garment is the chemise. You can wear this under certain outfits to act as a slip, you can use it as a seductive dress with a glamorous coat, or just simply excuse yourself and slide into a lustful look. No matter the color, style, or material with a chemise you can never go wrong. Keep in mind, the softer the better. He will not stop touching every accentuated curve.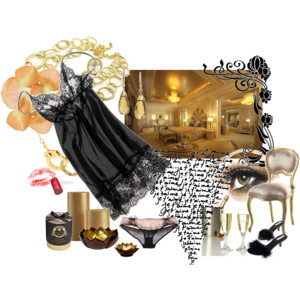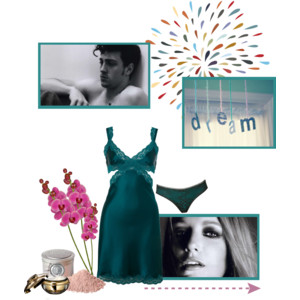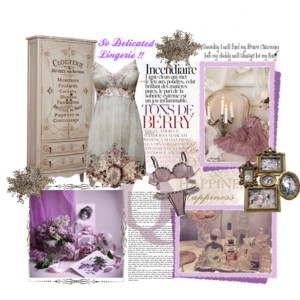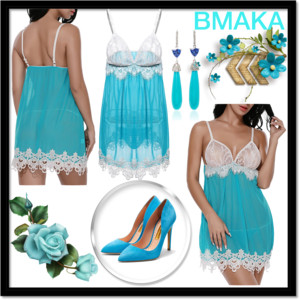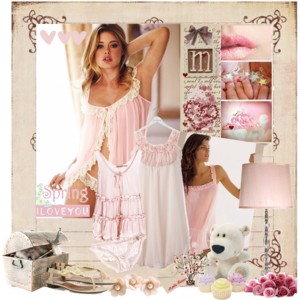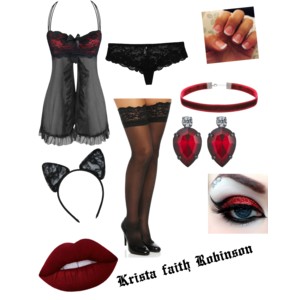 And then, of course, you want nothing more than to wrap yourself in the one piece that completes every lingerie set; the boudoir robe. Though they come in all colors and materials the classical favorite is silk or satin. Mix and match colors for a more fun and freeing feel. You can make it the simplest look of all; go into your dressing area a slip only the robe on. You'll marvel at how your style makes him melt.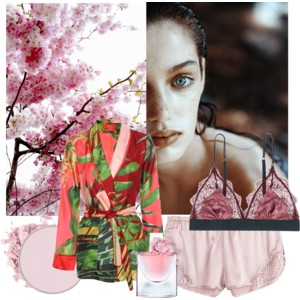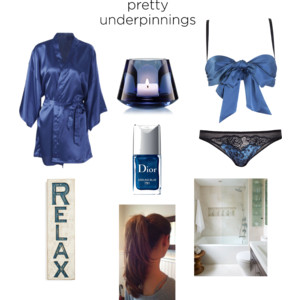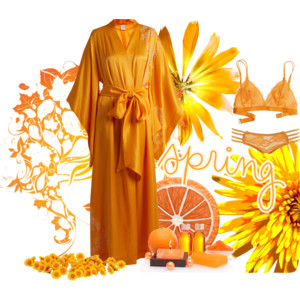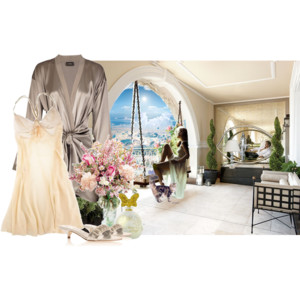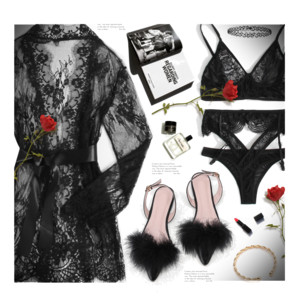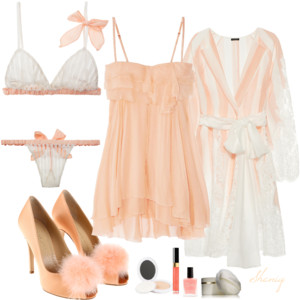 Spring is a time to fling care in the air and make every moment colorful and memorable. Don't just end the date with the kiss good night. End with the feeling that you are perfect in every way and there's nothing wrong with showing it! So go ahead, slip into something more "comfortable" and show it off! Wink Wink!
Heather

Keep updated on all that is happening with Boudoir Coterie by joining our VIP Mailing list. You'll also be the first to hear about upcoming events and specials, be privileged to VIP only offers, makeup and fashion tips and much more! P.S. We do not share or sell your info and you can unsubscribe at any time!