What To Wear Wednesday | San Jose Campbell Los Gatos Boudior Photography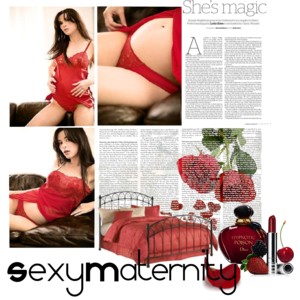 Motherhood is many things, and yes sexy is one of them. Here are some sizzling ideas for your boudoir maternity session. Each look is unique and fits for every woman's comfort and personality.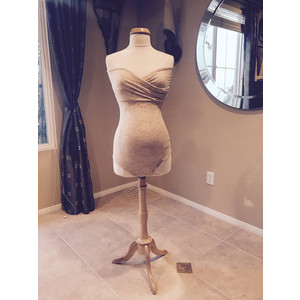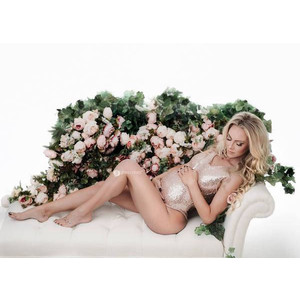 A bodysuit is a super cute look for any photo shoot, especially a maternity shoot. No matter what style, cozy or dramatic, you will love how a bodysuit makes every curve look.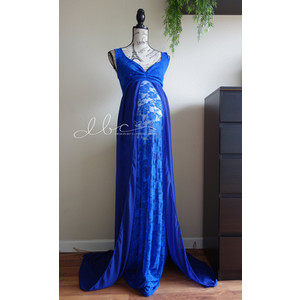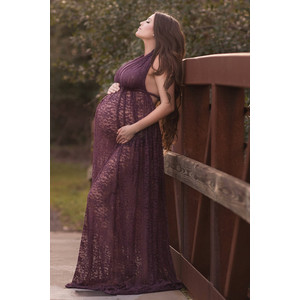 Gowns are elegant, classy and very chic. This style is one of the most used looks for these sessions and with its simple design with delicate fabrics one could look like a glamorous Goddess in every picture.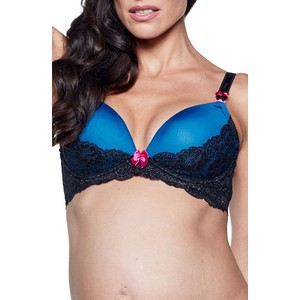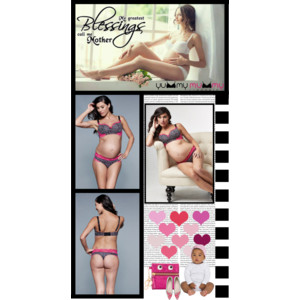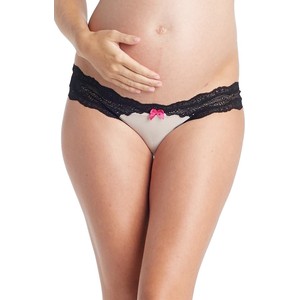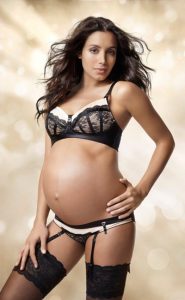 Still wanna rock your extra sexy bra and panties set? You can still wear his favorite sexy lace or satin lingerie without sacrificing comfort.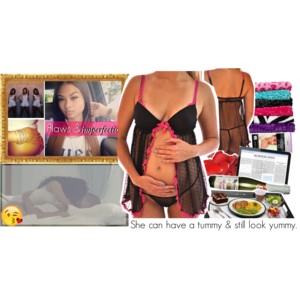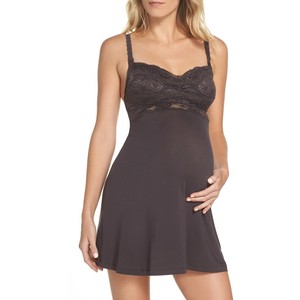 And my personal favorite is the classic chemise. No matter the style, color or fabric this simple flirty lingerie dress will always achieve the snugness you need for your exciting boudoir maternity photo shoot.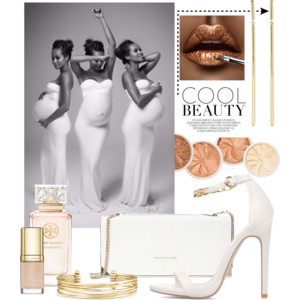 Be sexy while showing off the true beauty of mother earth!
Heather

Keep updated on all that is happening with Boudoir Coterie by joining our VIP Mailing list. You'll also be the first to hear about upcoming events and specials, be privileged to VIP only offers, makeup and fashion tips and much more! P.S. We do not share or sell your info and you can unsubscribe at any time!