Celebrating Burlesque | Los Gatos San Francisco Bay Area Photography
Gypsy Rose Lee and Dita Von Teese: Fabulous Forces of Burlesque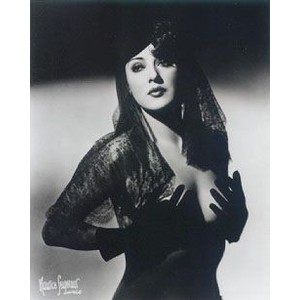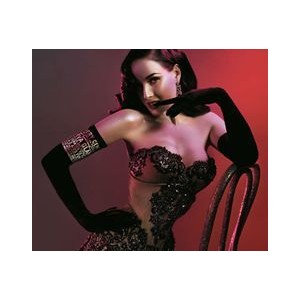 I have always loved the art of Burlesque and how it titillates the senses. And when the word Burlesque is said, two very prominent names come to mind; Gypsy Rose Lee and Dita Von Teese! These fabulous women are known for their wit, their beauty, and most importantly their style.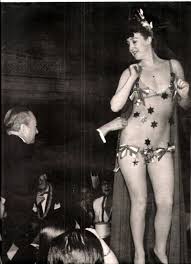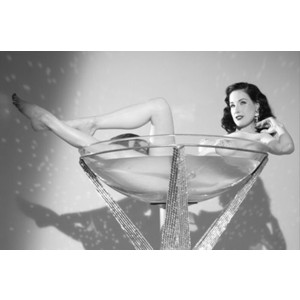 Rose Louise Hovick, better known as Gypsy Rose Lee, joined the ranks of burlesque after a grueling childhood career in vaudeville with her talented siblings and her controlling stage mother, Mama Rose. Burlesque was her way of breaking from her past and embrace a form of entertainment that really brought her true essence to life. She also changed it in ways one would never imagine with her sharp wit and her expensive couture taste that dazzled the world over. She has been immortalized in the theater with the award-winning show Gypsy and literature with not only her own best selling novels and memories but literally hundreds of different pieces written in her honor. The show Gypsy has also been made into several different film renditions as well as appearing herself in many movies and TV shows. The best of all is grande modern burlesque shows, one most famously done by Dita Von Teese, all honoring how forever fabulous she is!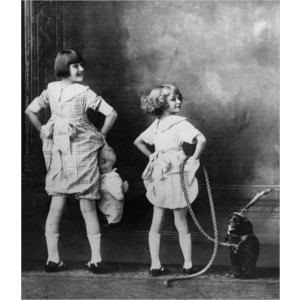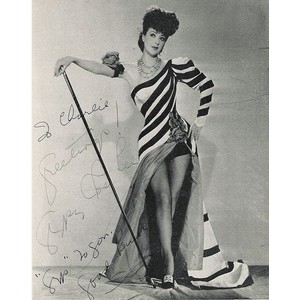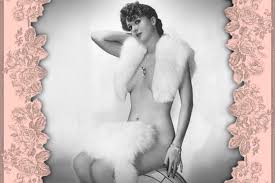 Here are some inspirational fashions from the ever enchanting Gypsy Rose Lee!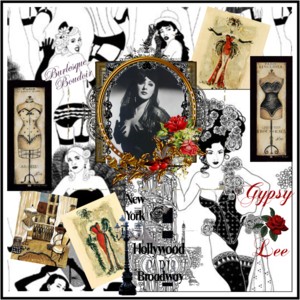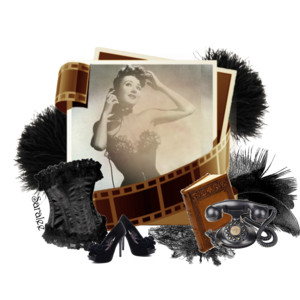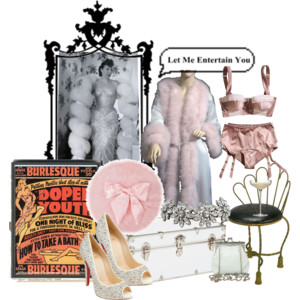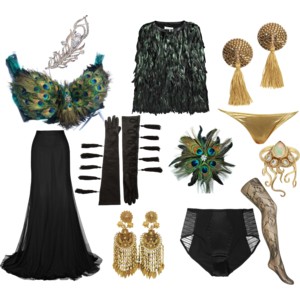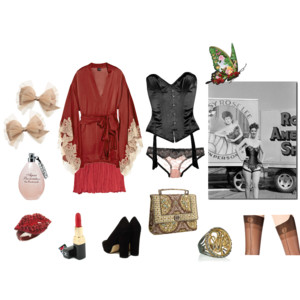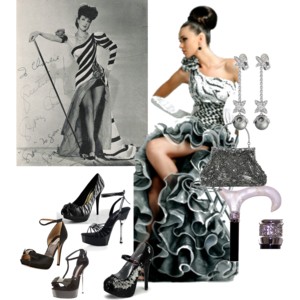 Heather Sweet, know the world over as Dita Von Teese, was a small town ballerina with bigger than life dreams of glory through glamor. She yearned for the old world existence of her role models from vintage Hollywood and the elegance the exuded. The moment she stepped into the big city there was no stopping her. She reinvented herself in the world of fetish modeling, often drawing inspiration from women like Bettie Page. Then she does it once more by reigniting the world of Burlesque, drawing from the only inspiration to draw from; Gypsy Rose Lee! She has since launched various different clothing, lingerie, hair, and makeup collections along with appearing in many movies, music videos as well as being a best selling author. She is truly an unstoppable woman!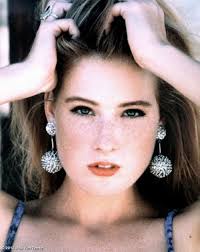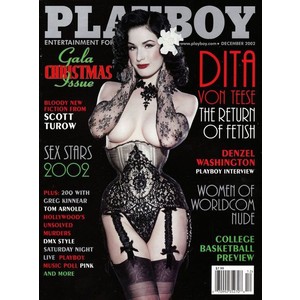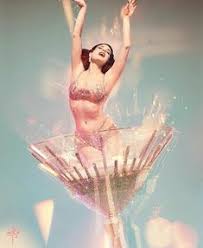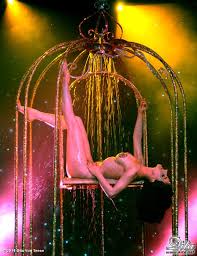 Here are some inspirational fashions from the lovely and enticing Dita Von Teese!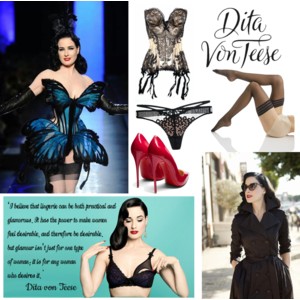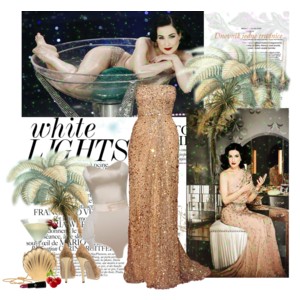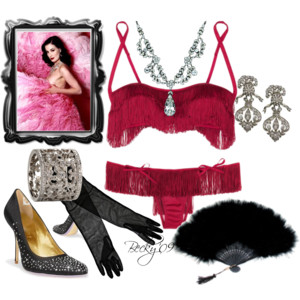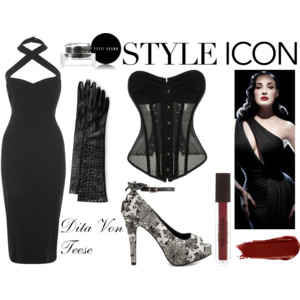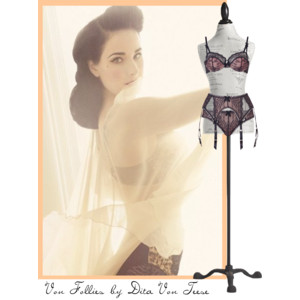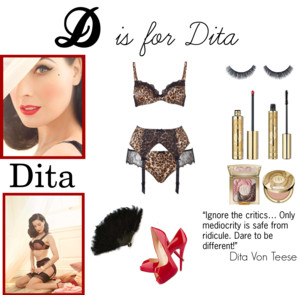 Empowered, confident, intelligent women are the sexiest women alive! What better way to celebrate it than to honor the goddesses of burlesque!
Heather

Keep updated on all that is happening with Boudoir Coterie by joining our VIP Mailing list. You'll also be the first to hear about upcoming events and specials, be privileged to VIP only offers, makeup and fashion tips and much more! P.S. We do not share or sell your info and you can unsubscribe at any time!