White Wedding | San Jose Los Gatos Bay Area Photography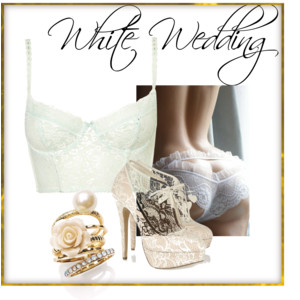 Spring is here and the summer wedding is coming close. You have the dress all picked out, but what about when the honeymoon starts? The classic color for this occasion is of course white! Feeling sexy is the most important on this magical night and everything has to be just right. You want this moment to last forever in his mind. Here are some beautiful styles for when the walk down the aisle is over, he's carried you through the threshold and sexy time in on.

Lovely lace boy shorts with matching lace bra.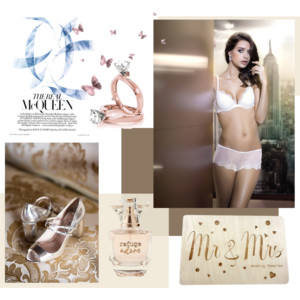 Classic garter set with nude colored accents and a matching satin robe.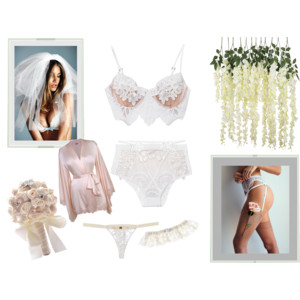 Victorian corset, fine bloomers and matching knee-high stockings.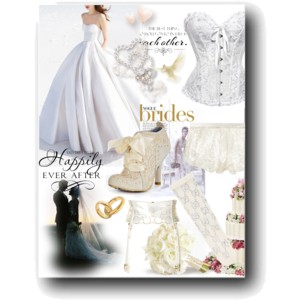 Luxurious lace button up body suit.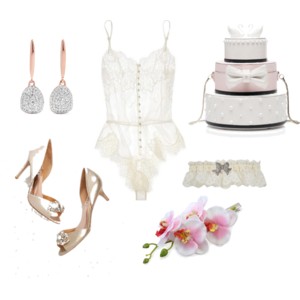 Pearl encrusted burlesque style high waisted bra and panty set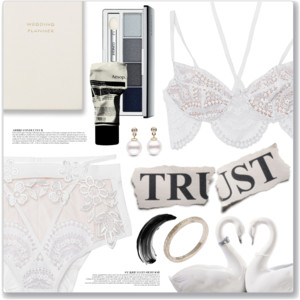 Unique two-piece lace and chiffon crop and skirt set.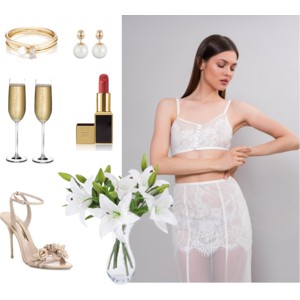 Cozy satin and cotton bra and shorts set.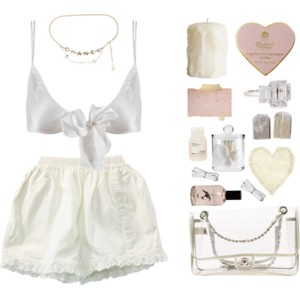 Sumptuous silk chemise with matching panties.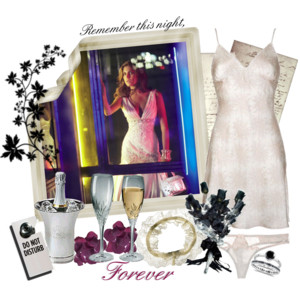 And yes, I love white weddings with lace, pearl, satin and white lingerie. Not everyone is and I must cater to those who think outside the box of the bridal standard.

Stunning teal satin bodysuit with matching chiffon robe with gold lace accent.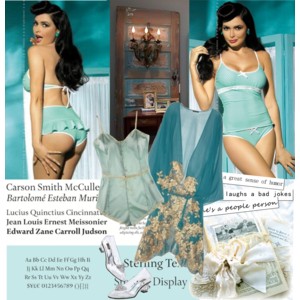 Elegant rose pink lace bra and panty set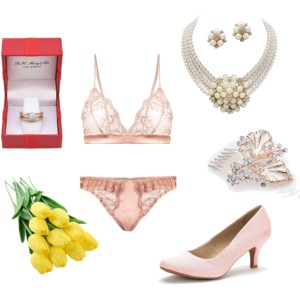 Softest powder blue pearl and lace bra and panty set with cinderella blue satin robe.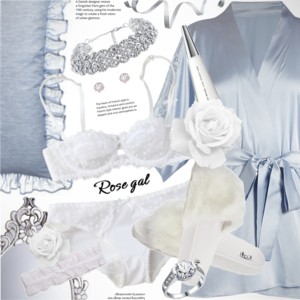 Tantalizing leopard chiffon chemise with black lace accents.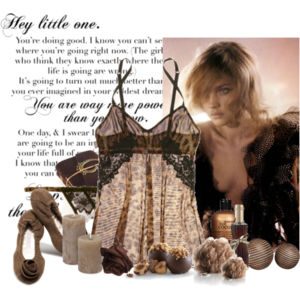 Exquisite powder pink satin bodysuit.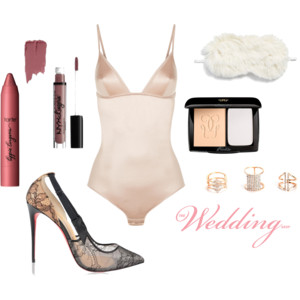 Beautiful black lace bra and panty set with matching silk robe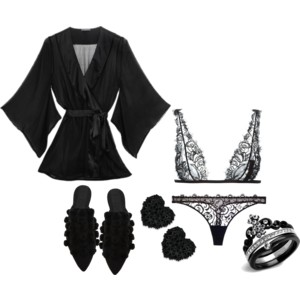 Passionate purple chemise with matching lace panties.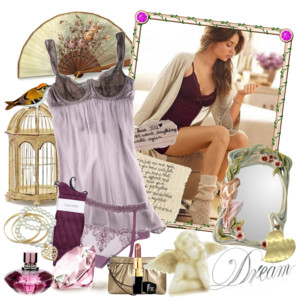 Chanel style Parisian pink and black lace ruffle garter set.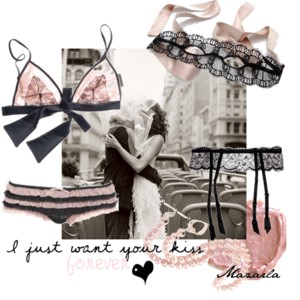 With so many choices how can you both not have the most unforgettable night of your life? When the night is made perfect with just the right lingerie capture it forever with a boudoir session with us. We will work with you to bring out just how that moment made you feel. It's what we love to do.
Heather

Keep updated on all that is happening with Boudoir Coterie by joining our VIP Mailing list. You'll also be the first to hear about upcoming events and specials, be privileged to VIP only offers, makeup and fashion tips and much more! P.S. We do not share or sell your info and you can unsubscribe at any time!