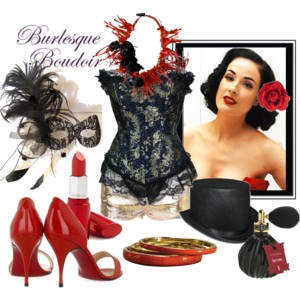 When doing a boudoir photo shoot keep it unique and keep it about you. It's time for that sexy side to sizzle. The best way to do that is through accessories, but you never want to over accessorize simply because IT'S ALL ABOUT YOU!! There are so many fun ways to do this that will not take away from that perfect shot!
Let's go from top to bottom!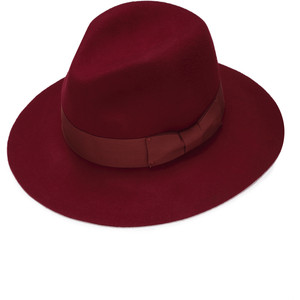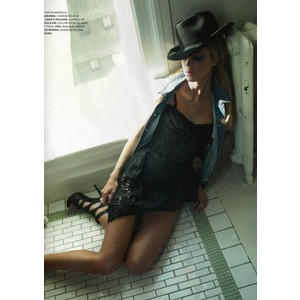 Hats are a great start. Often times you can play with a lot of different close-up shots. And there is a hat for every look and every type. Everything from a big Hollywood glamor look to a rustic cowgirl look, you'd be surprised about its versatility.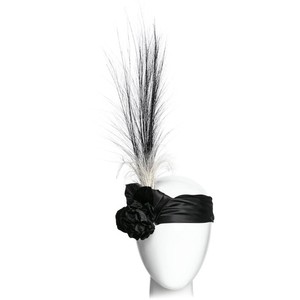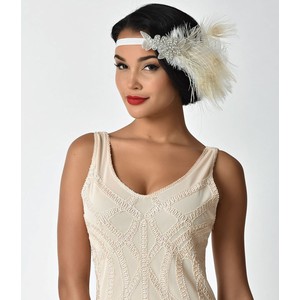 Now, personally, I am not a hat person. I'm not the only one either. But I can't help but love a good headpiece of some kind. A great flapper style headband adorned with ornate fabrics and designs is one option that will enhance every picture.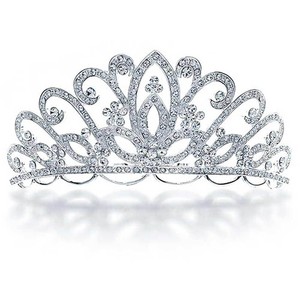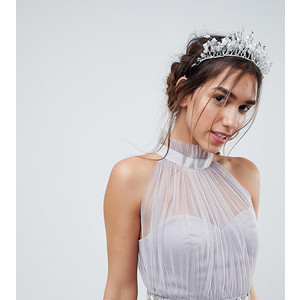 Tiaras and different bejeweled hair accessories are essential for the perfect boudoir bridal photo. The tiara is best when worn with an elegant veil, but is just as stunning by itself to make your inner princess come to life.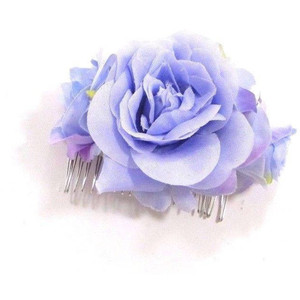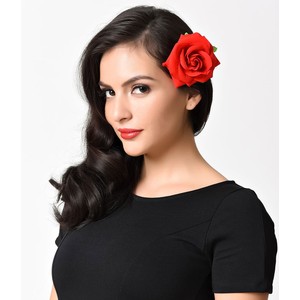 But I can't resist just keeping it simple and sexy with flowers in the hair. You can have a single rose sitting delicately on one side or have an entire arrangement placed throughout your hair of any flower you wish.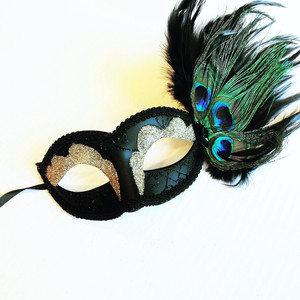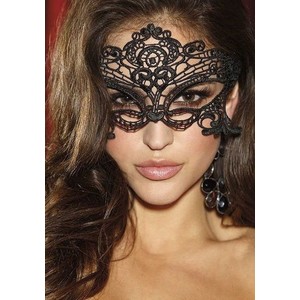 Make a statement with an alluring mask. Entice those who look to stare deep into your eyes and become mesmerized. Be as subtle or as decorative as you wish with this fanciful accessory.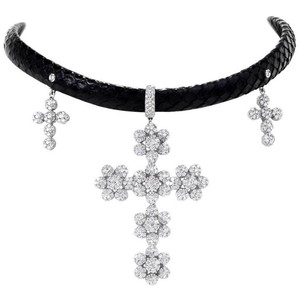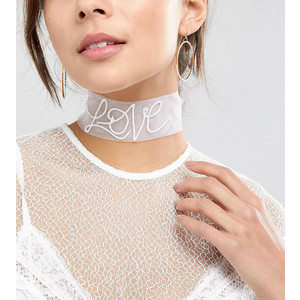 Chokers are the sexiest types of necklaces. It hugs the neck with elegant styles and materials that make this ever sensual part of your body look longer and more delicate.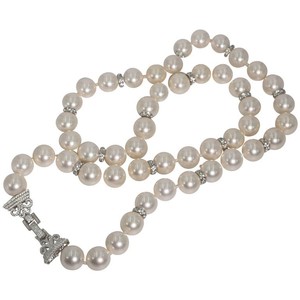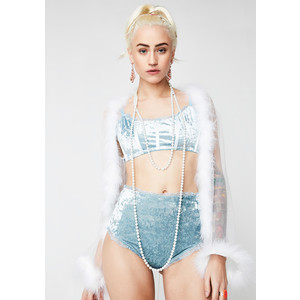 Pearls are as simple as can be along with being as sexy as ever. Pearls pair well with every boudoir outfit, but it is even more desirable when it stands alone. Wear it close to your neck like a choker, wrap it with layers around your neck, or wear them long as the pearls follow down the center of your body.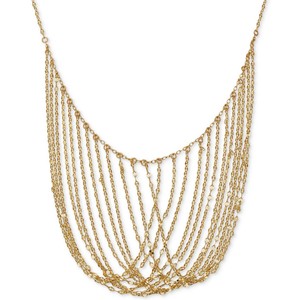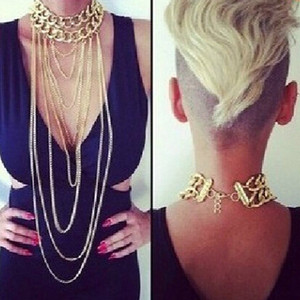 Go big and rocker with various types of draped chain. Gold is another personal favorite and letting the layers drape long and proud down every curve is so sexy.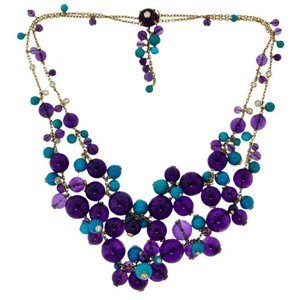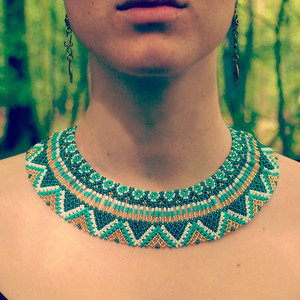 One option, if you are not into a chain like I am but still want to make a big statement, is to go with big colorful beaded pieces. The more colorful the better!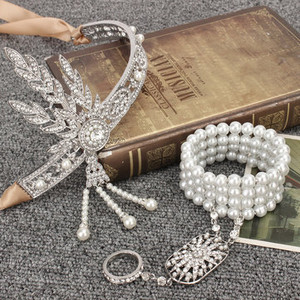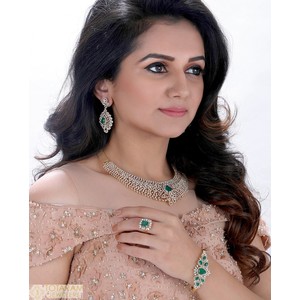 But who could resist a wonderful jewelry set being the only outfit you wear. Let your jewels inspire the sexy in you.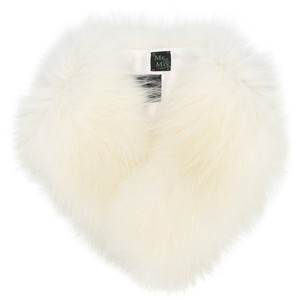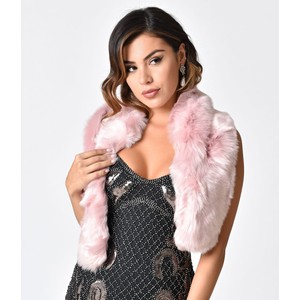 And what better to match with your exquisite jewels than a stunning fluffy fur stole or fur coat. It can be faux or no, colorful or simple, and always soft to the touch.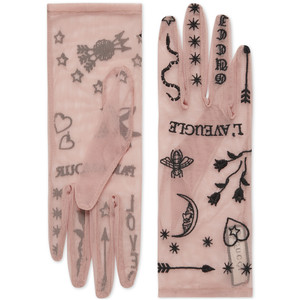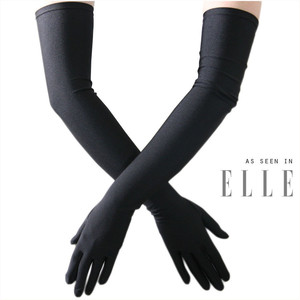 Add a silky touch of something extra sexy with a pair of luxurious gloves. With such choices as lace, chiffon or satin, how could you not look glamorous? Have them long and simple or short and decorative to show off a unique you.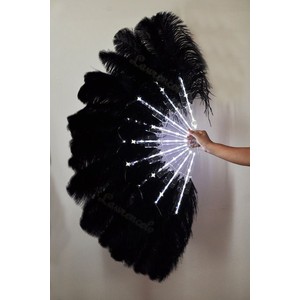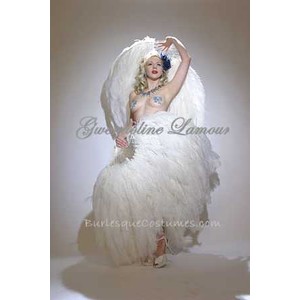 Fans are the most beguiling accessory and always makes for a fabulous photo. Even more so than then any hat, the fan can be a great prop for a captivating close-up like no other.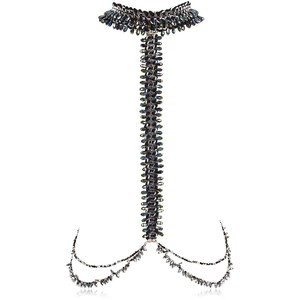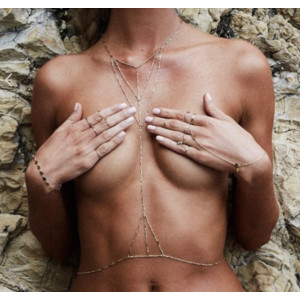 Body chains are the sexiest trend in boudoir accessories and with as many styles as there are ways to wear them you can not go wrong. When used for a photo shoot it often highlights the most arousing features.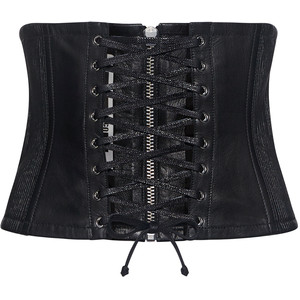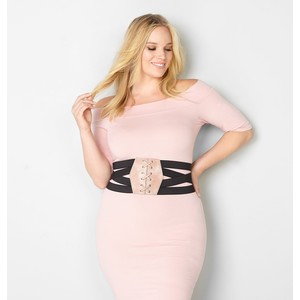 Belts can also be a great addition to your choice of outfit. With a corset waist belt, you can cheat! You have the same classic look of a corset without having to lose your breath or deal with to many ties.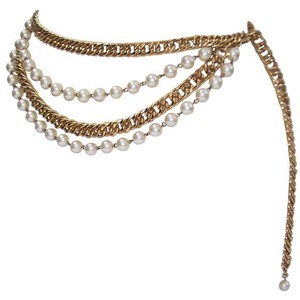 Chain belts are another great way to enhance your outfit and give you an edgy look that snugs closely and enhances your racy side.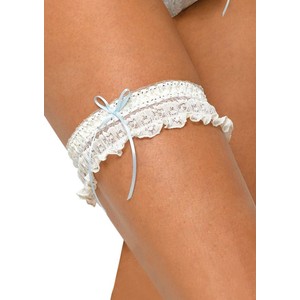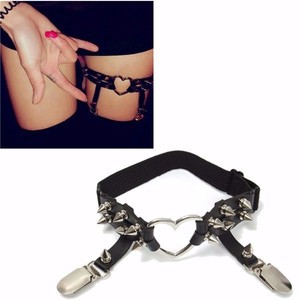 Garters! Need I say more? And with so many styles to choose you can be anything from a blushing bride to subtle hints of s&m, however the mood strikes you.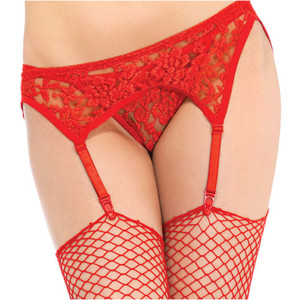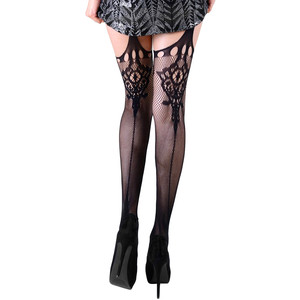 Stockings? What's more risque than stockings held up with a classic garter belt? It's that vintage look that will never go out of style because it is so perfect, especially for a boudoir shoot.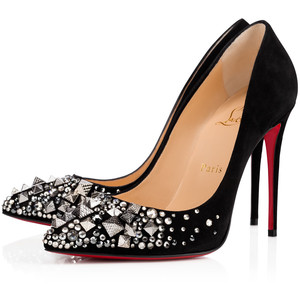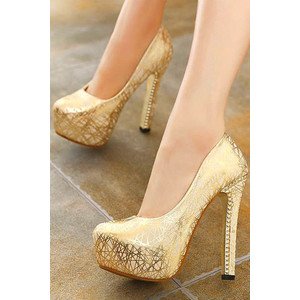 You're going to need one sexy pair of pumps to really make your stockings complete. Any color, any style and however high you want them is the best way to make your luscious legs reach to the stars.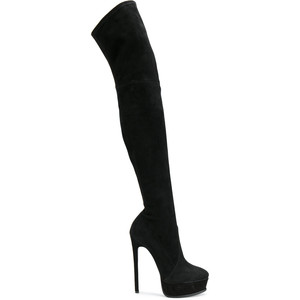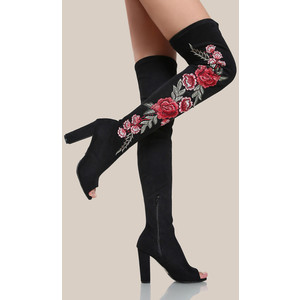 But it's not the only way to make your legs look spectacular. Boots! The higher the thigh the better! Make them look even more scandalous by wearing only your boots during your session.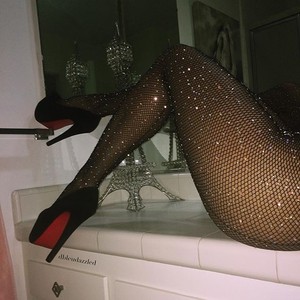 From head to toe and everything in between, make sure the true sexy vixen that exists within every pearl clutching lady shines brighter than a diamond.
Heather

Keep updated on all that is happening with Boudoir Coterie by joining our VIP Mailing list. You'll also be the first to hear about upcoming events and specials, be privileged to VIP only offers, makeup and fashion tips and much more! P.S. We do not share or sell your info and you can unsubscribe at any time!