Holy cow, I've stumbled across a beautiful, delicate, romantic lingerie company, Amoralle. I'm so in love with these pieces, and more. I will warn you though, this is not a cost friendly line, but wait until you see! I'm so excited to share. Let's look at some gowns first.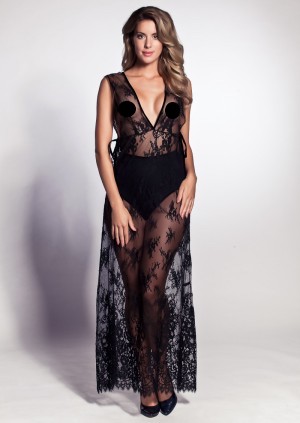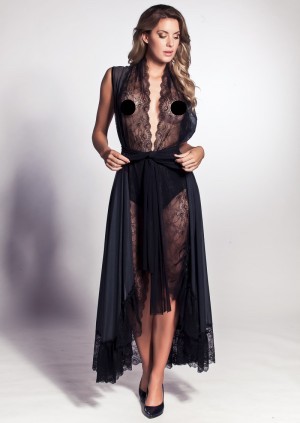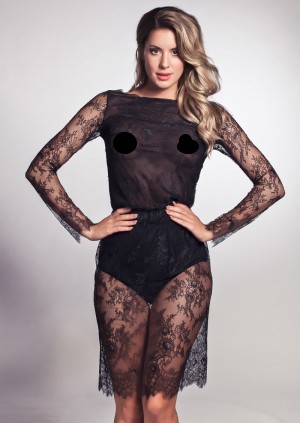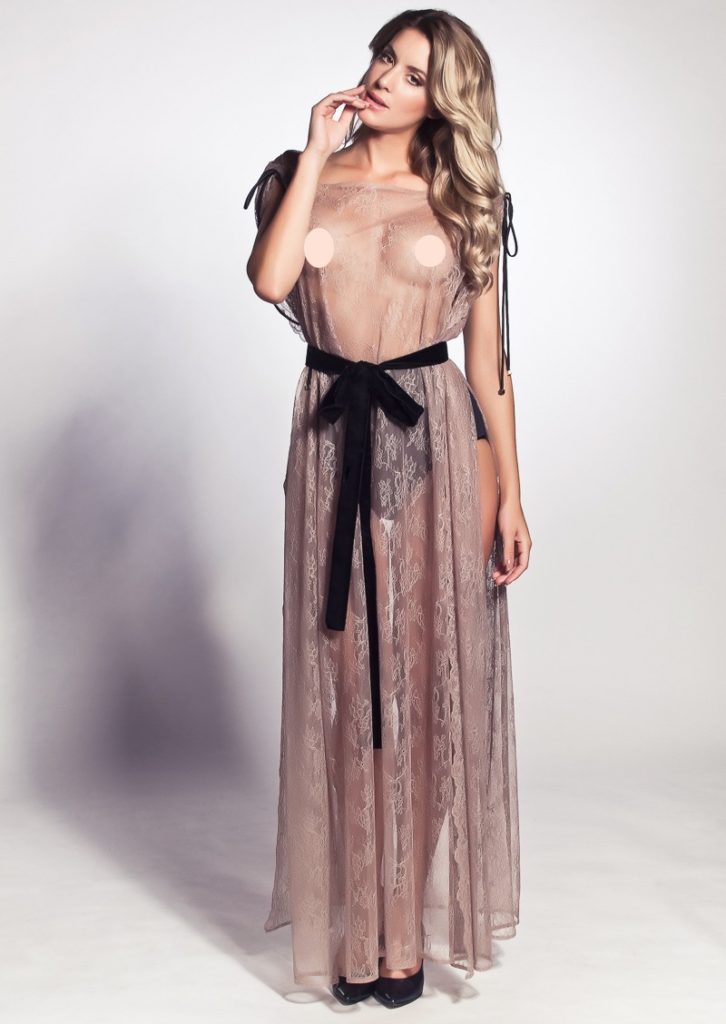 Eeek!! I really am loving this, in case I haven't already said that. These amazing pieces would look great on any body type. There is such a soft, romantic feel to these. And the blush color is fantastic and would be great for a bridal shoot.
Next up let's look at some bodysuits. So many to choose from!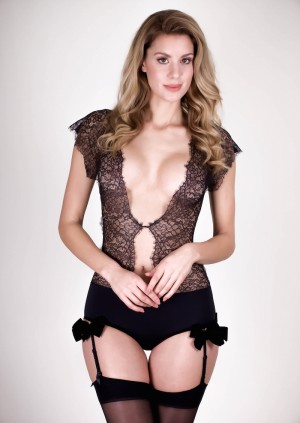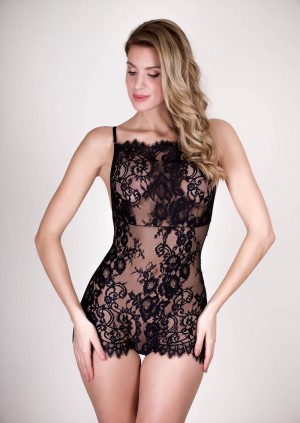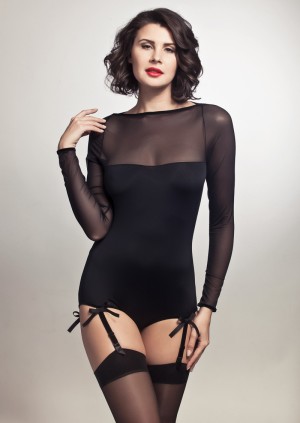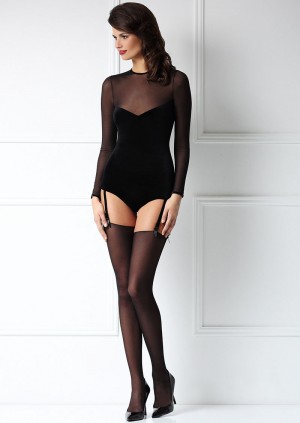 I love that all the garters are detachable for those who may not want to wear them. The lace again is so beautiful and delicate. I love how the neckline of the two black and sheer bodysuits are different to fit everyone's style.
One of their special pieces that I came across is this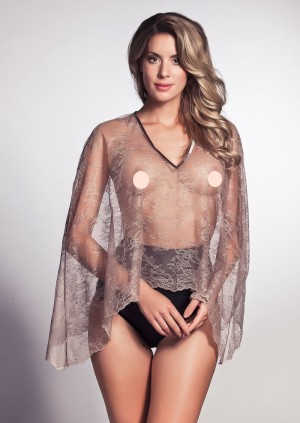 So pretty! I love it paired with the high waisted black panties but really you could pair it with anything.
You can visit the pieces I found here. Take a peek and tell me what you see that you love! Can't wait to hear what you think about this brand and what your favorite pieces are.

Keep updated on all that is happening with Boudoir Coterie by joining our VIP Mailing list. You'll also be the first to hear about upcoming events and specials, be privileged to VIP only offers, makeup and fashion tips and much more! P.S. We do not share or sell your info and you can unsubscribe at any time!