Bad Ass Boss Lady | Los Gatos Bay Area Boudoir Portrait Photographer
I'm back, baby!!! Yes, it's been a while and I promise I will share more about what has been happening the past few months and why I have been silent. The important thing for now is that we are back and jumping into 2018 with full force!
Happy New Year, everyone!
I recently had the pleasure of working with the gorgeous Ofelia, owner of O Spa Salon in Los Gatos, again! The first time she graced my studio was for some much needed head shots. You may remember this the shot from IG?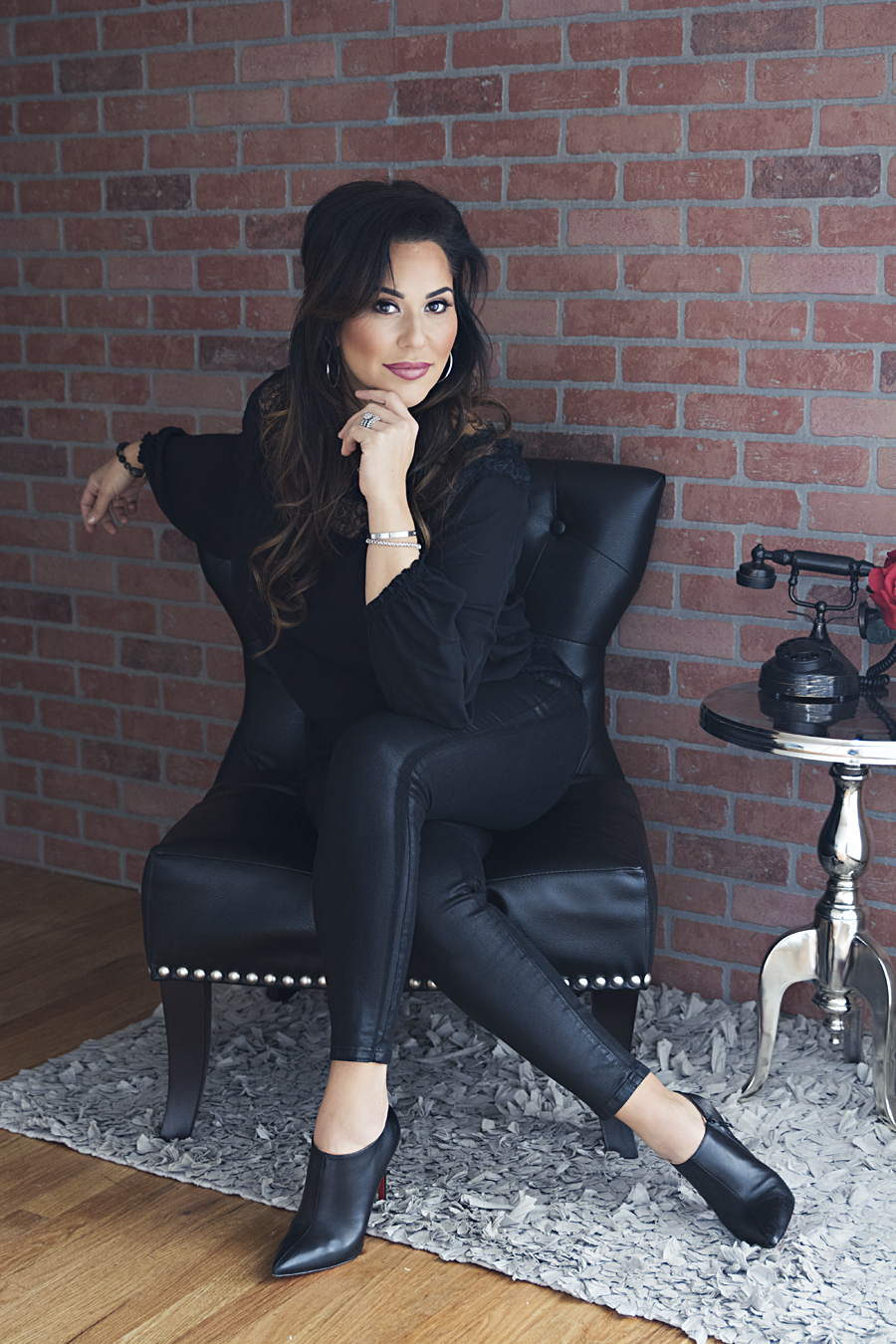 Well this time she was braving a sexy shoot! It can be hard for women to take the much needed time to pamper themselves, regardless of whether you are a stay at home mom,, employed or run your own business. What better way than a personalized shoot designed to push your boundaries, bring out your inner sexy or discover a new found confidence!?
About O Spa Salon
How long have you been in business?
I have been running O Spa for 8 years but in the skin care industry for over 20!
What made you want to start your own business?
Honestly, I was working for someone else and paying a lot of money in rent each month. I figured I could keep that money myself! I had no idea all of the work that would be involved with running my own business but it's worth it!
What drew you to your profession?
My mother was a model and a beauty consultant. I was trained at a very young age how to take care of my skin and it came easy and I soon realized it's where my heart is.
What do you specialize in?
My specialty is skin care, especially Hydrafacials, and tattooing for permanent make up. I have extensive training in eyebrow tattooing. Eyebrows can drastically change a womans face. Shaping and designing the most flattering custom look for each lady is something I do with care, consideration and skill. Every face is different as are the needs of each client.
What drew you to your specialty?
The beauty industry has always fascinated me. I love making women feel beautiful and look beautiful. What better way to utilize my skills and passion than owning a spa!? Learning and taking the time to train and use the latest technology keeps our salon ahead of the game as well as keeping things new and exciting.
What kind of experience should a first time client expect?
We value customizing things for each client. So each client will get preferred treatment and individualized customer care to suit their specific needs. Our salon takes pride in customer consultation and explaing each service we plan to provide. We are always happy to answer any questions a client may have.
Is there anything special you do to prepare the client? 
We always do a consultation in the beginning of each 1st time client to make sure we understand what they're looking for so we can always over deliver!
Is there anything you would like to add about the spa or yourself?
At O Spa you can be assured that you will be taken care of from the moment you walk in to the moment you leave we will even give you our personal cell phone number so that you can reach us with any additional questions!
Do you have any specials you are currently running?
We always have seasonal specials and we offer all first time clients a new introductory offer. Call to ask for but our special promotions!(O Spa 408-354-1100)
Check out Ofelia's fabulous spa and all it has to offer —-> O Spa Salon  
About Your Boudoir Coterie Photoshoot
 
How did the experience make you feel?
Danea knows the woman's body and she knows how to get behind the camera and make you look and feel confident! As a model, yes I've had much experience, but to do a sexy lingerie shoot it takes a talented photographer to make the images excellent!
What surprised you the most about your experience?
I've worked with many photographers over the years but like I said Danea puts you at ease and her lighthearted spirit and personality make you feel confident and at ease!
What was your favorite part about your session?
Seeing the final images of course!
How did you feel during the reveal process?
I was completely surprised at her lighting and beautiful work.
Would you recommend other women like yourself to do a session of their very own?
I would absolutely recommend Danea and have done so with friends AND clients. Every woman should have this experience!
Would you ever do another shoot for yourself?
Yes!
Is there anything else you would like to add about your unique experience? 
I highly recommend Danea and her photography studio for lingerie shoots her studios have the perfect backdrops settings props lighting! She is a complete professional with the best attitude and when there's passion there is talent and Danea fits at all!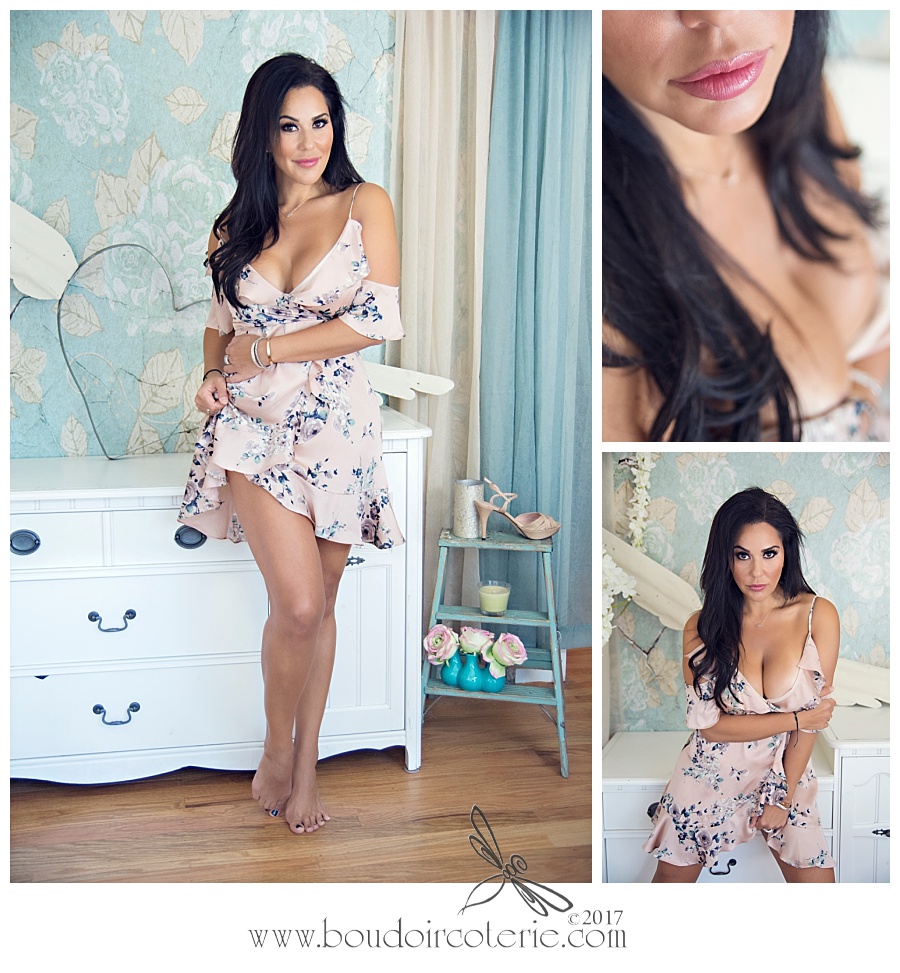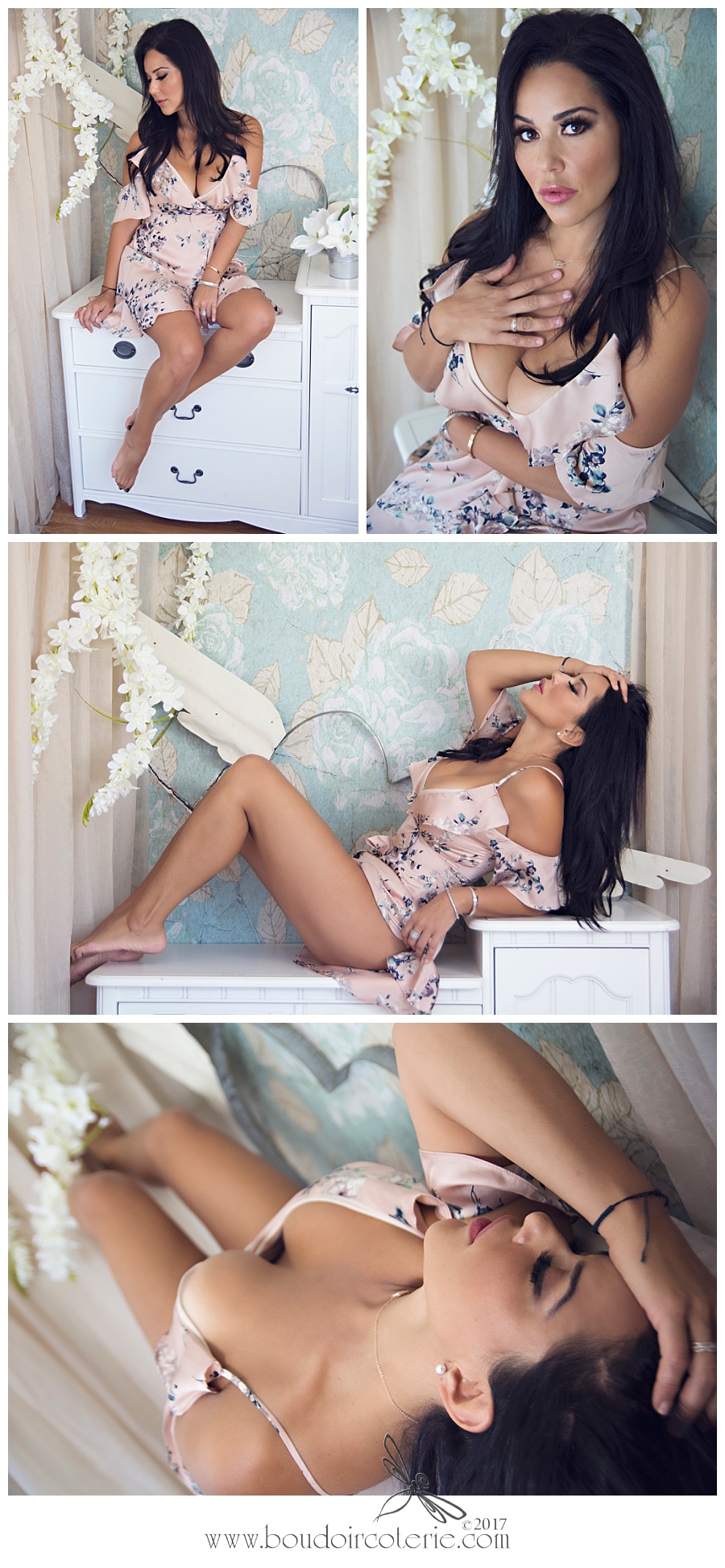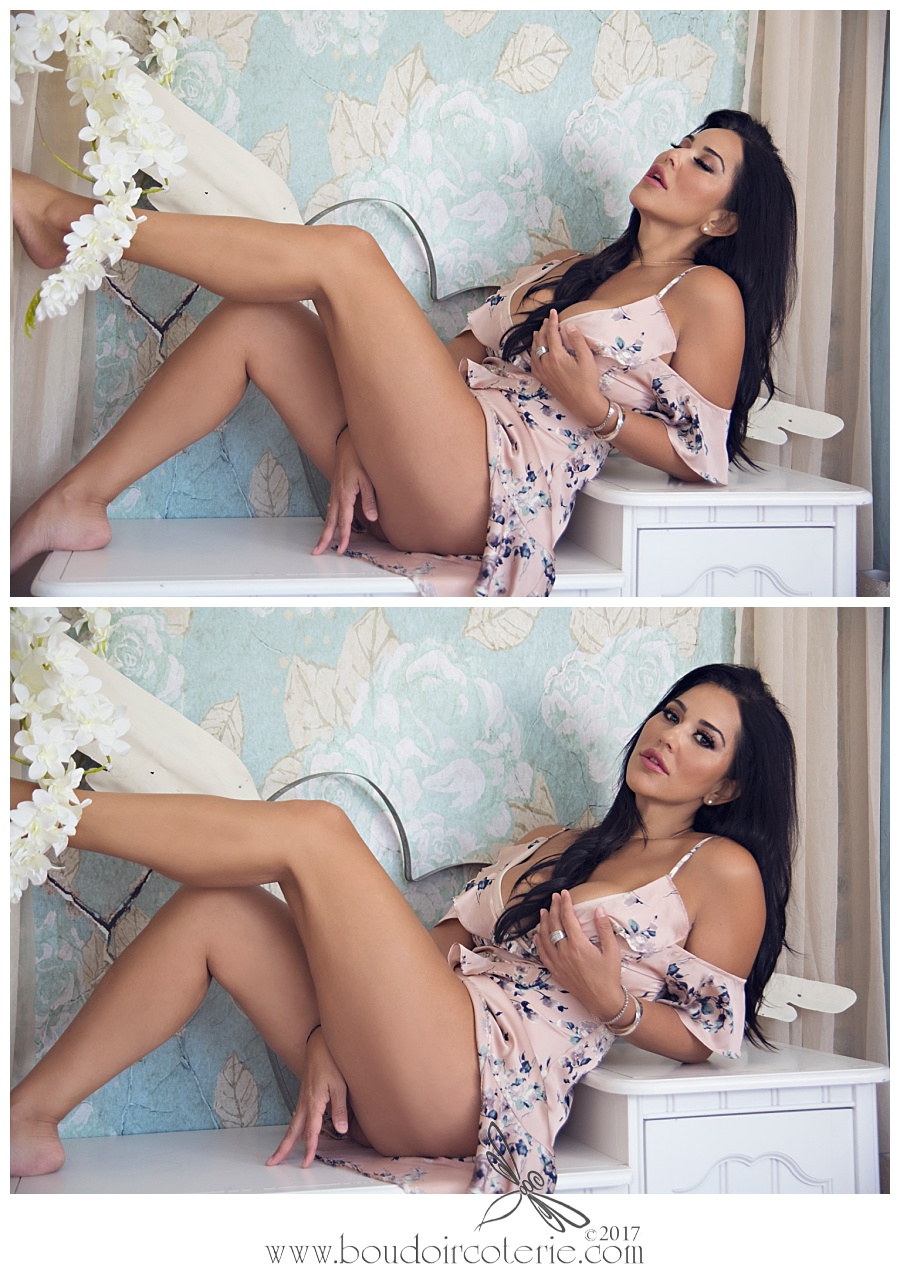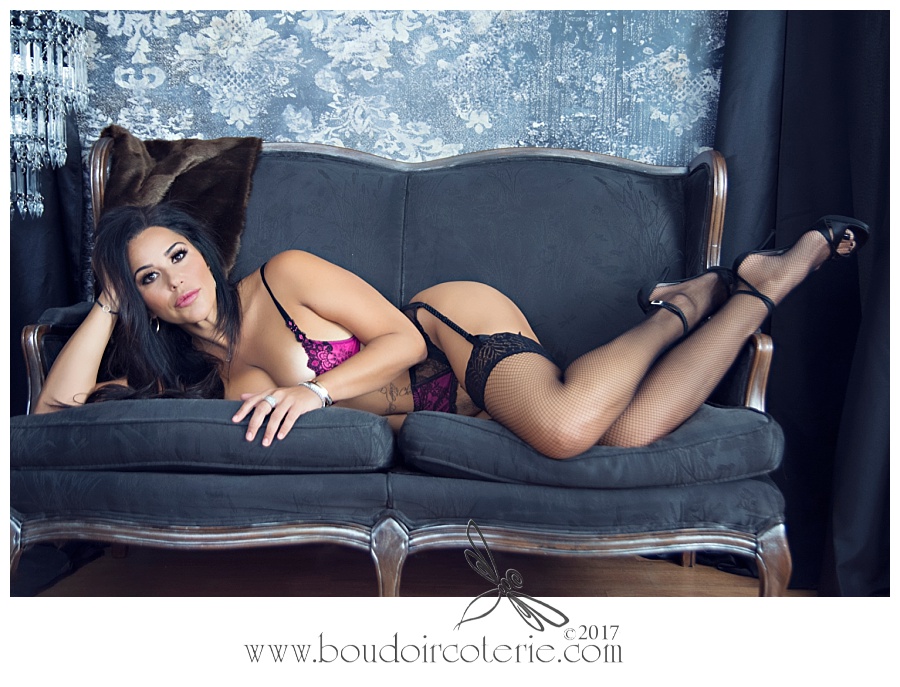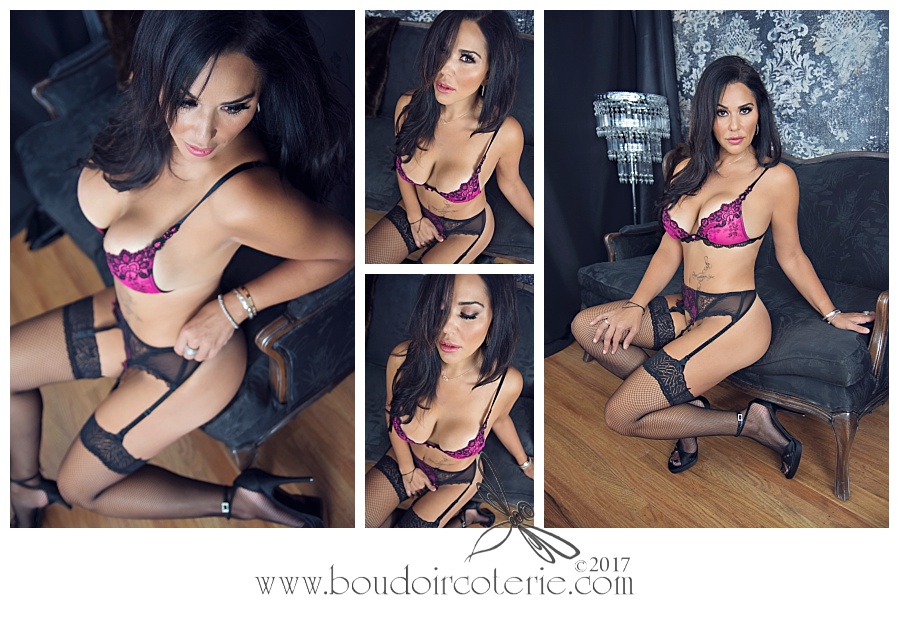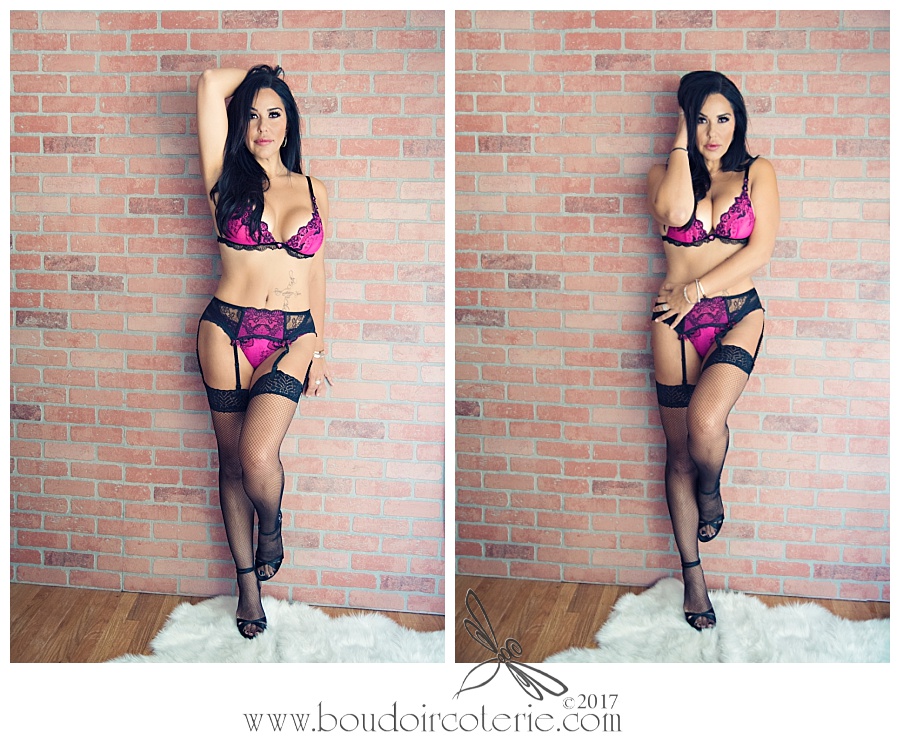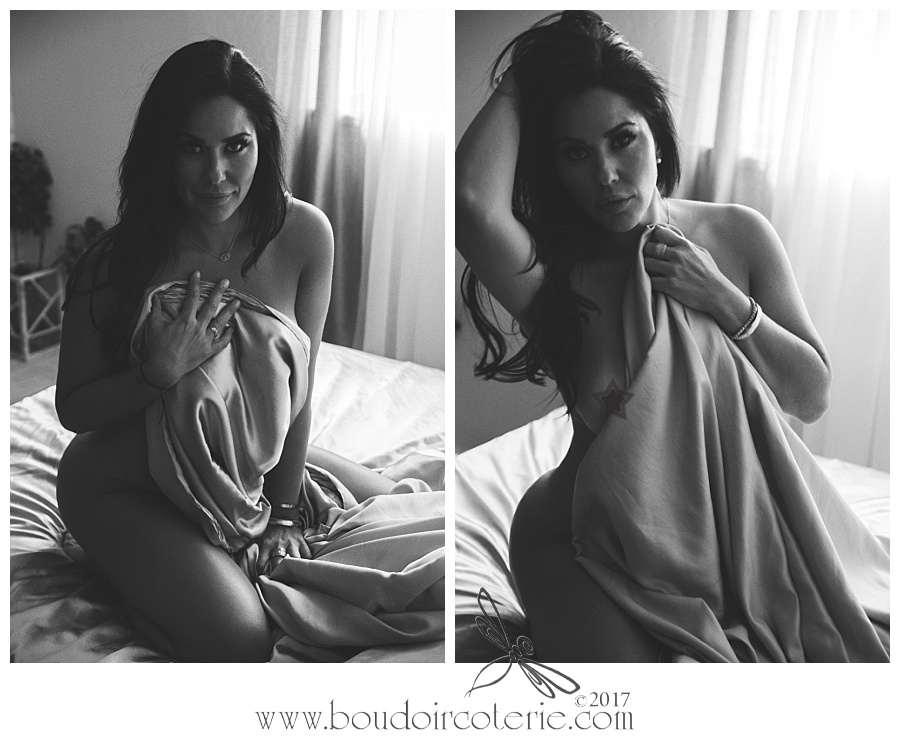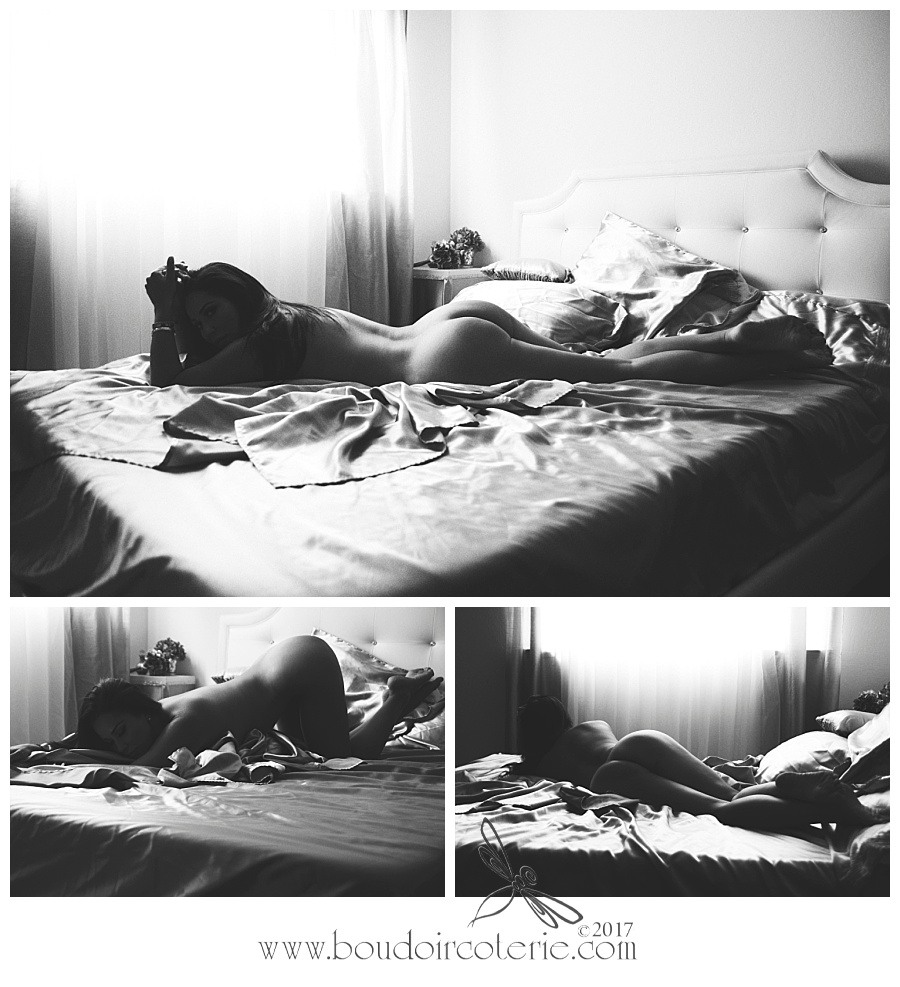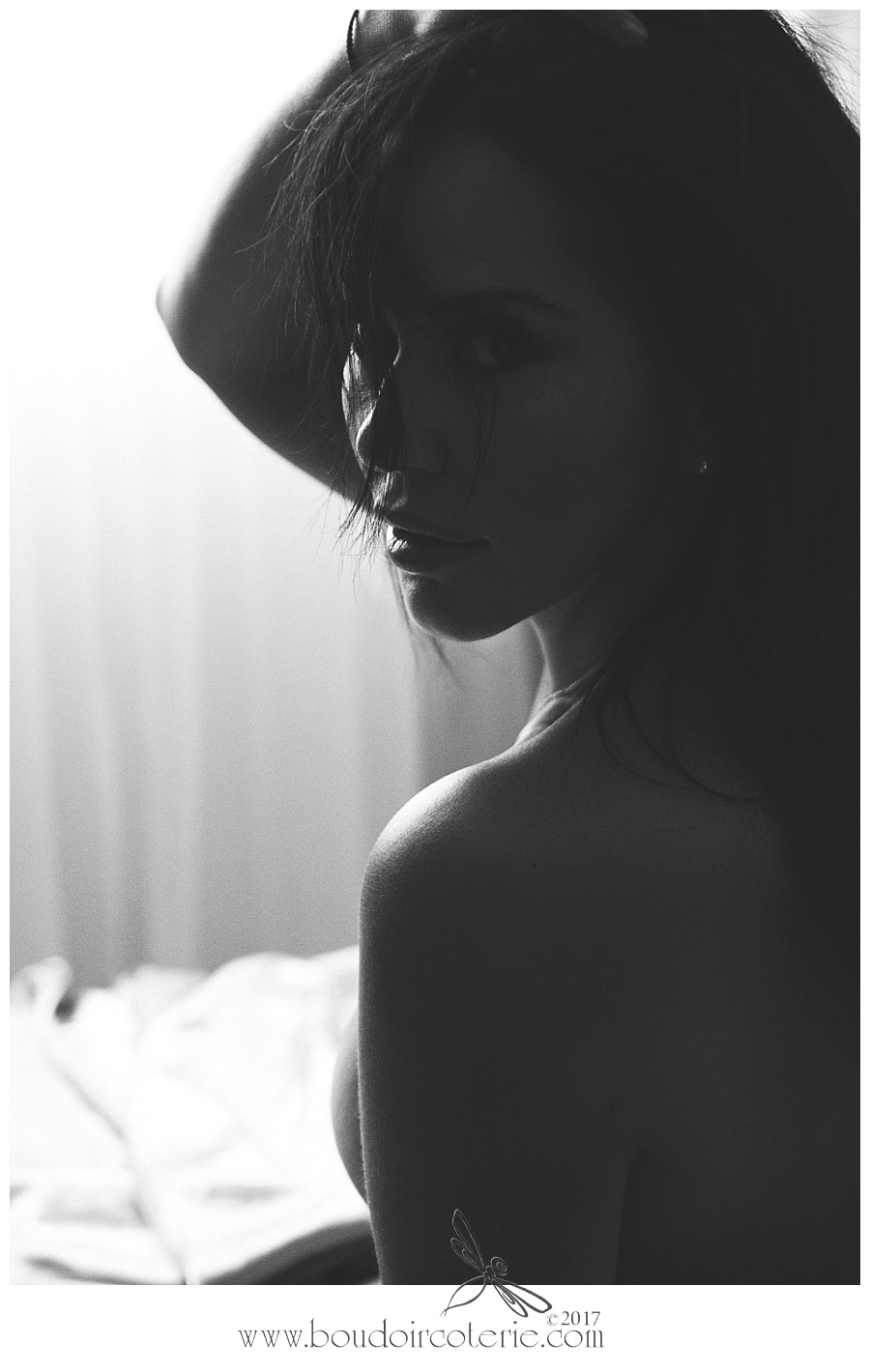 Thank you so much, Ofelia for letting us learn about you, your salon and your bad ass boss lady ways!

Keep updated on all that is happening with Boudoir Coterie by joining our VIP Mailing list. You'll also be the first to hear about upcoming events and specials, be privileged to VIP only offers, makeup and fashion tips and much more! P.S. We do not share or sell your info and you can unsubscribe at any time!