Very Velvety | Santa Cruz Los Gatos Bay Area Boudoir Photographer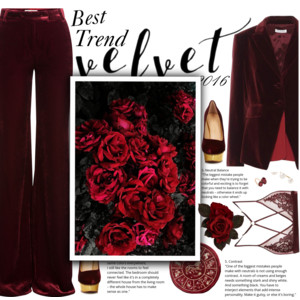 When it comes to Valentine's Day finding what to wear can be a hassle, especially when you're the type that always thinks outside the box. For the biggest day of love satin and lace are your standard fabrics when choosing something very sexy. These fabrics are both fantastic for go-to sexytime lingerie. But you're not into just those two choices. You're more into mixing it up a bit or even going with an entirely different material altogether. VELVET!!!! Yes, Velvet!!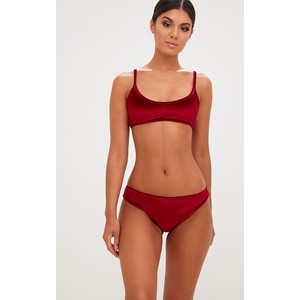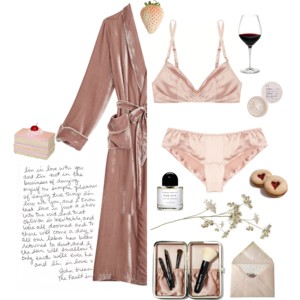 Since velvet is so soft to the touch some ladies like to go for a color that is equally as soft. It makes it that much more irresistible. Lighter shades of pink achieve this effect perfectly.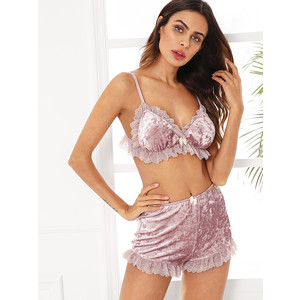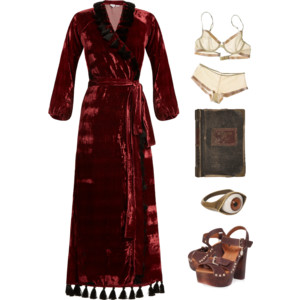 Burgundy accomplishes this soft sexy perfection despite its deep shade. As a matter of fact, to go deeper is to attain true seduction.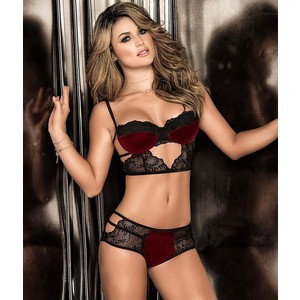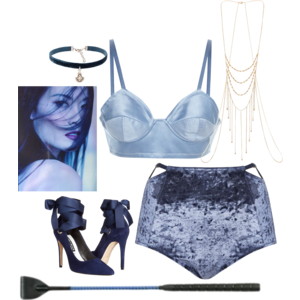 Various shades of blue of course are vivacious and extremely enticing, but one of the most unlikely colors for Valentine's Day. Despite not being a more commonly used color, it still achieves a soft and regal yet naughty look.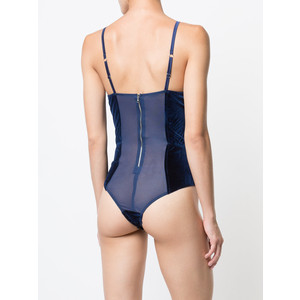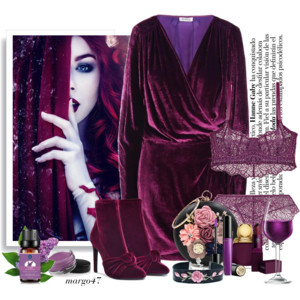 Although purple is a less traditional color for the occasion it is the most regal of all colors. Wear the color of a Queen while captivating your King.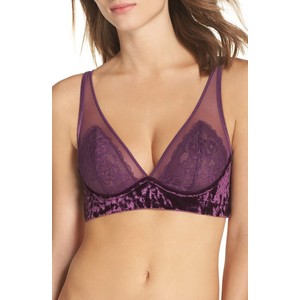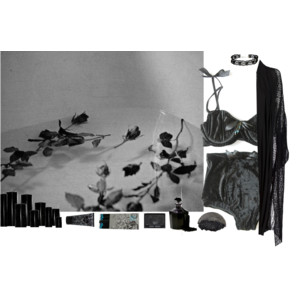 But black is an absolute classic and goes with every color, every occasion and it is most flattering on every beautiful figure. As a little black dress is a must in each woman's closet, so too should black velvet in every ladies lingerie drawer.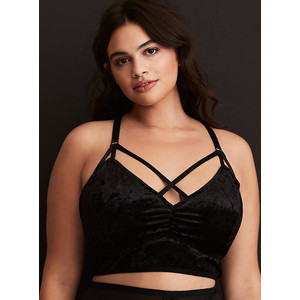 To feel soft always remember that velvet is that perfect touch needed for your special Valentine's Day.
Heather

Keep updated on all that is happening with Boudoir Coterie by joining our VIP Mailing list. You'll also be the first to hear about upcoming events and specials, be privileged to VIP only offers, makeup and fashion tips and much more! P.S. We do not share or sell your info and you can unsubscribe at any time!