Happy New Year!
It's here already, 2016. In fact we are now 5 days in and I am finally "coming out of hiding". I want to talk a little about the past year and then tell you about some exciting changes for 2016. But first, a confession. I have been sick, like really sick for the last month. Flu and cold viruses ganging up on me. It's been never ending(I still have it) and I have had to stop my Enbrel which is an immune suppressant for my RA just so it didn't take a turn with an infection of any sort, well it actually did and I had to do a small dose of antibiotics over Christmas. I started to stress out about being so sick and taking care of clients that as soon as the last album was delivered, I shut down. Despite having a never ending list of business things to take care of, I realized that the world would not end if I didn't write that Happy Holidays newsletter, or post about the new year. Instead, I rested. I slept. I colored. I lived in my pj's. I let it all go, that is until today when I finally had to get back in the game and play catch up. But you know what. It was worth it!
Adult coloring, it's the latest "trend" but I am loving it! I completely recomend investing in art pencils though. I was using kid ones and it made my hands soooo tired. The soft Prismacolor shown below are like butter! Great for blending, shading and rich colors! I received two coloring books for Christmas, Game of Thrones and a 6×6 Japanese image book. I love them both! Here are just a few of the pages I colored while crashed on the couch trying to cough my abs into a six pack:

2015 started out with a busy Jan. I was booked pretty solid through the winter, spring and summer. In August, Boudoir Coterie participated in the filming of an upcoming tv show called Plus Life. It's a new show featuring women who are "fat and happy", no excuses, they love who they are and I think it's fabulous to live life and be happy with yourself. It's a crowd funded series and they can use your help(so that the diet industry doesn't buy up all the commercial spots and play into societies "you must be thin to be beautiful and happy"). Follow the link above to check it out and help if you can. The episode I shot featured Chrystal, the owner of Curvy Girl Inc and two other fabulous ladies who did a mini boudoir session. I won't lie, being on camera was completely nerve wracking, especially while I was shooting. I am sure I come across as a bumbling fool but on second thought, that's probably not too far from the truth. Hahahaha. Here's a little sneak from the shoot…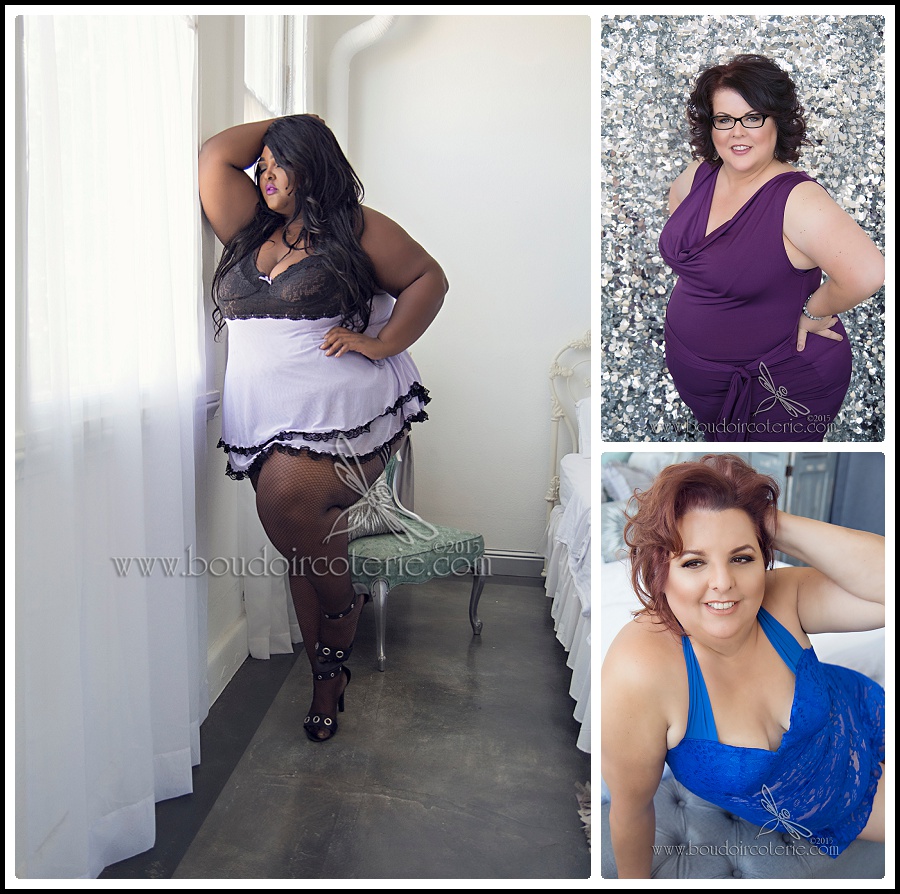 After years of unexplained fatigue which had me struggling with actually accomplishing basic tasks, this past fall I was diagnosed with ADD. The complications of finding the right meds and doses has begun. Not something I wish on anyone! At this point I am doing better in regards to the fatigue but focus is still a bit of a struggle. I find that the busier I am with business and clients, the better I do! The nice thing about the meds is finally being able to complete tasks on my want to do list. Like this fabulous coffee table that had been weathering in my back yard for 9 months. I felt guilty about not having the energy to complete it and then one weekend, I finally did. Sanding, painting, distressing, staining. I did it all in two days with drying time. I love it and I'm so proud of myself. Am I allowed to admit that? Hahaha.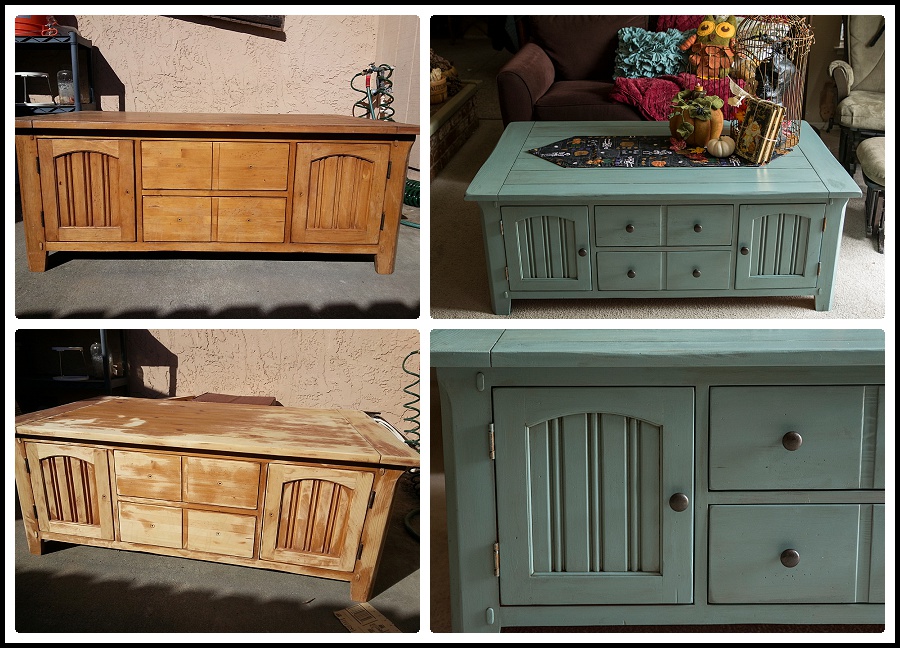 For the first year in many, the Christmas season was slower than usual. We went on a trip to Austin in Nov and it was nice to get away and see my husbands family(and have dinner was three fabulous Austin area boudoir photographers!). November is also when I introduced a new add-on item to my product line. It's a gorgeous 12 month calendar. I finally found a lab that I trust and I love the finished look. Just one more fabulous item to have!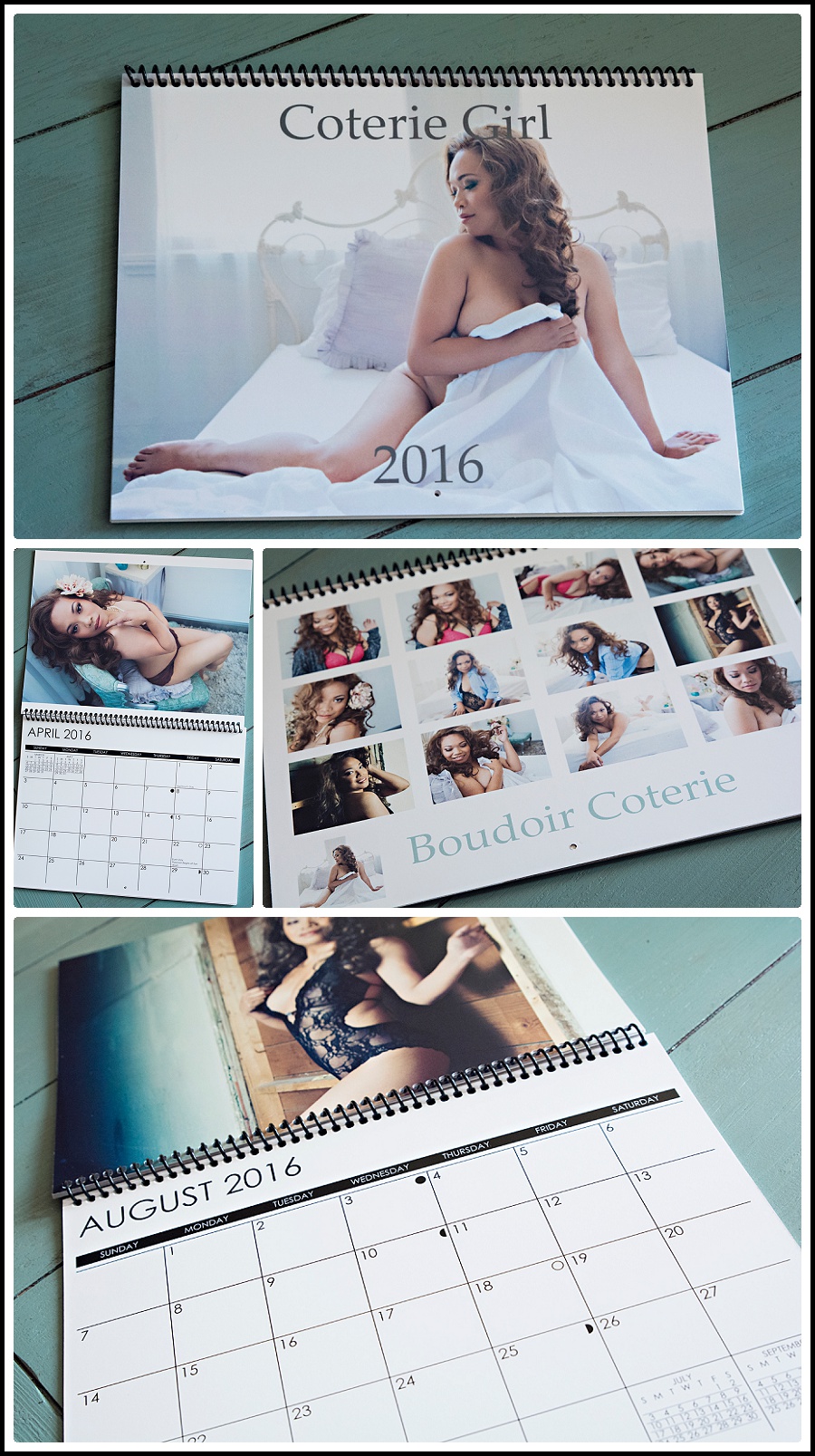 I also started a new private Facebook Group called Boudoir Coterie VIP. I often hear from ladies that they want to like my page but don't want their significant other to see it in their feed. I also have a heck of a time with FB not showing my posts so this way you won't miss out, you will find it all in the group! It's also a great way to get a feel for myself, the experience and how it all works. There are wonderful past clients in the group that would be happy to answer questions. Sometimes speaking to someone who has done a shoot can really help ease your mind. Plus, there will be VIP goodies and specials just for group members!
Some Changes
Last month I decided to play a little with capturing more emotion in my images and by this I really mean, giving the option to clients to do more suggestive/risque poses with a darker moodier feel. I'll soon have a new portfolio showing off this style but here is a sneak peek for now.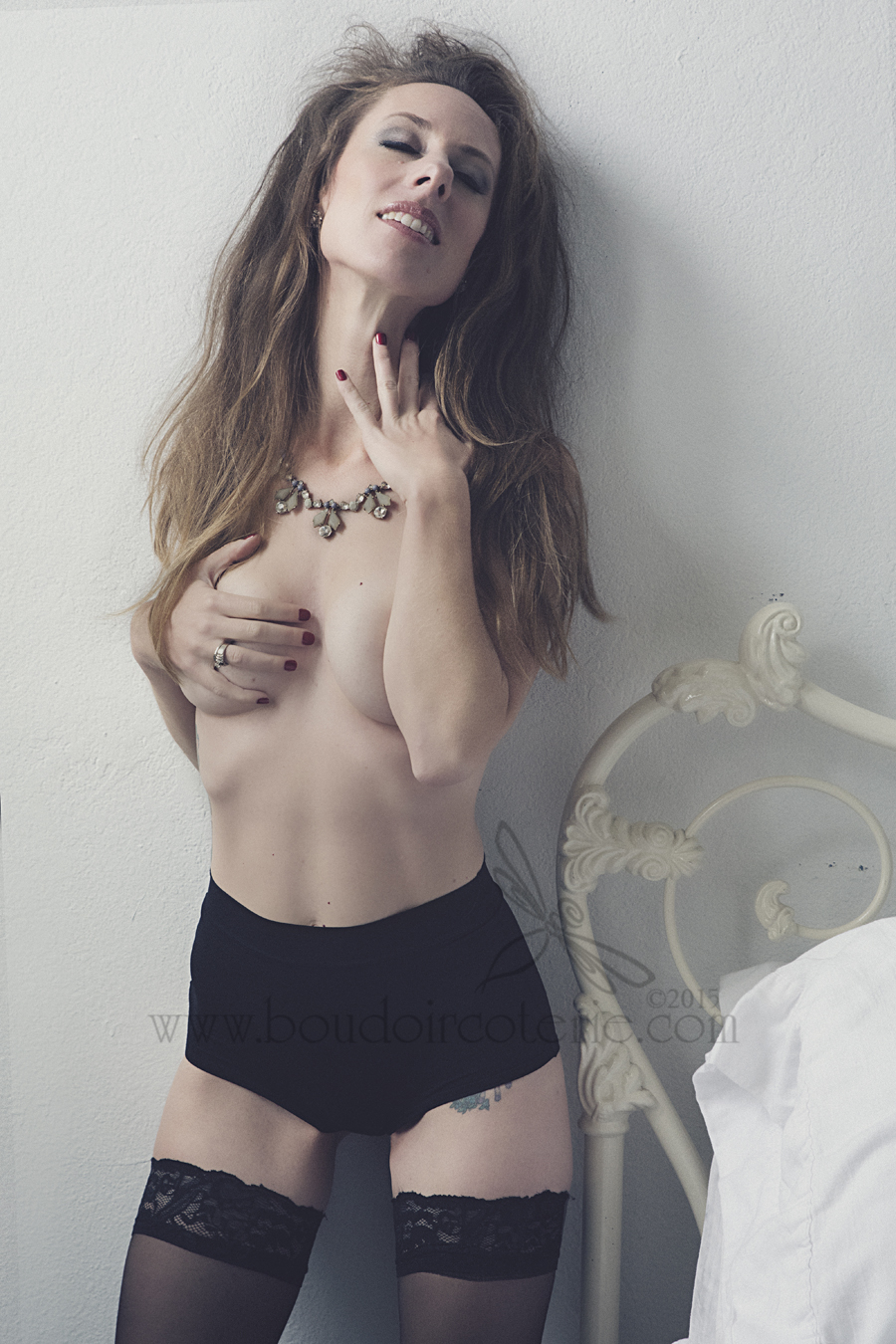 So now to introduce the biggest news… Boudoir Coterie IS MOVING! That's right, we will be leaving our San Jose warehouse location and moving to a fabulous location in downtown Campbell! My husband and I put so much work into our current studio that I admit to having mixed emotions. It's bitter sweet to leave the space that started it all but honestly the lack of heat, air conditioning and leaky roof did me in. I fell into the new space with lucky timing. It was so sudden I almost had a hard time comprehending how fast it all happened and what it meant. Haha. It's a beautiful "old saloon" with so many fabulous shooting areas. This location will be a shared space with ladies who work in and around the wedding industry and all of us do something different. Brides to be— we'll be your one stop shop! LOL. I'm really looking forward to some fabulous events being held here and of course, SHOOTING! I am excited to do my first test shoot there tomorrow and will be sure to post some sneaks!
Here's a little peek; there will be some changes coming soon, including new paint colors! My main shooting studio will be through those upstairs doors. 🙂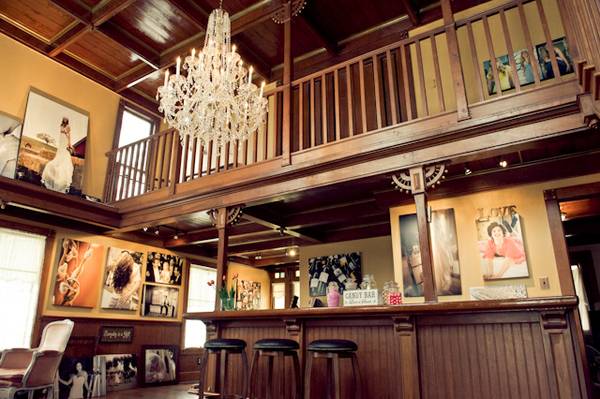 So there you have it. 2015 ended with a bang! I am very excited about what will come this new year. I have so many grand ideas and I'm looking forward to sharing them all with you and of course meeting more lovely ladies who will trust me to making them look and feel beautiful!
Happy New Year!


Keep updated on all that is happening with Boudoir Coterie by joining our VIP Mailing list. You'll also be the first to hear about upcoming events and specials, be privileged to VIP only offers, makeup and fashion tips and much more! P.S. We do not share or sell your info and you can unsubscribe at any time!