Happy Mother's Day to all the awesome women holding the world together!
And this post is dedicated to my favorite thing to wear on this special day: PJs!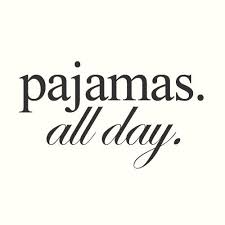 I myself am a mother and love to celebrate the day I became someone's entire world. The way I like to celebrate it is not necessarily by going out, but instead staying in and getting into the comfiest pajamas I possibly can. Here are some of my favorite looks for my favorite day!

Lingerie Robes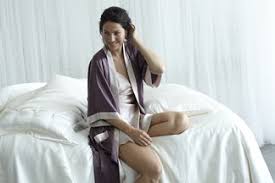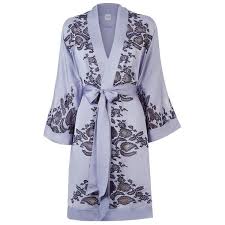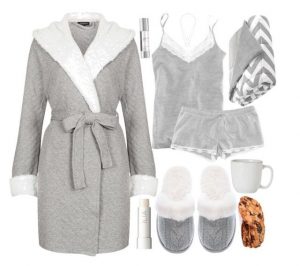 I know I am not the only woman in the world who loves a good robe and wears it as often as possible. No matter what you wear underneath or the material of robe it always brings extra comfort to an already enjoyable outfit.

Mix and Match Separates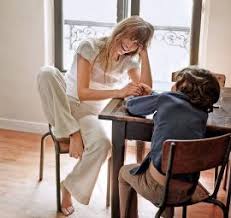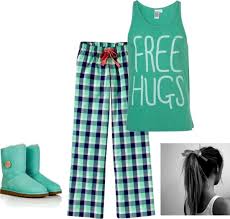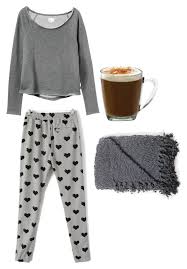 Not only is this the coziest it is also the most fun. You can mix and match styles and colors and you can even have quirky messages on the PJs. It's the best day to have a blast and express the 'you' your kid loves, no matter what.

Pajama Shorts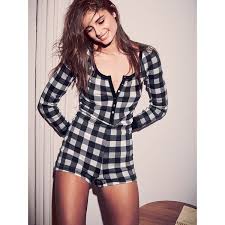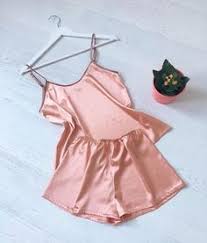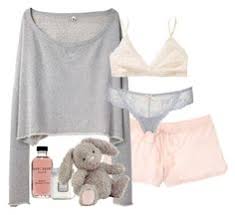 Whether you mix and match or have the perfect set, PJ shorts are breathable for those warmer mother's days and always comfortable. Bring a touch of elegance to lounging around the house by choosing a satin set.

Classic 2 Piece Pajama Set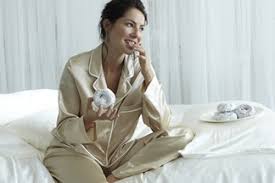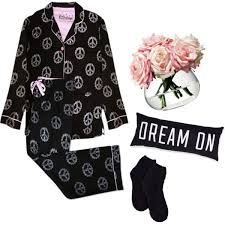 These classic styles are not just for men anymore. We ladies have taken it over and then some. There are even some prints you can wear out and about with a pair of gorgeous heels and fun belt because being lazy can be very chic.

Cotton Dress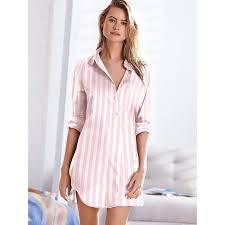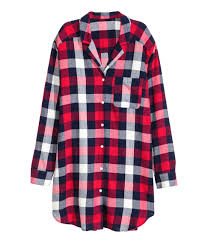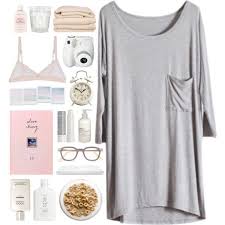 The best way to be the most casual is a nice long cotton PJ dress. Lay around with ease. Have breakfast in bed brought to you. Maybe even sleep in just a little bit longer before your special Mother's Day Brunch.

Satin Dress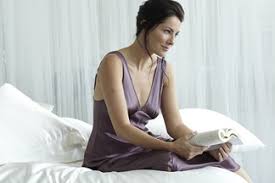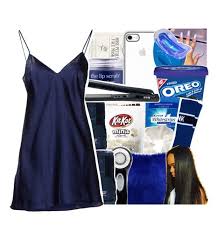 Or maybe, just maybe, you two got rid of the kids and want to celebrate with Netflix and chill. Or if you're like me you are taking advantage of a childless night with good old fashioned sexy time. And we all know sexy time is more fun with a silky lingerie dress. Well, even if you decide to mix the two together you'll be comfortable and sexy always.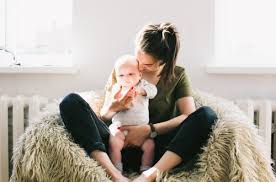 No matter what you decide to wear it is all about you and what makes you happy. so go ahead, put it on, be nice and cozy, and enjoy your Mother's Day.
Heather

Keep updated on all that is happening with Boudoir Coterie by joining our VIP Mailing list. You'll also be the first to hear about upcoming events and specials, be privileged to VIP only offers, makeup and fashion tips and much more! P.S. We do not share or sell your info and you can unsubscribe at any time!