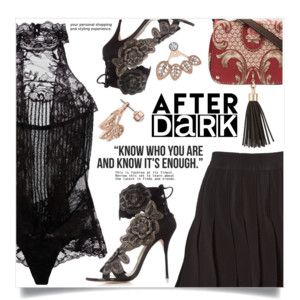 It's night time and not a thing left to do. Date night is fun, but you want to make it unforgettable and dazzling. It's time to go into your closet and pull out your trusty 'After Dark' look, complete with the perfect lingerie to finish the night off.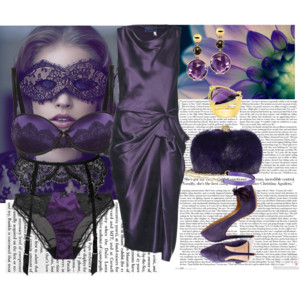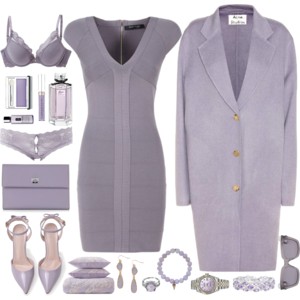 Purple is the color of royalty and you deserve to look like a queen. It can be a very dramatic statement or show a softer side of you depending on the shade. From it's darkest to it's lightest shades this versatile hue never ceases to impress your love.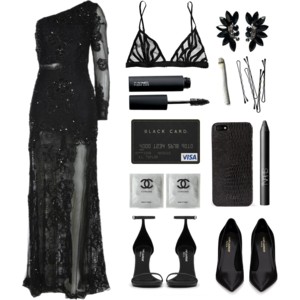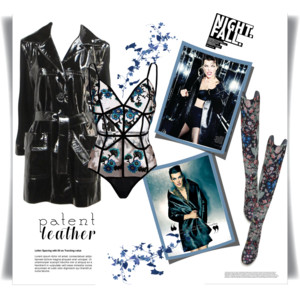 Black is a go-to classic! It caters to every event. Whether it's a gala gown, a little black dress or a wild rocker piece. The thing that makes black truly the best is the ability to mix and match colors and patterns since black goes with everything.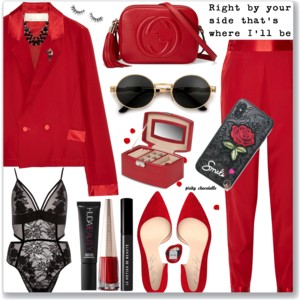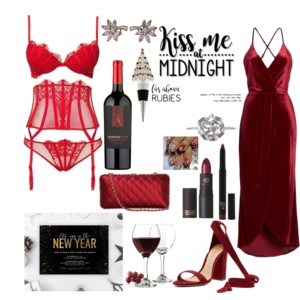 Red is the color of love, lust, desire, and everything that makes an after dark date even more fun. It's an extremely powerful color that evokes a very raw emotion in not only the person wearing it but the person staring at you from across the room.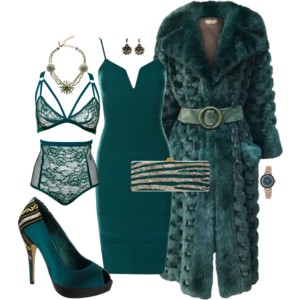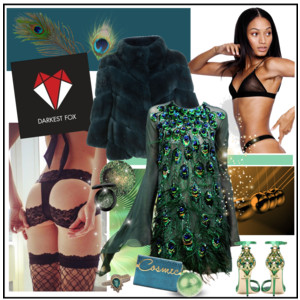 Dark teal is a color I feel is often overlooked for such an occasion. It is as versatile and sexy as your more classic colors. It also compliments every skin tone and body shape. Think of a colorful peacock when thinking of this magnificent color.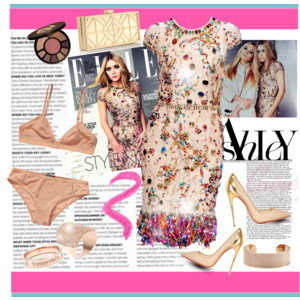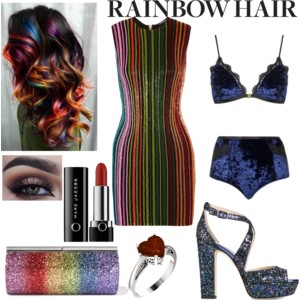 I know solid colors are fun and flirty, but you want to spice it up even more. Well, all that glitters is glamor for your date night. Don't be afraid to sport those hand-sewn crystal embellishments and shimmery sequence with a boost of color!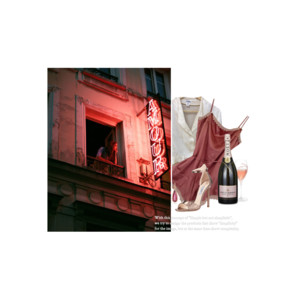 No matter where the night takes you and that special 'After Dark' date, make sure it leads you to new adventures and experiences.
Heather

Keep updated on all that is happening with Boudoir Coterie by joining our VIP Mailing list. You'll also be the first to hear about upcoming events and specials, be privileged to VIP only offers, makeup and fashion tips and much more! P.S. We do not share or sell your info and you can unsubscribe at any time!